What do we need: an air conditioner or a room constant remaining at 26 Celsius? 
When we drink milk, we do not think of owning a cow. When we need a comfortable cooling space, do we need to own an air conditioner? 
In the linear economy, the business model is based on "sell-more, buy-more". Manufacturers depend on increasing production and sales to earn revenue, so they adopt strategies to lure customers into more purchasing. However, digital and technology have changed consumers' behaviors and lifestyle. In the past, we drank coffee at the office; nowadays, people bring their work to coffee shops. Old rules are broken, and people look for flexibility and options. The trend of "using instead of owning" grows. Shall businesses ride the wave or wait until being forced to change?
Office renovation happens when a company grows and the space cannot satisfy the need. Office furniture, floors, partitions, and lightings that are not circular designed often become waste. As of November 2019, the total number of registered small-medium enterprises in Taiwan is 1,490,000. If every company generates 1 ton of demolition waste per year, the annual accumulation can build two Taipei 101. The waste is not only misplaced resources but also products that companies spend money to buy in and dispose of. Not only does demolition waste impose an economic burden on enterprises, but the non-recyclable materials also threaten the environment. 
Product-as-a-Service provides multi-benefits to the demand and supply side. Industries in Taiwan can transform from manufacturers to knowledge and service providers, and enterprises can develop a resilient business model decoupling the revenue stream and environmental factors. Taiwan can wisely use the competitiveness of manufacturing and know-how and integrate with the rising information and communication technology. Businesses can collect data and service information from consumers and efficiently monitor product performance. The data can further be used to improve design for satisfying customers' demands.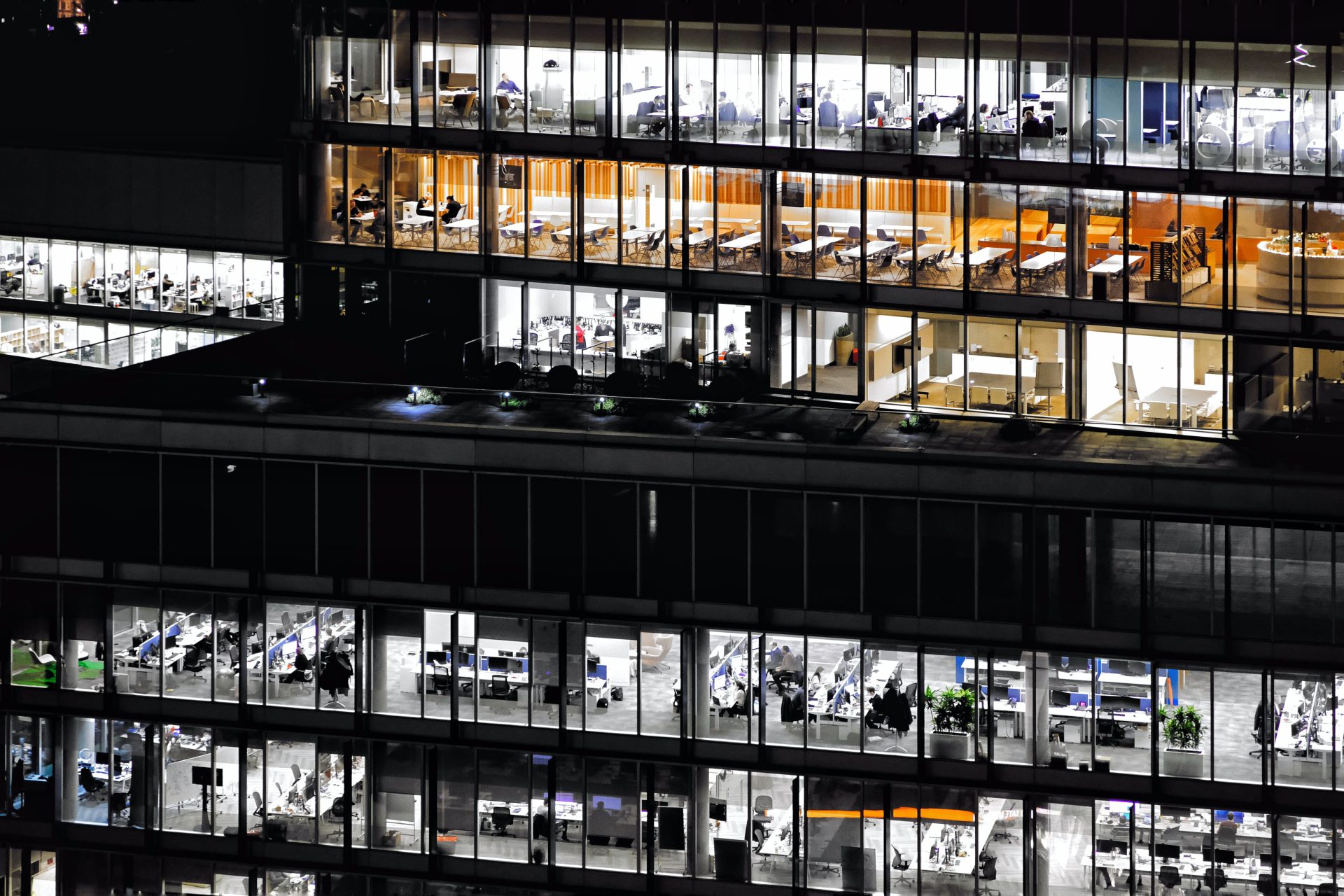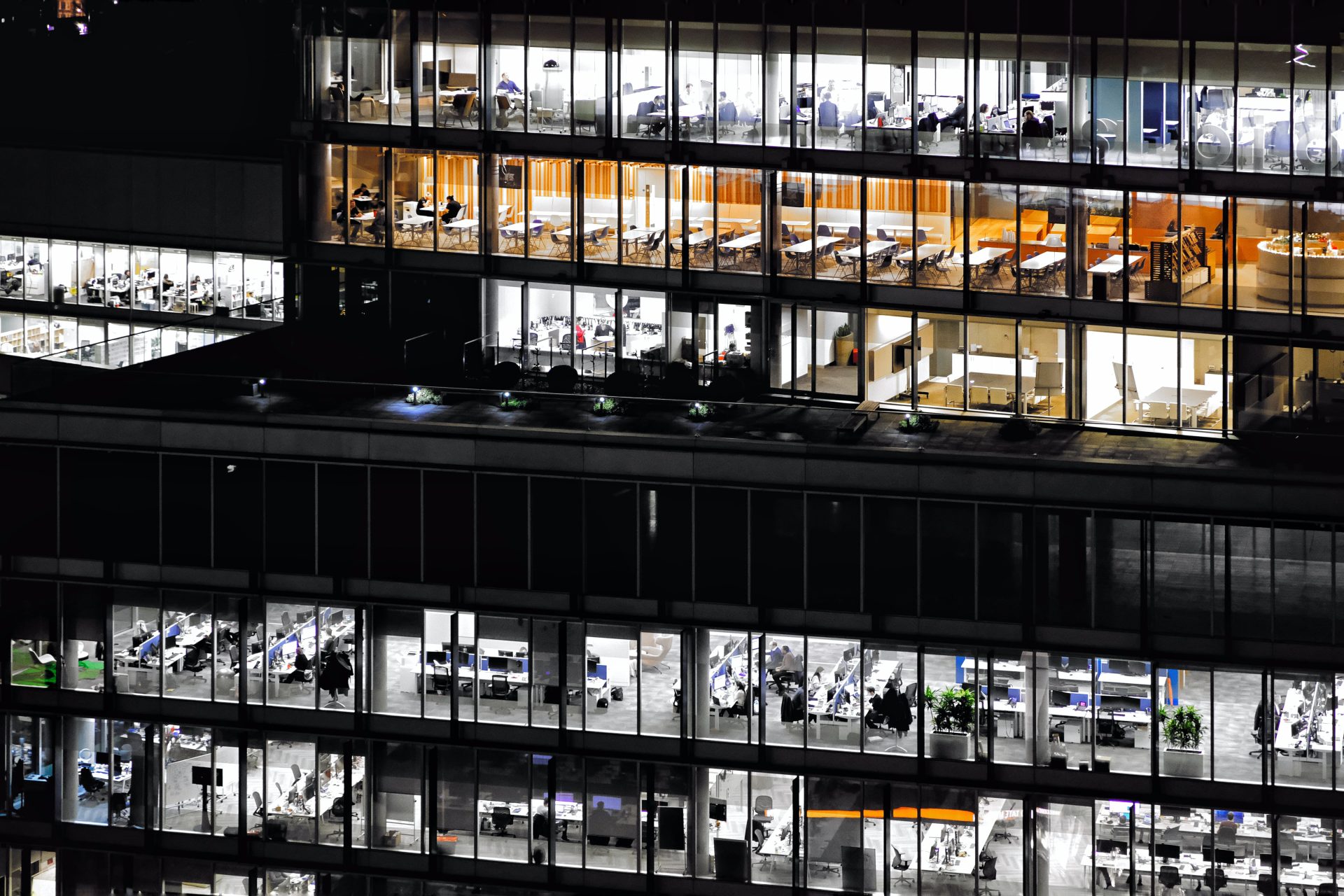 Offices sharing the same floor form a community, and the building is a village. 
Sandbox 2030 aims to kick-off 100 Product-as-a-Service projects before 2030:
Main pilot areas include office buildings, restaurants, and factories. The secondary pilot areas focus on communities, such as public housing buildings.




Assess projects' value and stimulate the market appetite for Product-as-a-Service 




Verify the business model of integrating information and communication technology for resources circularity




Provide suggestions and recommendation for the existing regulations and institutions, enabling Taiwan to be the best environment for circular businesses



In the circular economy, a single business cannot achieve success without others' support. We initiate the first 100 projects with the hope to trigger more follow-ups and upscale the impacts. We invite like-mind businesses, research institutes, and financial institutions to join us and together shape Taiwan's circular future.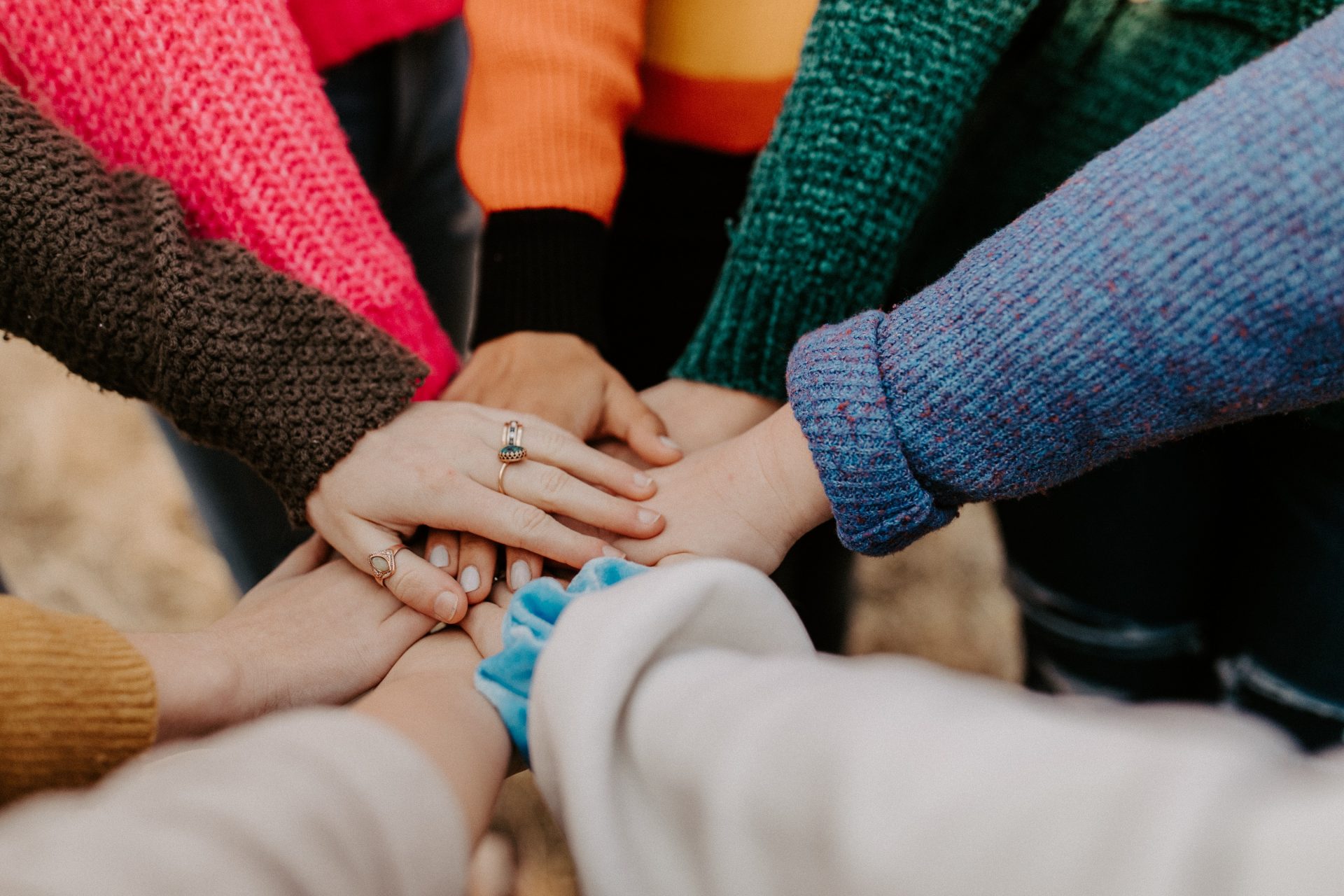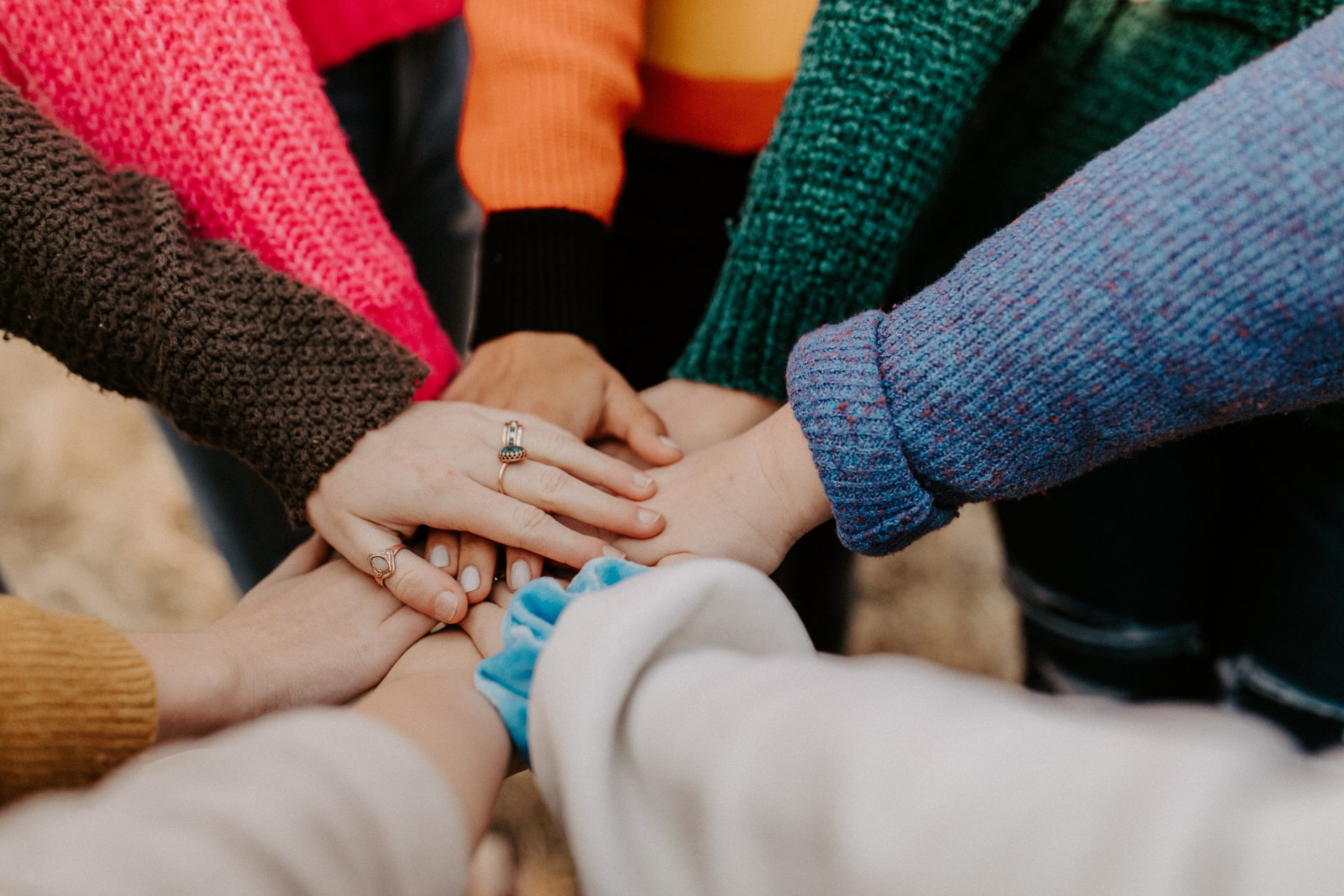 Short-term objectives (5 years)
connect stakeholders along the materials flows, knowledge flows, and cash flows: build a working group comprising representatives from businesses, governments, financial and investment institutions, academia, architects, accountants, and lawyers.




kick off the test and assessment for the 100 Product-as-a-Service projects   
Long-term objective (10 years)
The procurement department of office buildings, restaurants, factories, and public buildings shifts from procuring products to services




Integrate knowledge with practical experience and brand Taiwan as the global champion of Product-as-a-Service