The Circular Economy Can Help Reduce Vehicle Lifetime Emissions by up to 75% by 2030, according to Accenture and the World Economic Forum.
According to the studies, people who own a car use it only 5% of the time everyday, and the remaining 95% of the time the car is idle¹. The parking space of cars occupies people's living space, and the cars purchased with a lot of money are not used properly. The rise of the sharing platform attempts to improve the use of resources at the stage of use. In the Netherlands, only one-third of cars were sold to end consumers in 2015, and the number of private car rental contracts were twice as many as the previous year². These two trends also show that it is no longer so taken for granted that mobility needs lead to the ownership of private vehicles. It's like we don't buy an aircraft just because we are going to New York.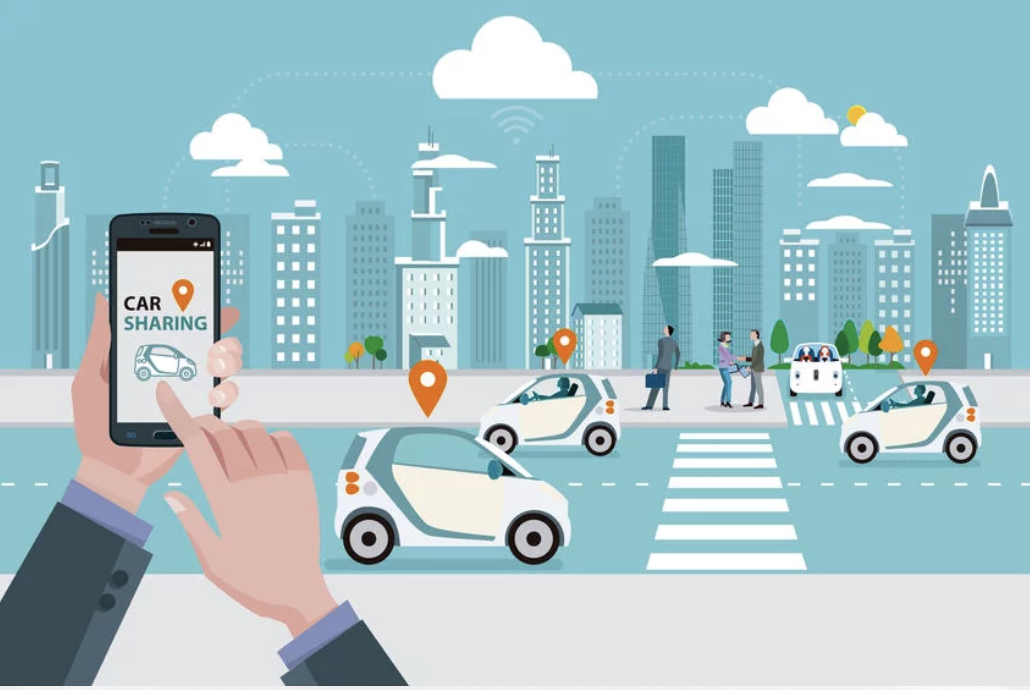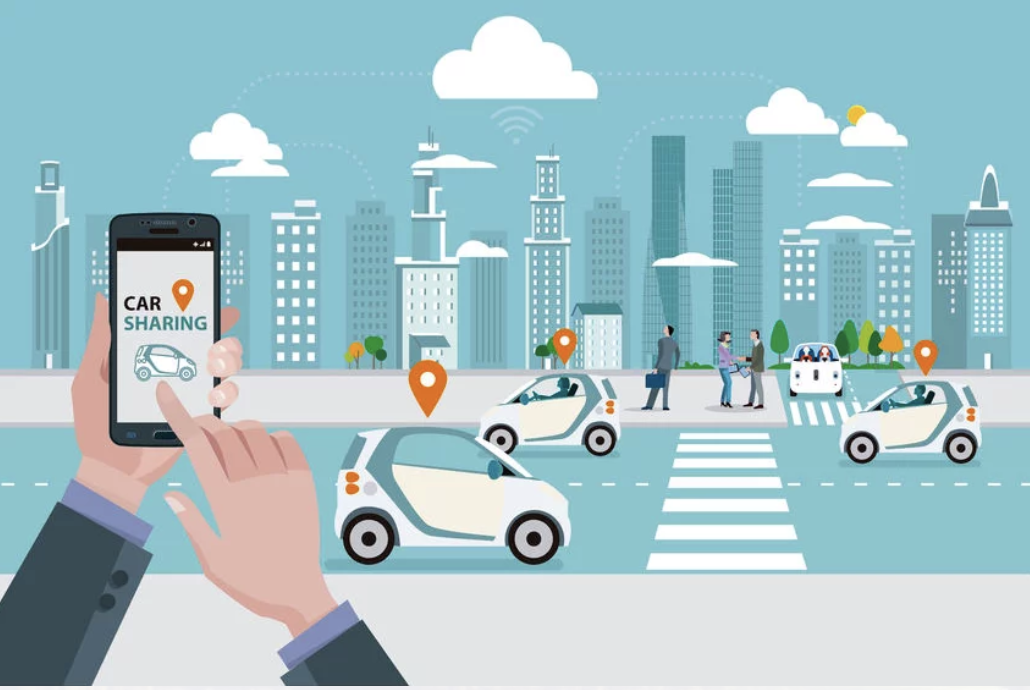 Because of the advancement of information and communications technology, it is no longer an impossible task to further integrate the service platform of public transportation, sub-public transportation and sharing modes, which also contributed to the rise of the concept of MaaS. The concept of Mobility as a Service (MaaS) can be defined as "using a digital interface to master and manage transportation-related services to meet the mobility needs of every consumer"³, and its purpose is to create a more convenient, reliable and economical transportation service than owning a vehicle. Such services that can improve transportation and resource efficiency at the same time will also become an important practice for promoting transportation to be more in line with the concept of circular economy.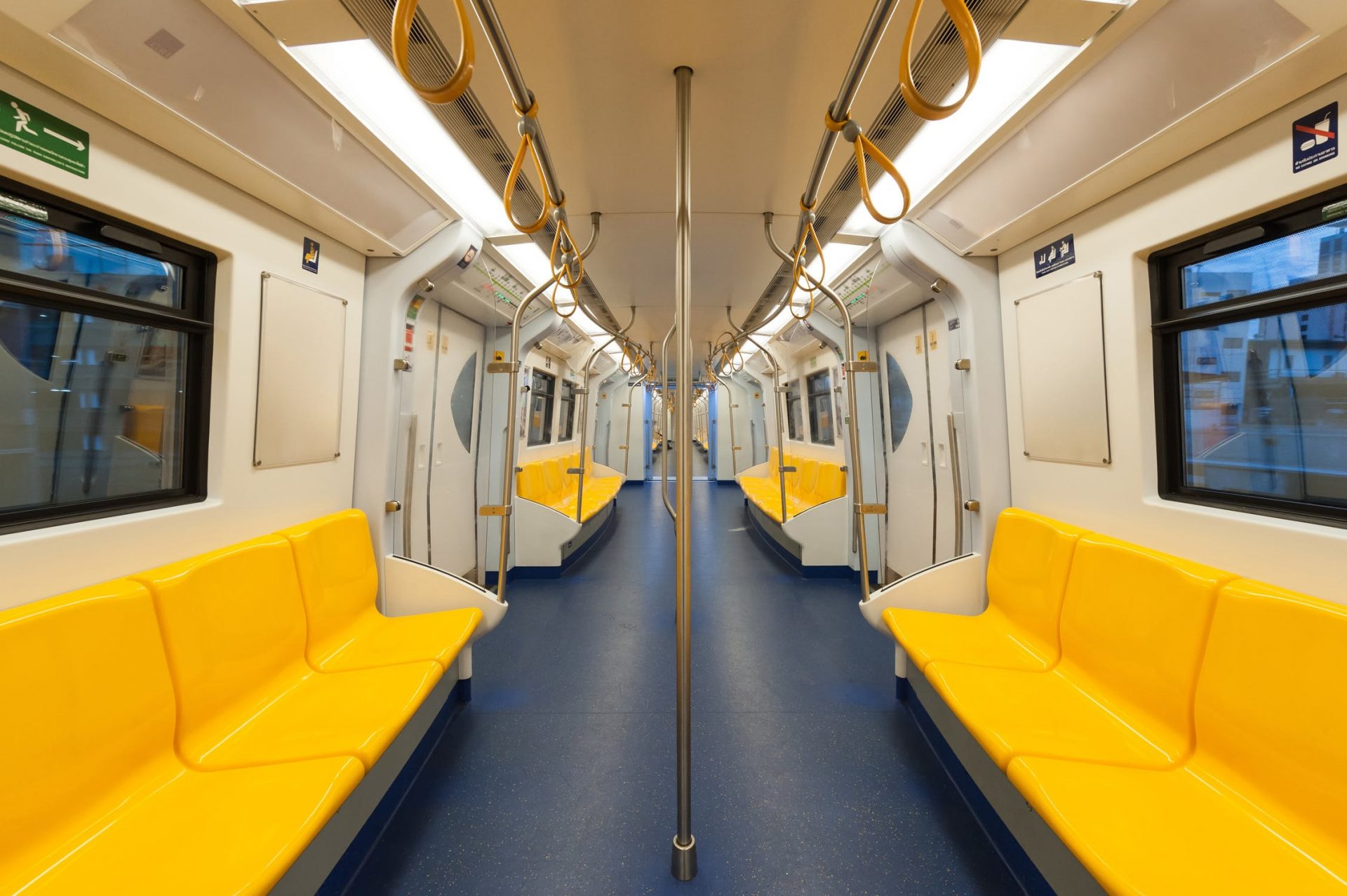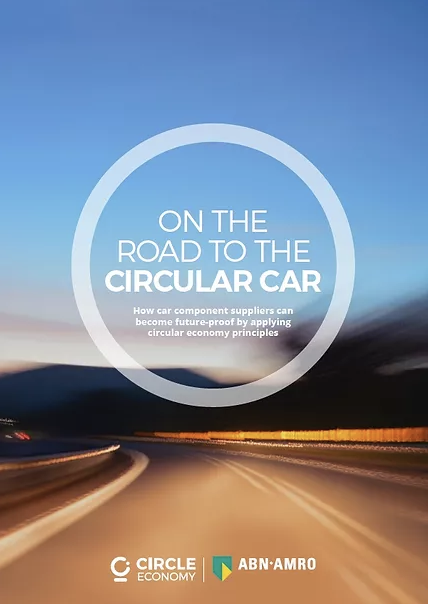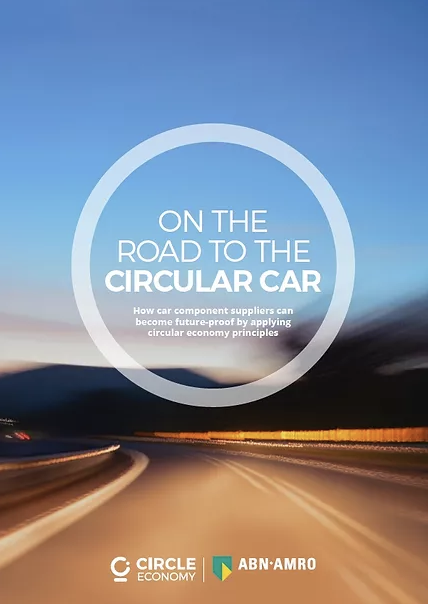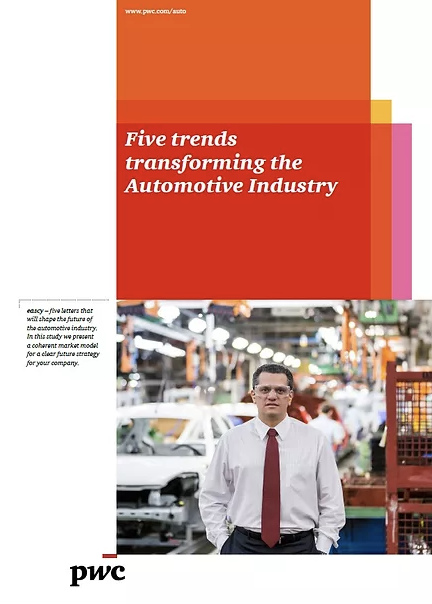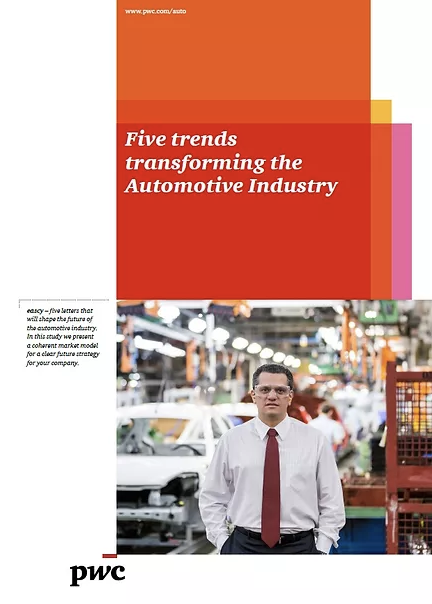 On the Road to the Circular Car
The report is about automotive innovation trends, automotive circular strategies and principles, and related necessary supporting facilities. In addition to explaining the urgency of the automobile industry to enter the circular economy, it also explains the changes in the driving force of consumer demand for changes in automobile manufacturing, and provides many practical cases of international corporates' circular innovation.
Five Trends Transforming the Automotive Industry
The report describes the five major trends of automobile development: electrification, unmannedness, sharing, connection, and annual upgrades. It also shows market changes, for example, China has become the dominant market for shared and unmanned vehicles, and 1/3 of the mileage traveled through the sharing model will change the landscape of cities and roads. In addition, automobile suppliers and manufacturers will also face changes in production, development, and software applications that are different from the past.