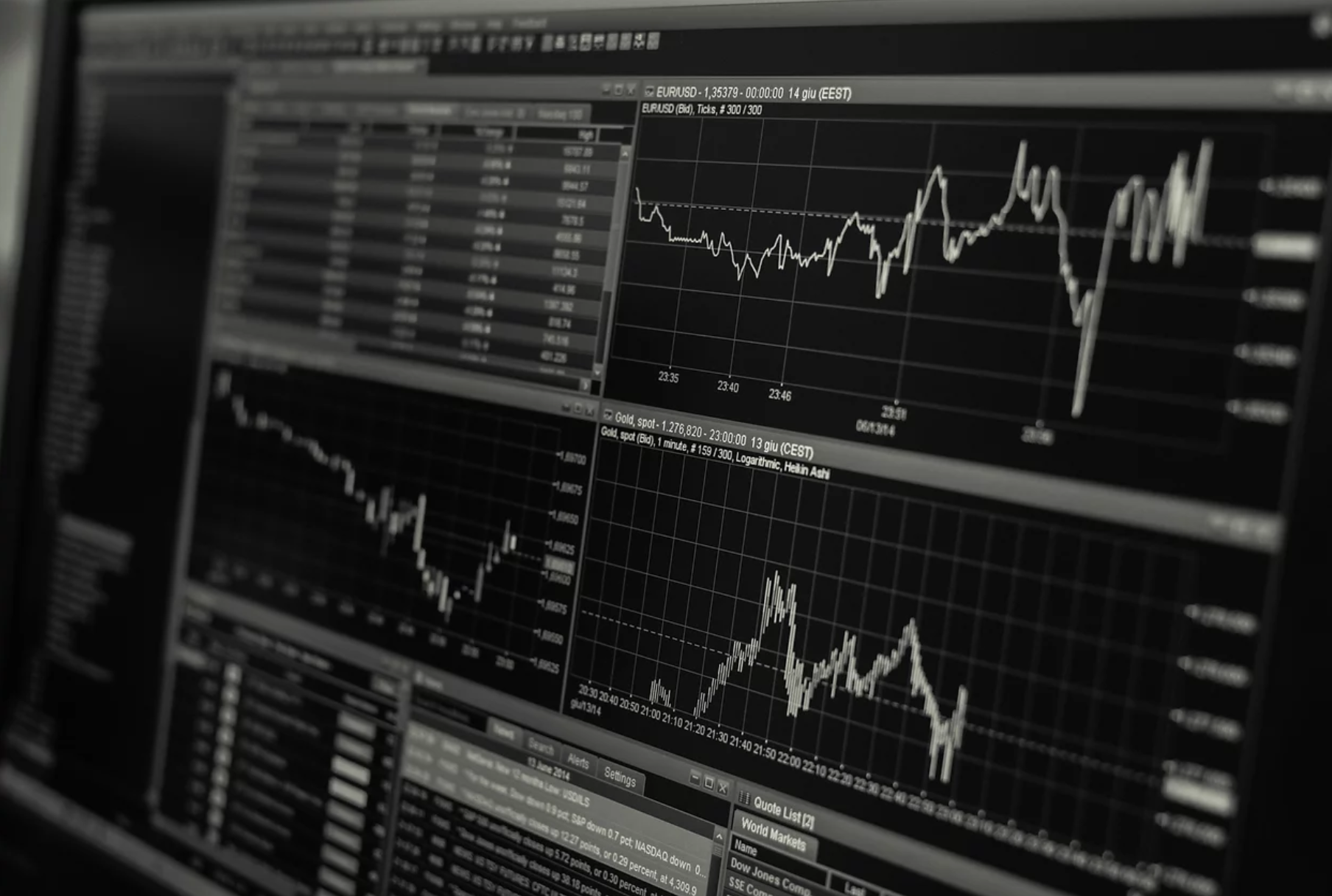 The approach of "Race to the Bottom" to achieve financial gains is not an advantageous strategy for Taiwan. While lowering cost can attract business, developing a circular business model will not only help companies stay strategic, but it will also help to meet societal expectations and future national development.

In recent conversations with private enterprises regarding the government's economic policies, some business owners have come to realize that a circular economy is the key to sustainable future growth and have begun to transform their companies. However, there are enterprises that still wish to remain in a linear economy, and hope that the government will continue to provide incentives such as lower environmental regulations; access to new land for development; stable supply of water, electric, and labor resources, to lower their internal cost and increase their competitiveness.
To meet the needs of existing enterprises, the government often succumbs to the lower costs argument from companies and internalize the belief that it is the government that should bear the responsibility of absorbing externality costs and preparing budgets to deal with environmental issues. Yet as the government prioritizes financial development as its number one focus, shouldn't we stop to consider the differences between a government's industrial policy and a company's development policy?
Let's examine land use as an example – companies care about whether the location, area, and fees associated with the land align with the company's internal interest. However, the government must consider so much more when it comes to the leasing of new land. Who should be responsible for the external costs, such as waste and pollution? Is the lease in alignment with the government's land use policies? Other than regional development concerns, how will the leasing of the land impact local citizens and farmers? Are there better alternatives than using the land for business purposes? What are the opportunity costs? In other words, is there a better use of this land that would match the government's future development plans for Taiwan?
With regards to the environment – companies only care about how to reduce the environmental protection costs, but for a government, the concerns are not so simple. When a business owner is unable to deal with the pollution and waste created by his/her company in a proper manner, who should then be responsible? Are current laws and policies sufficient to address the issues regarding environmental protection? What policy tools can the government deploy to address individual, commercial, and industrial waste? How can companies be encouraged to develop a zero-waste, zero emission business model from the start?
In the "Five Plus Two" industry innovation plan, circular economy is not an industry, but a forward-looking development concept. The government should use future policies as a tool to redesign the existing industrial framework and help companies create a more financially competitive model for the next 20 years. To achieve a new sustainable and reusable economic model that promotes corporate innovation, job creation and an inclusive society, inter-governmental departments must align and business from various industries must work together to succeed.  
---
Author : Charles Huang (Founder and Chairman of Circular Taiwan Network)
Article is also posted on Business Today