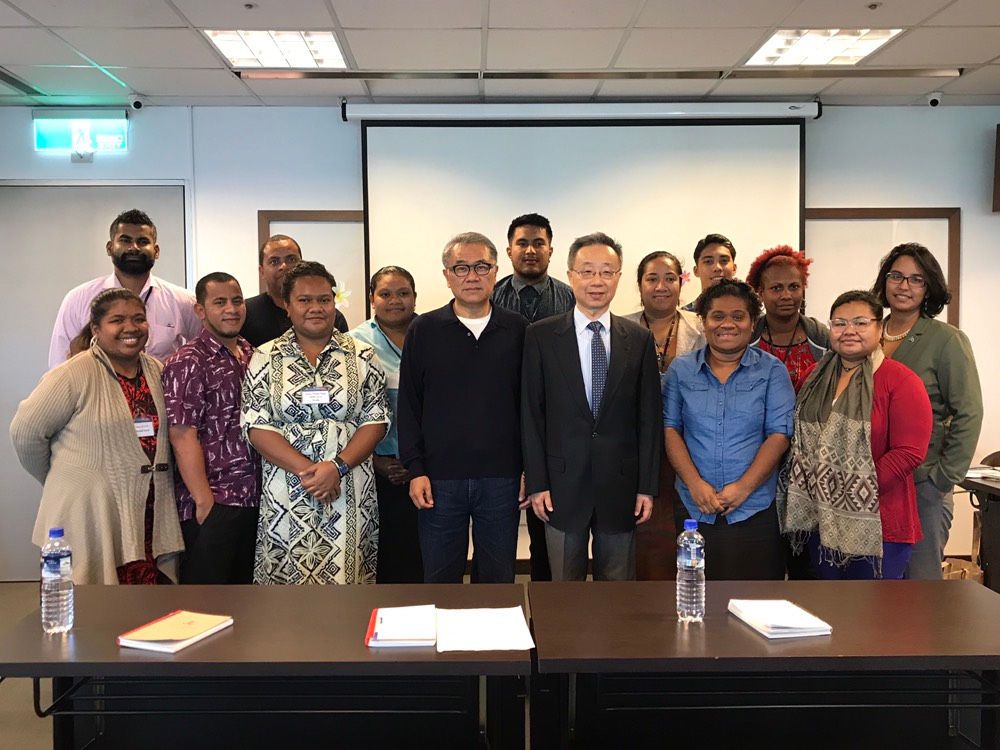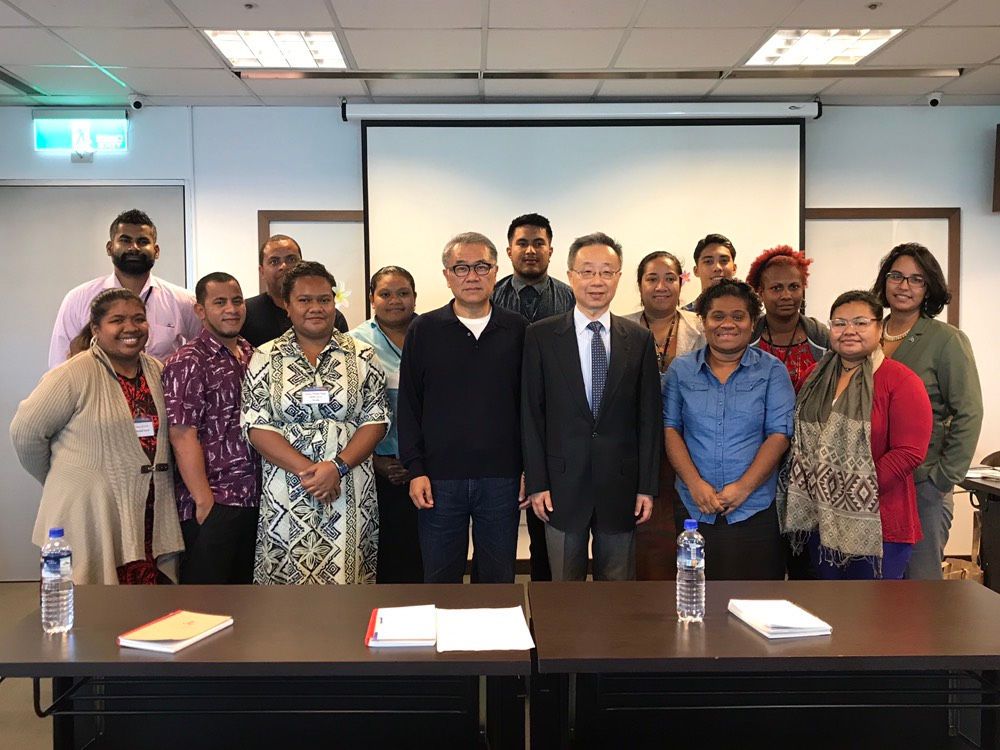 Taiwan Circular Economy Network is committed to connecting the international community and promoting the circular economy to a wider audience. In November, it was honored to be invited to share our experience with experts from multiple countries.
The chairman of Taiwan Circular Economy Network, Mr. Charles Huang, was invited to speak at two international programs, the Pacific Islands Leadership Program with Taiwan and Japan's Kyushu-Asia Institute of Leadership. The Pacific Islands Leadership Program with Taiwan brought together young leaders from eight countries to learn about Taiwan's development in various fields. In addition to knowledge sharing on circular economy, the importance of circular economy to island nations was also discussed in the program. The Kyushu-Asia Institute of Leadership is dedicated to cultivating the next generation of the Kyushu economic community. The focus of the speech was laid on how to engage economic leaders to advance circular economy.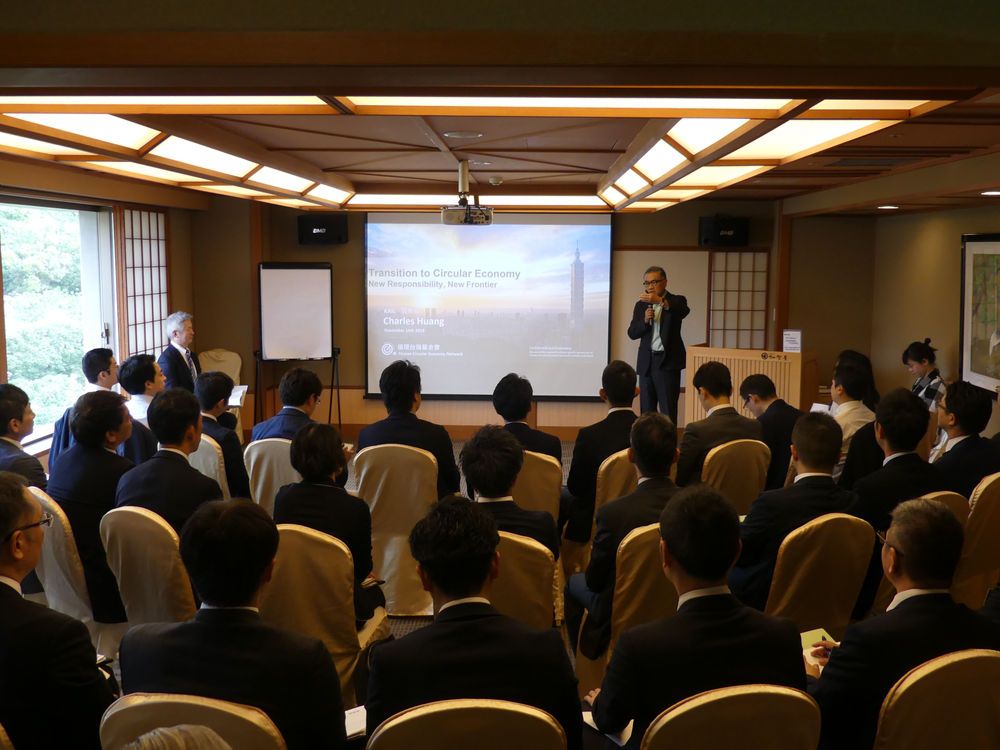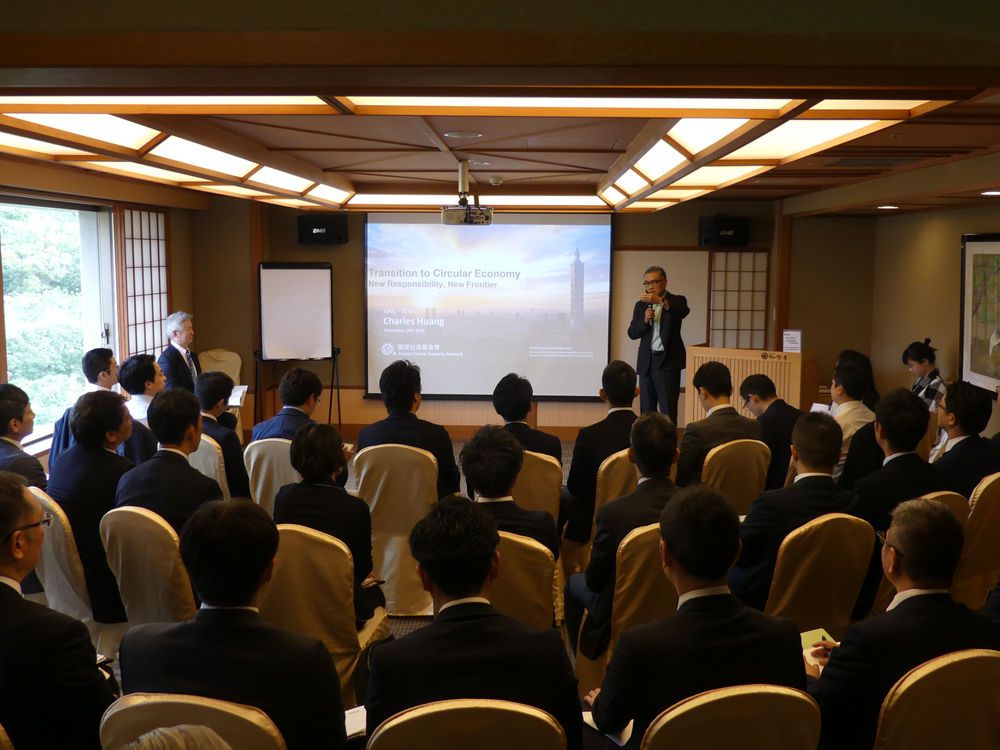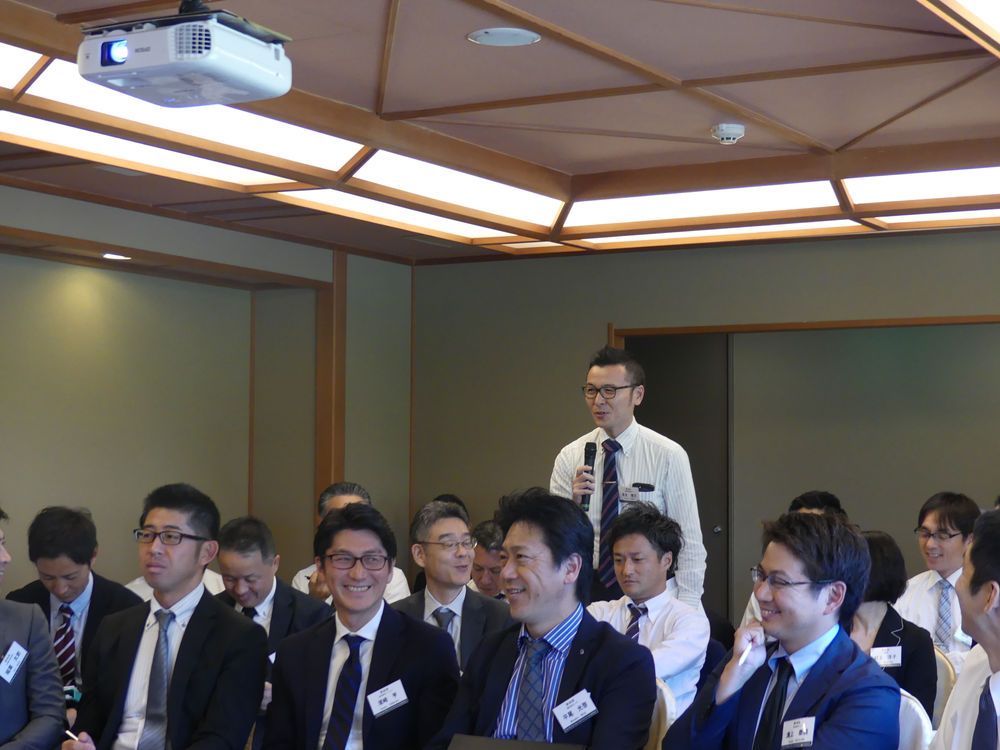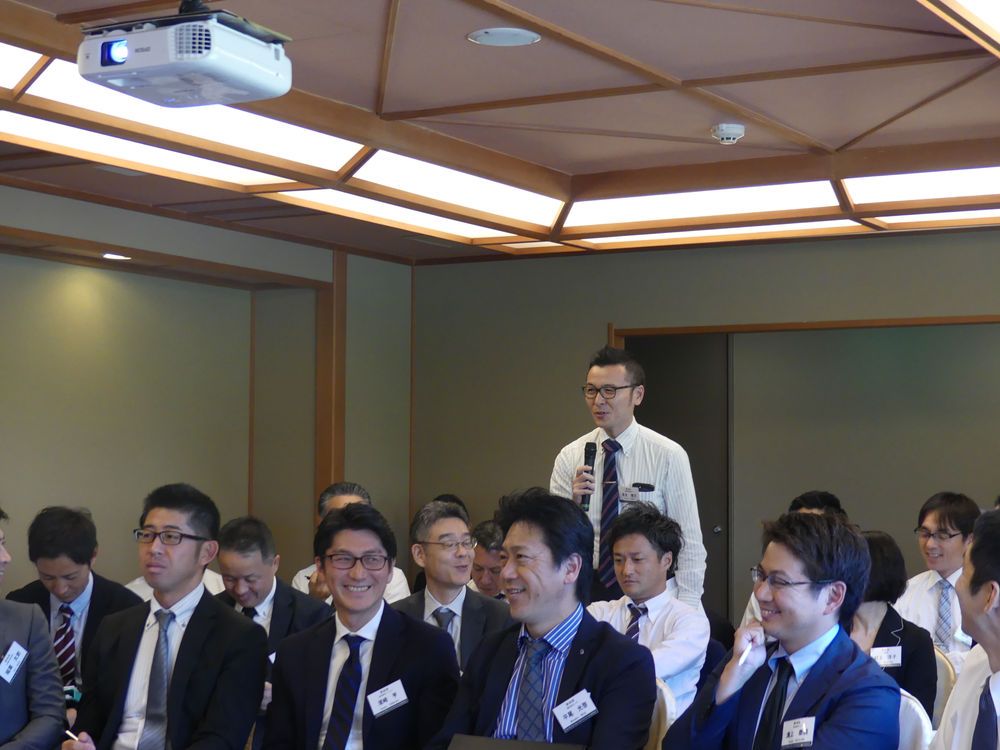 At the end of November, 13 members including Mr. Huang, the Deputy Minister of the Ministry of Economic Affairs, and the chairman of Taisugar, were invited to the 2019 Joint Conference of the Taiwan-New Zealand & New Zealand-Taiwan Business Councils in Wellington, New Zealand, joined by the Mayor of Wellington, Mr. Andy Foster. Circular economy was one of the six major topics of the conference. The focus was to explore circular economy opportunities, innovation and biotechnology, as well as investment opportunities in the Wellington region. Through this opportunity, more collaborations are expected to be established between Taiwan and New Zealand.