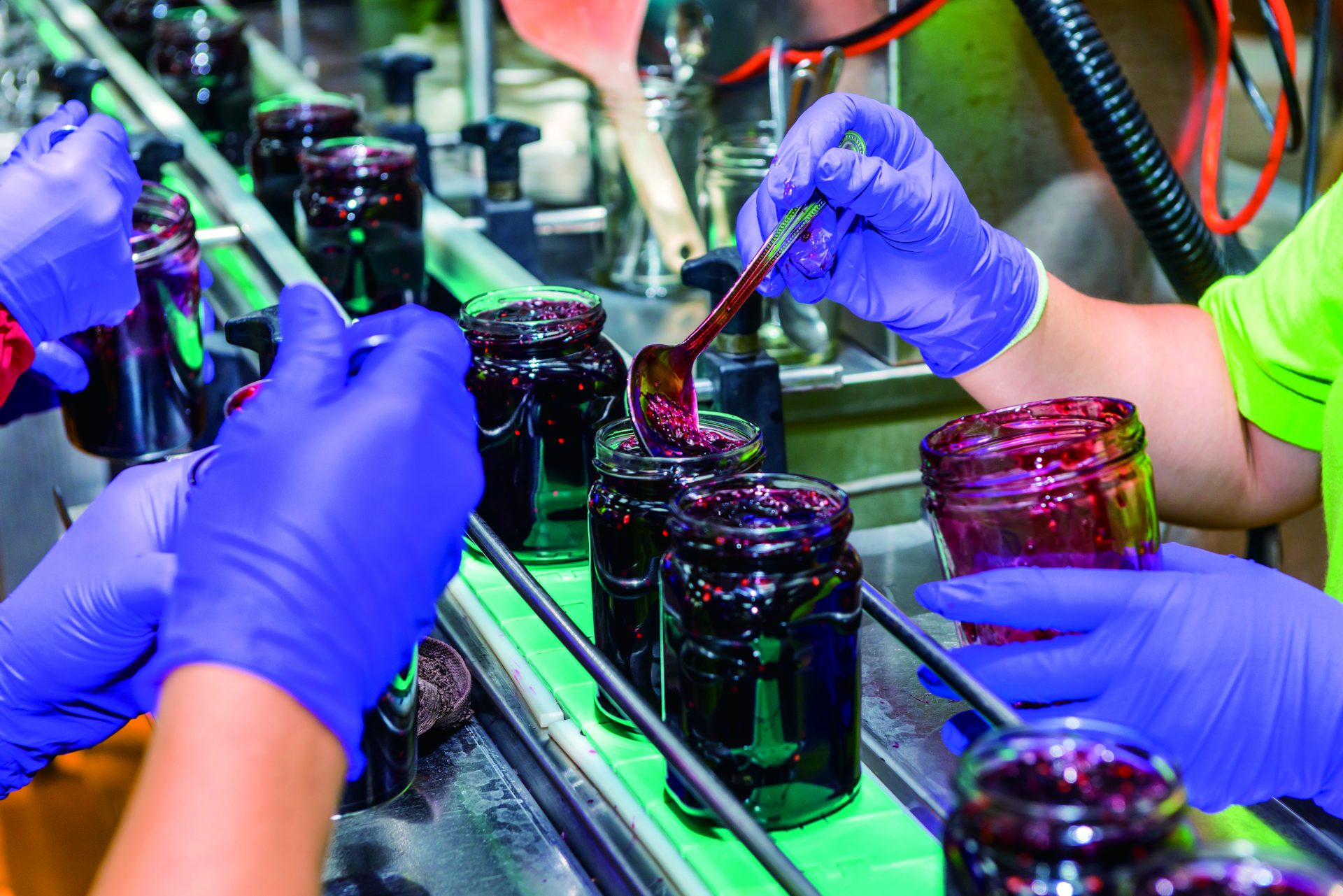 Upholding the original intention of cherishing organic fruits and vegetables, Leezen actively unites partner vendors through contract planting, resource sharing, and joint product development along with other practices to achieve the full use of organic produce, namely, the pomelo. Leezen transfers the residual materials such as pickled fruit ,vegetable juice and pomace fiber to other vendors in order to develop more edibles like soft candies, slurping jelly, fruit cakes, enzyme, etc., which therefore attains the benefits of circular economy with the whole produce.
( English provided by company. )

The product development and production process of a general food factory is designed for a single product. Residual materials like pickled vegetable and fruit juice, peels, pulp and pomace are usually deemed as of no use value and are straightforwardly discarded. In order to cherish the hard harvested organic produce, Leezen concatenates resources from partner vendors, and strives to find more ways of utilization and business opportunities to maximize the value of whole organic fruits and vegetables.
Leezen uses its own channel resources to actively concatenate the material processing needs between partner vendors; turning fruit and vegetable residual materials from manufacturer A to manufacturer B to further develop processed edibles. Along with various communication, tasting and other promotion schemes to guide consumers to treasure the value of whole organic produce.
Taking DongFon Farm´s organic pomelo as an example. Pomelo jam from WuHui Food, which yields peels, pomace and juice during the production process. WuHui, apart from producing candied pomelo peels, it also sells the pomace to Joy-Me Preserves Factory which dedicates its production to pastry filling. When the pomelo pomace becomes filling, it is then turned over to Hurng Fur Foods to produce pomelo cakes. Residual pomelo juice is passed onto Fenghsi to be turned into pomelo slurping jelly. Leezen also offers full use examples of pulp/pickled juice/puree/peels/pomace from pineapple, mulberry, red plum, local guava, Chinese herbs etc.
Benefits
Leezen uses 11 crops for whole fruit processing, integrates over 12 vendors, develops over 17 products, with an annual output value exceeding NTD20 million.