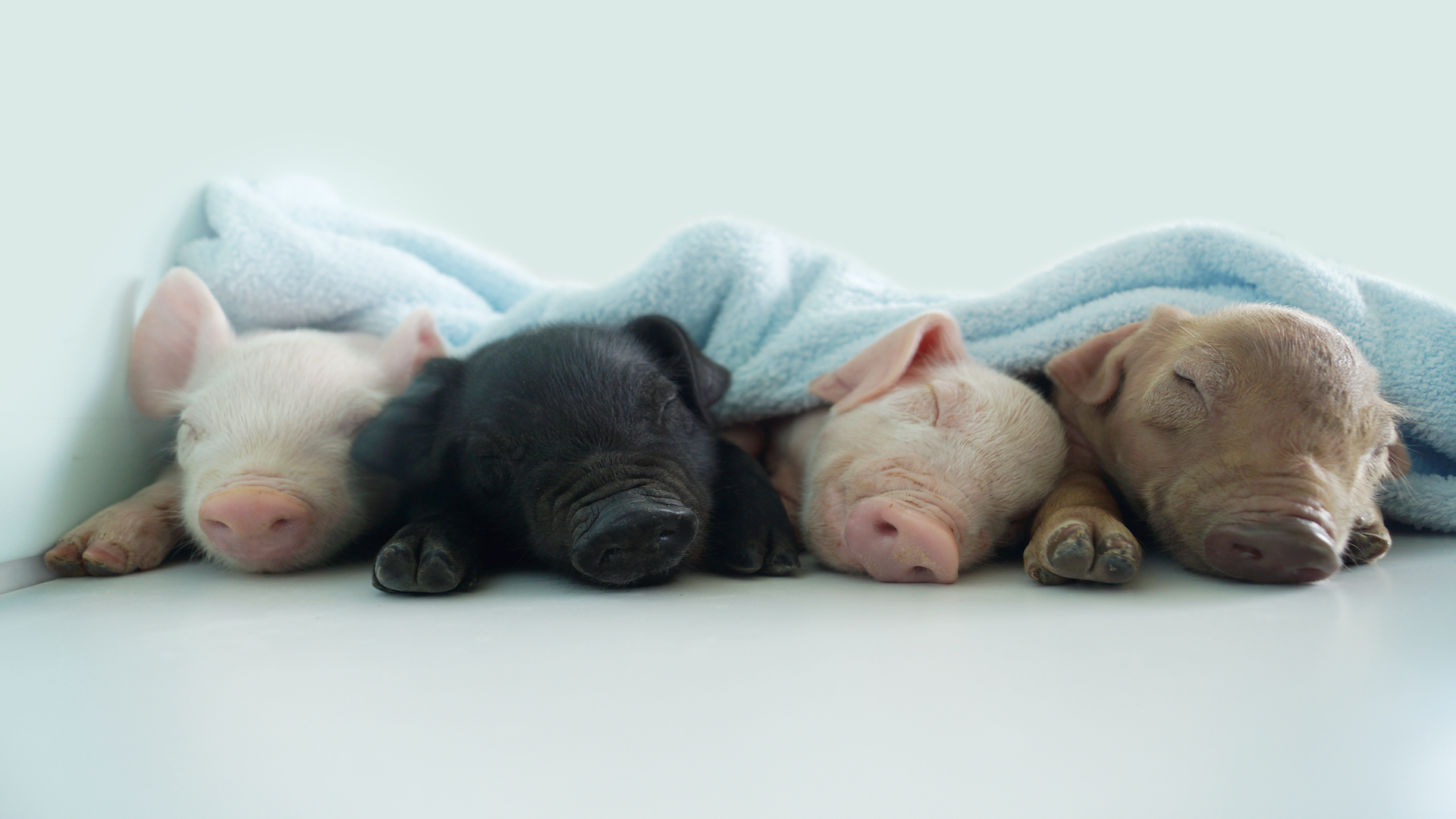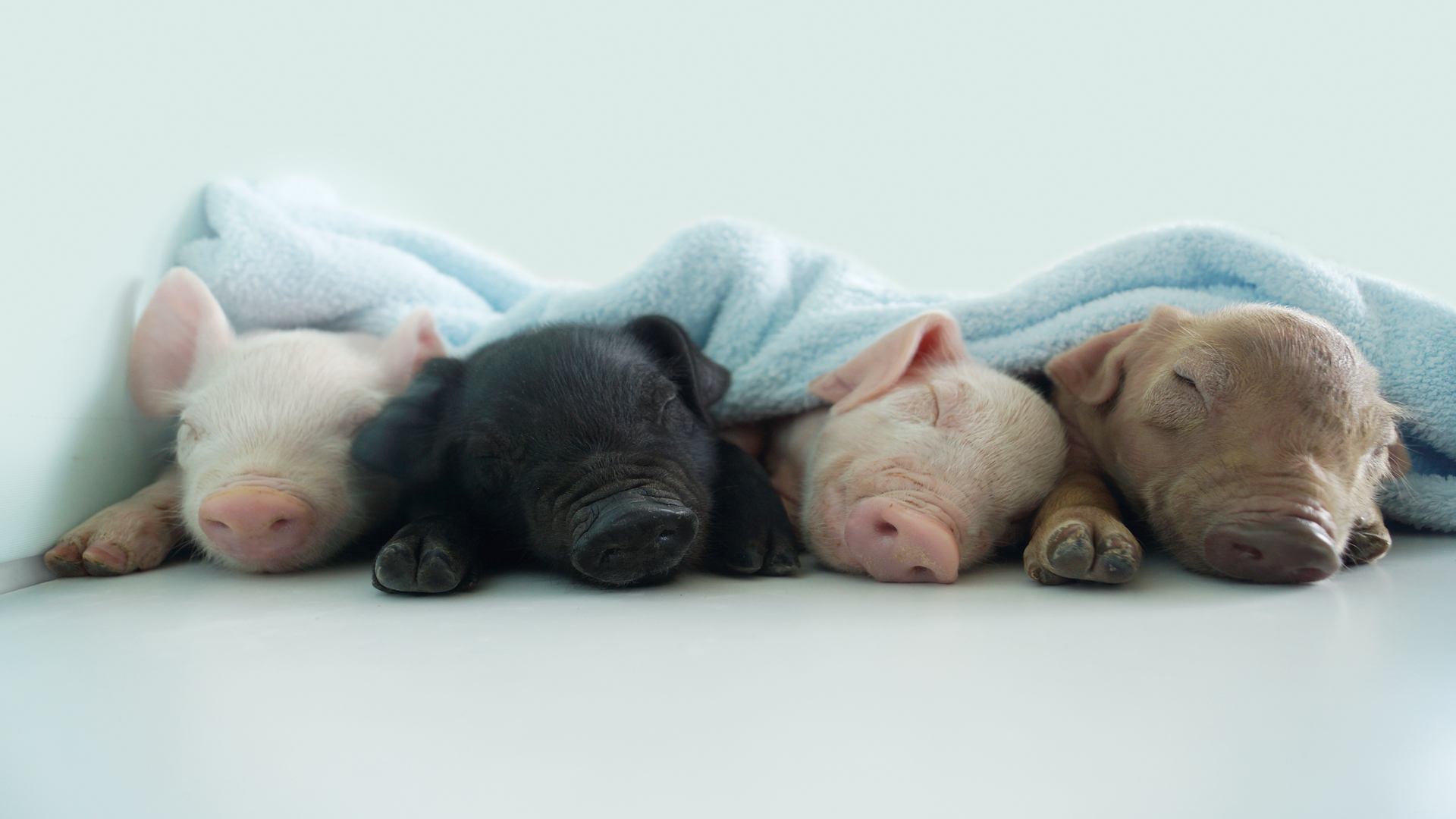 To achieve the goal of a high-value cycle, TSC plans to combine negative pressure water curtain pigpens, biogas power generation, and solar photovoltaic systems into the green energy demonstration park with scenic spots and local characteristics to promote environmental education and tourism planning. Anaerobic fermentation is utilized to retrieve biogas for energy generation, while biogas slurry and residues are used to produce organic fertilizers to promote the local economy and increase employment opportunities. Through the encouragement of cooperation between young farmers and the introduction of automation equipment, the goal of sharing pig houses is achieved.
( English provided by company. )
Facing the problems such as increased greenhouse gases and water shortages, and with the government policy of actively developing green energy, biogas utilization has gained the attention of the public. Hence, in addition to solving the existing environmental pollution problems, the Donghaifeng green pig farm also provides a quick alternative to the energy shortage and can implement the concept of the agricultural circular economy.
Process optimization, equipment automation
The pigpens adopt a heat-insulating and energy-saving building structure, negative pressure water curtains, and raised beds. Meanwhile, complete ventilation and deodorization systems, automatic-feed water supply systems, pig manure, urine collection and transportation systems, and separate rain- and sewage-recovery systems are set up to achieve the goals of energy and water conservation.
Green energy into gold: biogas slurry and residues reuse
Donghaifeng livestock farm adopts vertical anaerobic fermentation equipment, with pig manure and urine as the main source, to add agricultural waste or distiller's grains as a source of co-digestion. The system converts these wastes into biogas energy and organic fertilizer to achieve energy and resource recycling.
Young farmers cooperation and sharing pig house
The Agricultural and Livestock College was established to actively train professional pig farmers, innovate the "pig house sharing" business model, provide modern pigpens for encouraging young farmers to return to their hometowns, replace employment with cooperation, and replace monopoly with shareholding in order to achieve the goal of co-existence of the overall livestock industry.
Benefits
Annual biogas power generation produces approximately 1,263,600 kWh
5,000 tons of organic fertilizer raw materials produced every year
Water consumption reduced by 83% per year