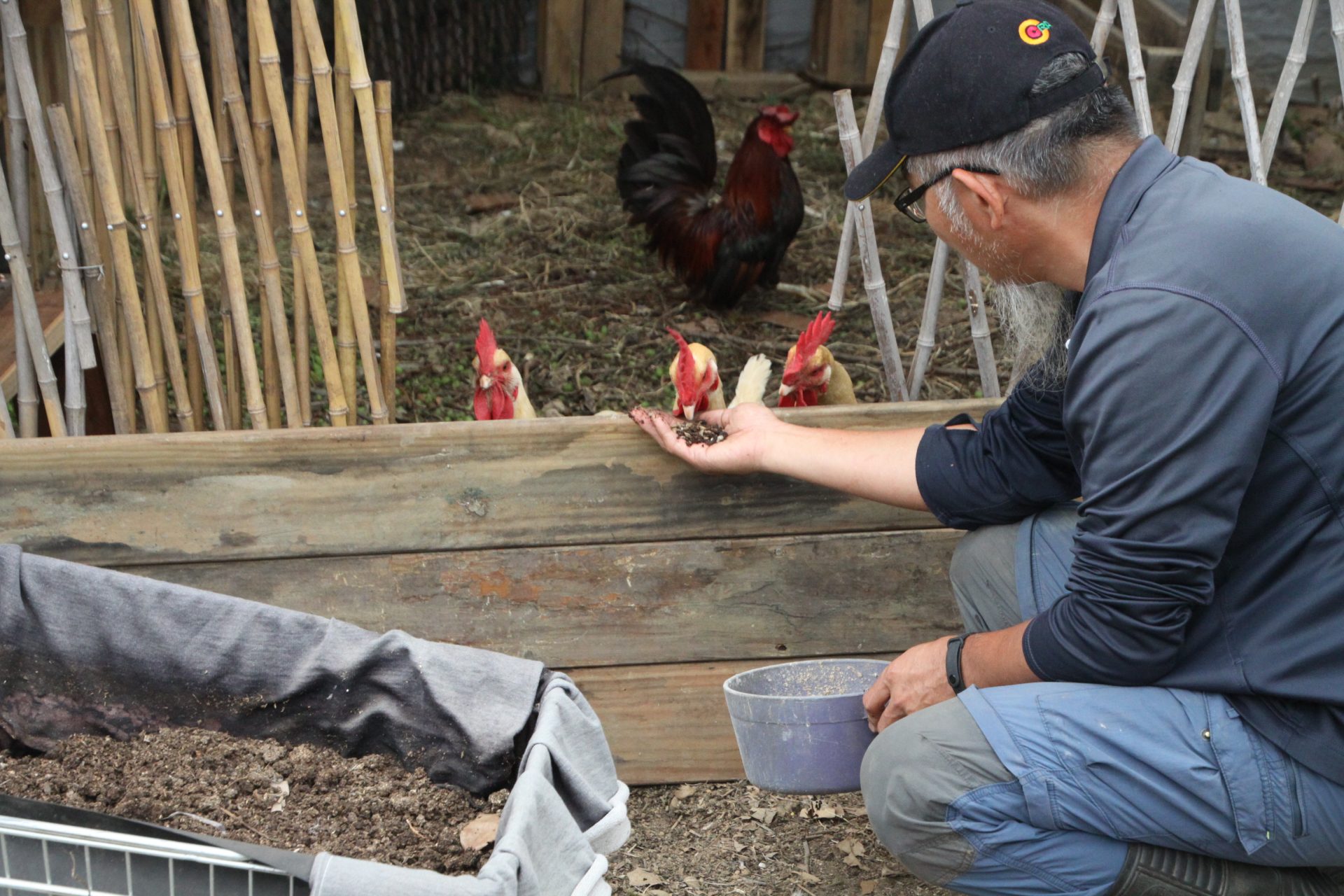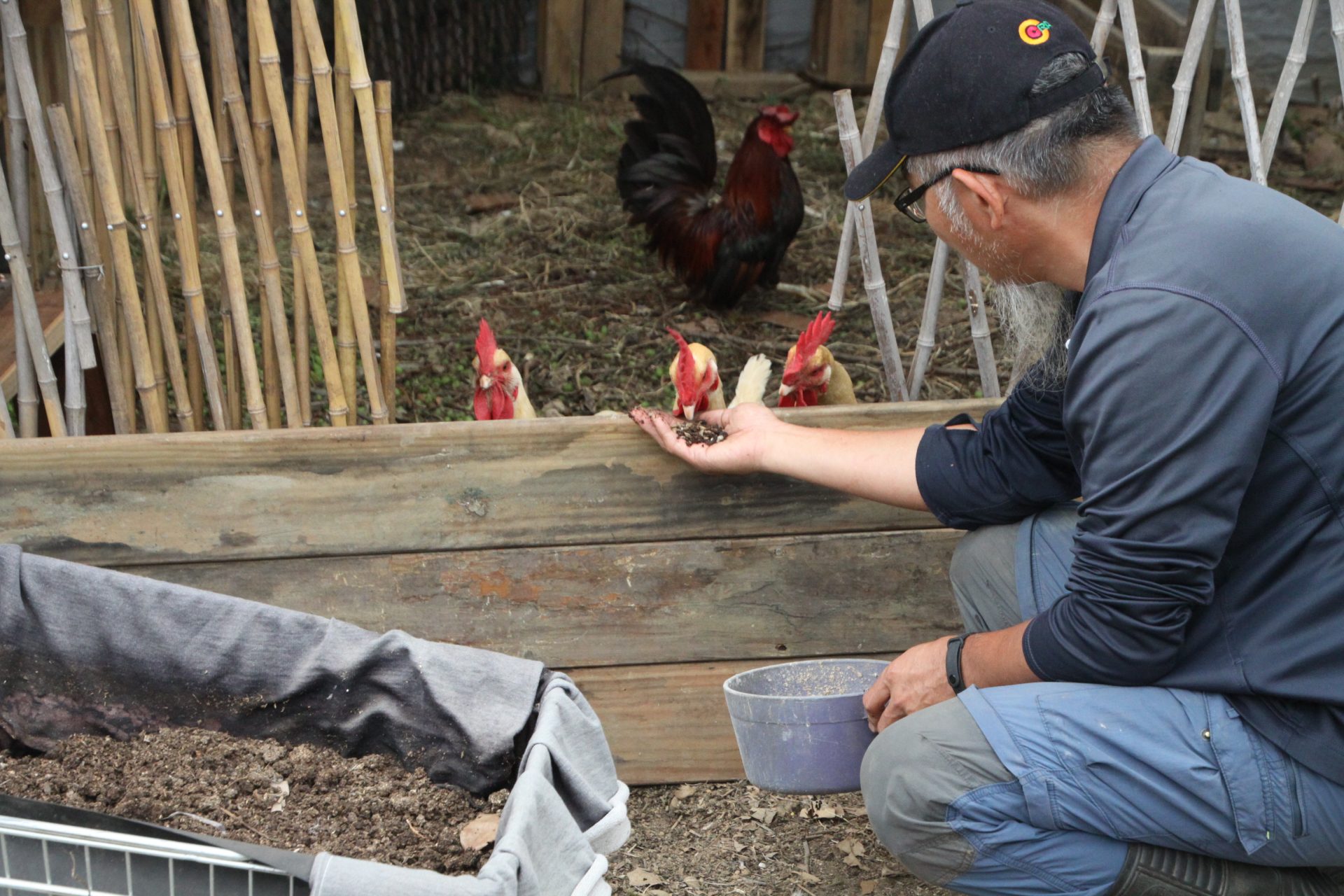 1919 Food Bank is committed to helping these families who are unable to obtain government subsidies but are struggling to make ends meet (social welfare marginalized households). By reducing their expenditure on daily necessity, either through delivering care packages by volunteers every two months or recipients can pick up what their own need at the physical service centers; we hope they could spend their money on other necessities so that their quality of life could be eventually improved.
( English provided by company. )

Since there is a serious food waste problem in Taiwan, we 1919 Food Bank is hoping to be a platform: (1) to timely distribute the food that would have been thrown away to people in need. (2) to decrease food waste and maximize food value. Hence the Corporate Social Responsibility (CSR) could be fulfilled, and Sustainable Development Goals (SDGs) set by United Nations could be met.
According to the statistics released by Ministry of Health and Welfare in 2018, the low-income/borderline low-income households, which were granted by government subsidies, only accounted for 2.97% of the total population of Taiwan. In contrast, our neighboring countries such as Japan and Korea, there are around 16% of the population could receive government subsidies. Therefore, it is estimated that around 13% of the population (3.132 million of individuals) in Taiwan are living in poverty and in dire need of assistance. The 3R method enables 1919 Food Bank to intermediate between related resources, not only to solve food waste at the production and consumer levels, but also redirecting the resources that were expected to be wasted back into the social assistance.
The method includes:
Redistribute:Through the case-by-case review mechanism, the supplies donated from all over the country (including food that is close to expiring or imperfect from companies/stores) will be distributed to the disadvantaged families or the children in the afterschool tutoring programs through the 1919 Home Delivery of Care Packages, the 1919 Physical Service Centers, and the food processing plan.
Recreate:Food that is donated by place of origin, hypermarkets and enterprise are passed through HACCP-certified central kitchen to turn them into frozen-meal servings and will be distributed to the disadvantaged children in the afterschool tutoring programs in indigenous towns/rural area.
Recycle:The black soldier flies larvae are used by 1919 Food Bank to composite bio-waste. A circular economy model based on its unique characteristics has been developed.
Benefits
From April 2011 to July 2019, 1919 Food Bank had raised over 5,766 different items, worth a total (retail) value of NT$ 453,557,483, and over 80% of the donations came from individuals and businesses (including food that is close to expiring or imperfect).