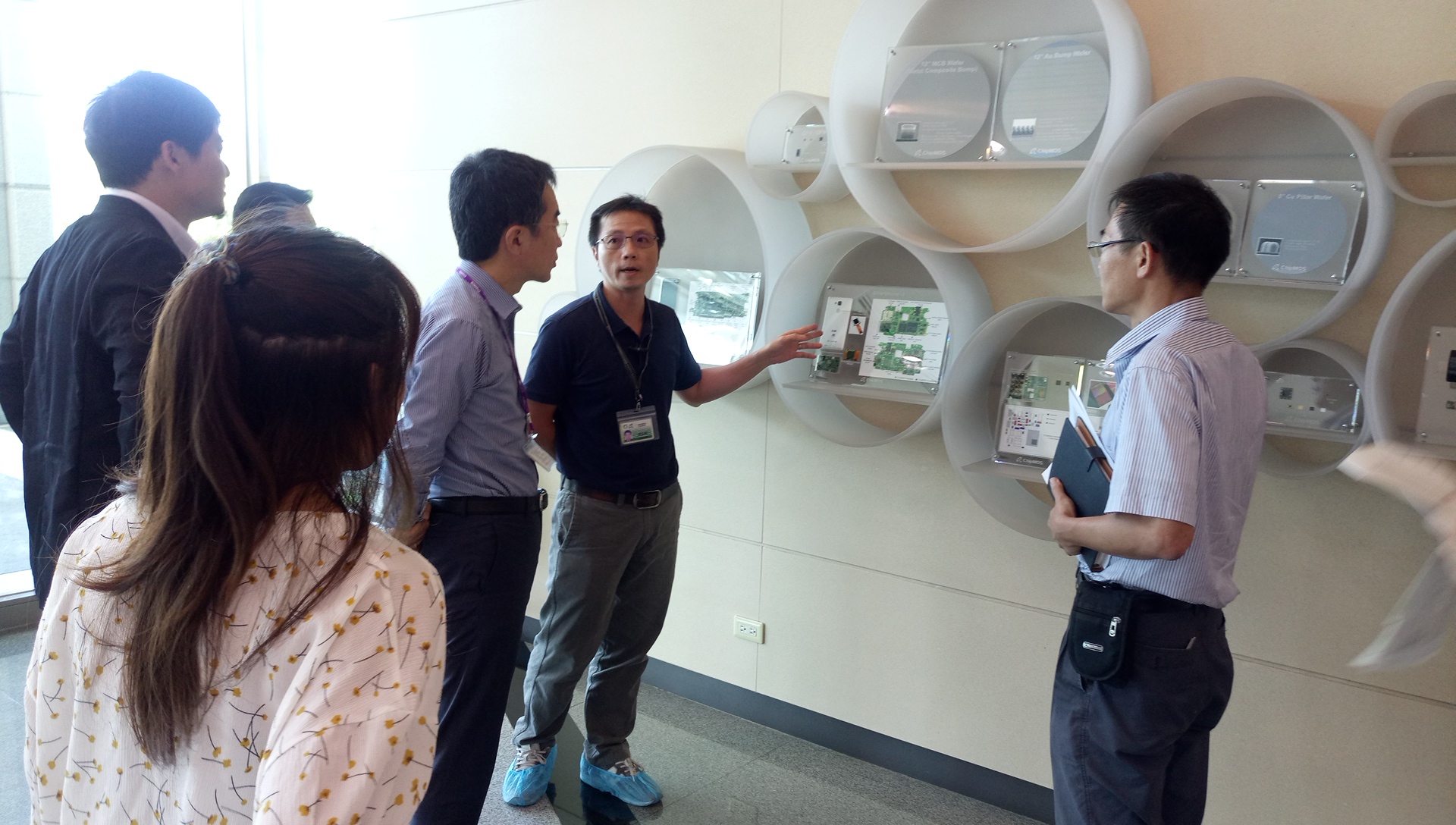 Recover Hidden Profits from the Trash
ChipMOS offer a comprehensive services of lead frame-based and organic substrate-based package assembly services for memory, mixed-signal, and FPD driver semiconductors. From the inventory of source materials, manufacturing and waste production, the quantitative center analyzes each process to reflect the flow of the material flow and its costs, such as energy costs, material loss costs and final waste by processing costs and analyzing cost, key projects in each major quality center (QC) can be identified to improve betting analysis.
( English provided by company. )

"Garbage is also a kind of cost", but also management, that is, "to recover gold from garbage".
We have selected products that have been evaluated for carbon and water footprints. The quality/quantity of the products is high, which is conducive to the consolidation and quantification. At the same time, it allows the responsible departments to connect the environmental with economic aspects to generate the power of zero waste output.
"Break the borders" to gather consensus, create performance and promote the MFCA team
The promotion of this management system focuses on "breaking frontiers" to invite relevant departments, such as accounting, property management, engineering, manufacturing, IT, factory affairs, environmental protection and other units, to establish a group to promote the MFCA team.
In 2016 and 2017, the material flow cost accounting (MFCA) of two products was imported. These two products are according to the MFCA structure based on the various verification systems established in the original factory, such as Greenhouse Gas inventory, Carbon Footprint, Water Footprint and Energy management system, which are not only come in handy, but also Speed ​​up the MFCA promotion. Not only does it allow participants to recognize the early derivation benefits of the integrity and transparency of various systems, but it can also be accelerated or applied in method application and promotion, which compensate each other.
Benefits
Review the consumption and disposal of materials such as patch, gold wire, silver glue and tool life, and optimize the production schedule. The annual production cost can be reduced by nearly 10 million NT$.