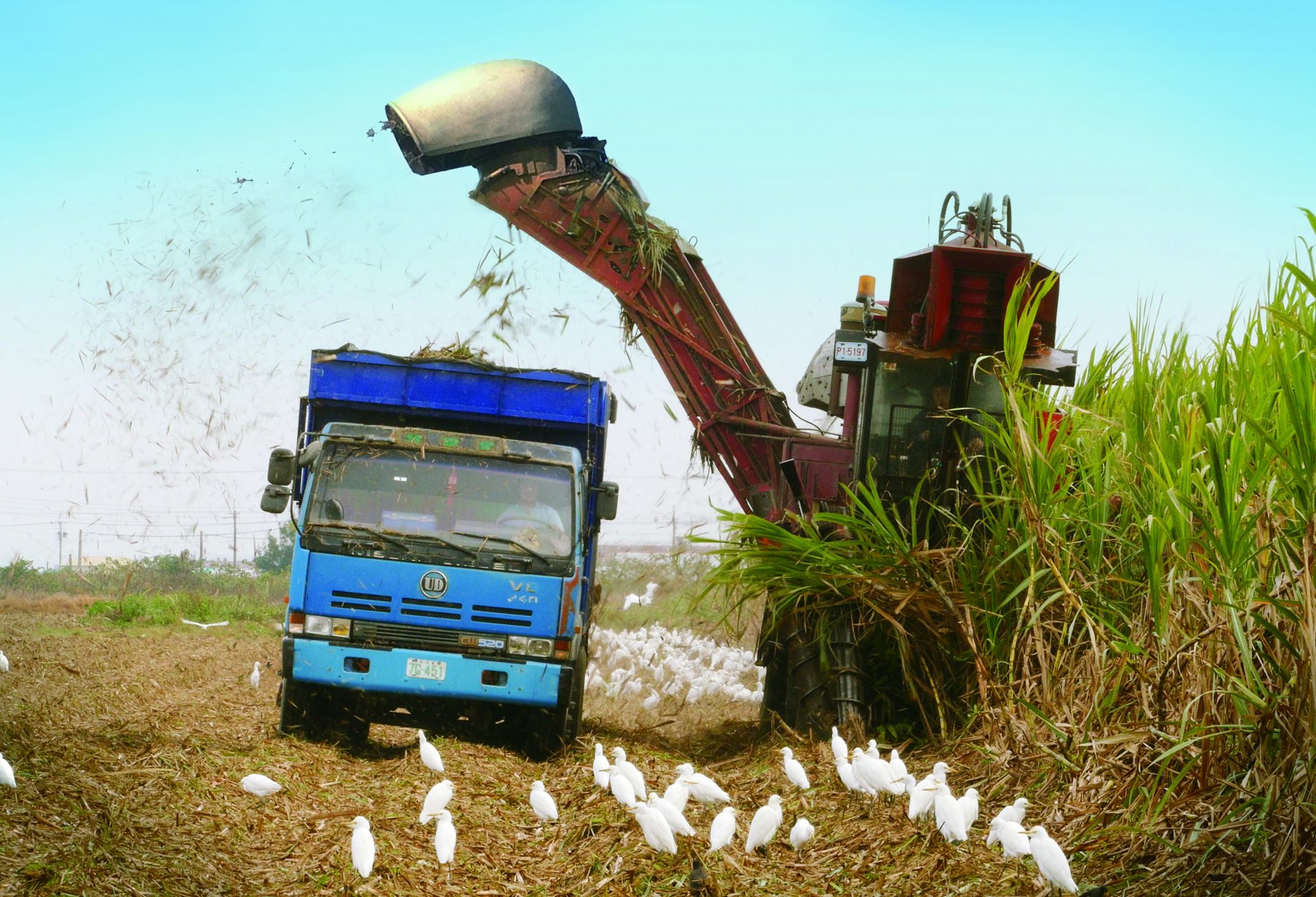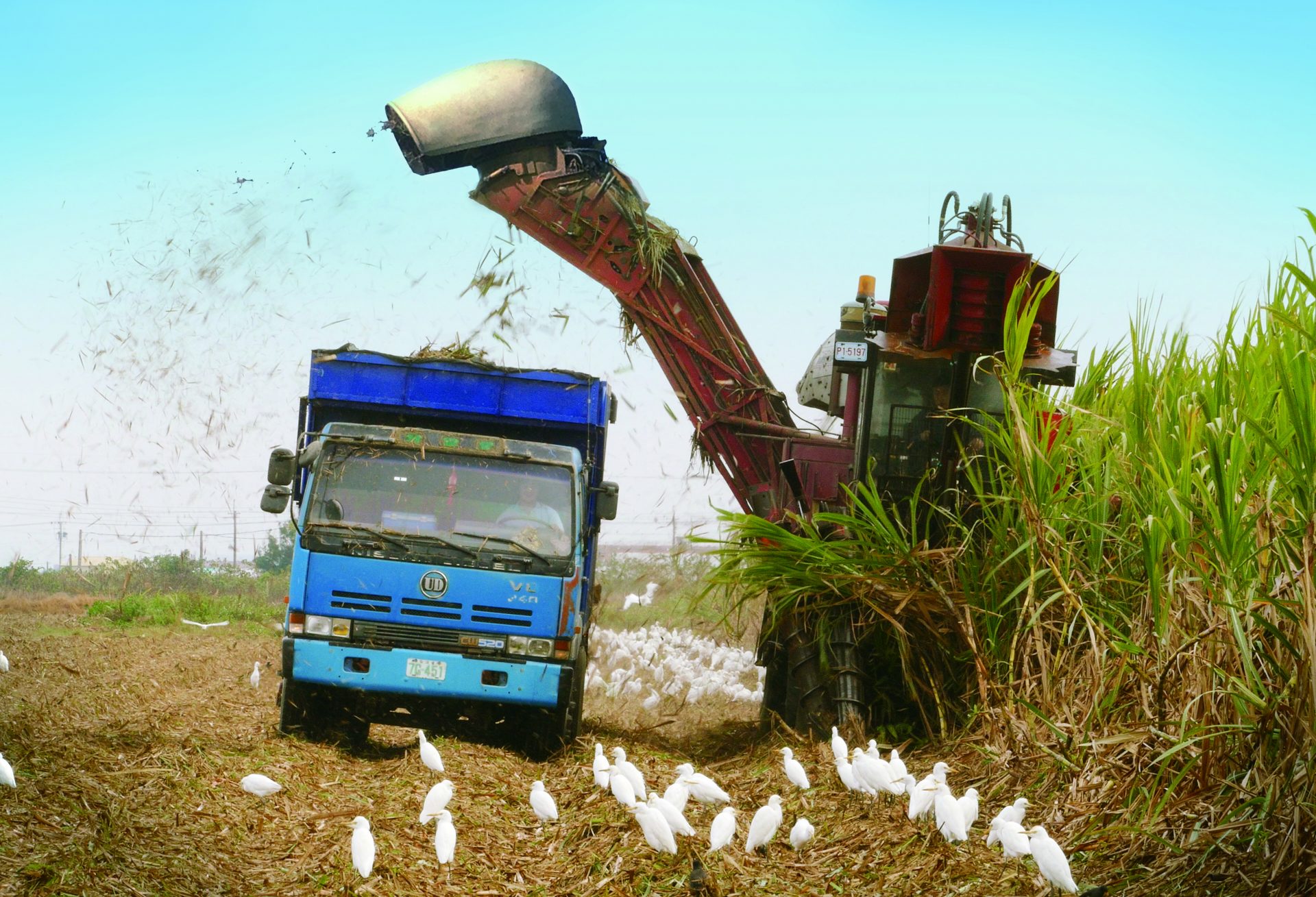 TSC has actively introduced the circular economy and is committed to the sustainable recycling of sugar resources. The products and processes have been redesigned through material flow analysis, and the resources from the process have been effectively reused and value-added to avoid excessive waste of limited resources. Hence, circular economy has transformed the sugarcane industry to be more profitable and more "green" than ever.
( English provided by company. )
Sugarcane is the world's largest C4 Poaceae crop with the highest biomass production. Not only is it an important source of sugar, fuel, chemicals, feed and fertilizer, but it also has a carbon capture and storage efficiency several times higher than that of ordinary economic crops, which has a significant contribution to reducing the greenhouse effect. However, the sugar industry is affected by the low international sugar prices; the domestic sugar production scale is gradually decreasing. TSC, nevertheless, still retains an annual yield of about 500,000 tons of sugar cane and 45,000 tons of self-produced sugar.
Friendly Land Treatment and Environmental Sustainability
Sugarcane varieties that are resistant to climate change, promote friendly planting, and maintain the ecological environment in which sugarcane fields retain biodiversity are cultivated. Bagasse is used as a green energy fuel for combining heat and power (CHP) and supplying the steam and electricity to sugar factories. Bagasse is also used as a substitute medium for mushroom cultivation and deforestation avoidance. Recycling of wasted mushroom spore bags, sugar filter sludge, and ashes for producing organic compost and soil amendments, are to return resources to farmland and environmental sustainability. Sugar cane contains 70% of water, which can be recycled and reused, reducing the crisis of over-pumping groundwater and effectively slowing the subsidence of the stratum.
Green Production Cycle Bonus
Redesigning products and processes and using the crude sugar syrup and molasses of the sugar factory for the production of the high-value brown sugar and flavor syrup, not only are to retain the special flavor and nutrition of sugar cane, but also to implement "zero waste" and green energy conservation. TSC actively extend corporate social responsibility to meet the needs of downstream clients, reduce waste from the source, and achieve an infinite loop of full sugarcane value-added utilization.
Benefits
The carbon captures and storages capacity per hectare of sugarcane field is 15.16 tons (three times that of rice); annual production of about 10 million kWh of green energy from bagasse; annual production of 45,000 tons of sugar.
15,000 tons of bagasse per year for organic composting materials. 30,000 tons of filter cake is returned to field as fertilizer every year. Reduce the amount of groundwater pumped by 92% per year.