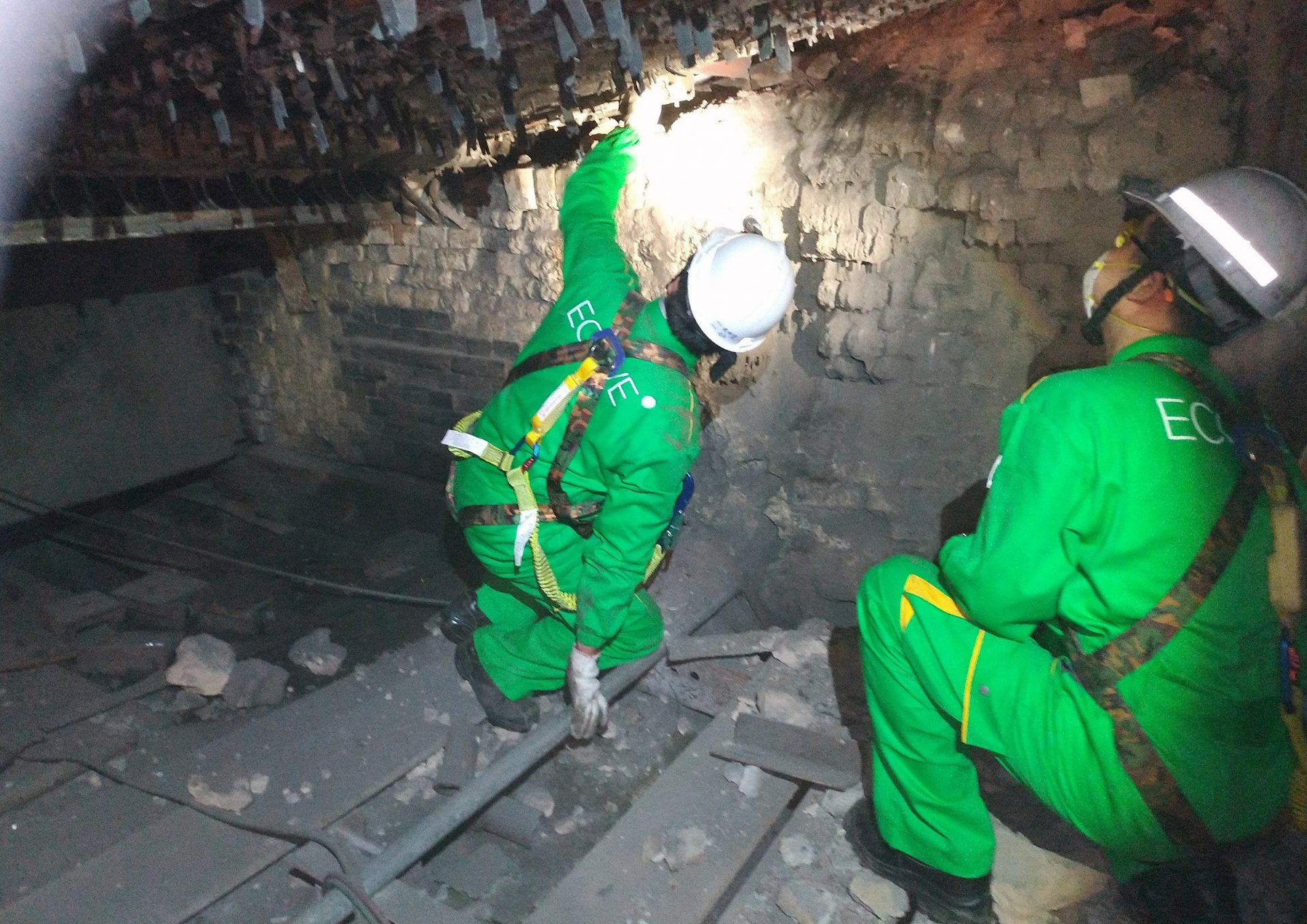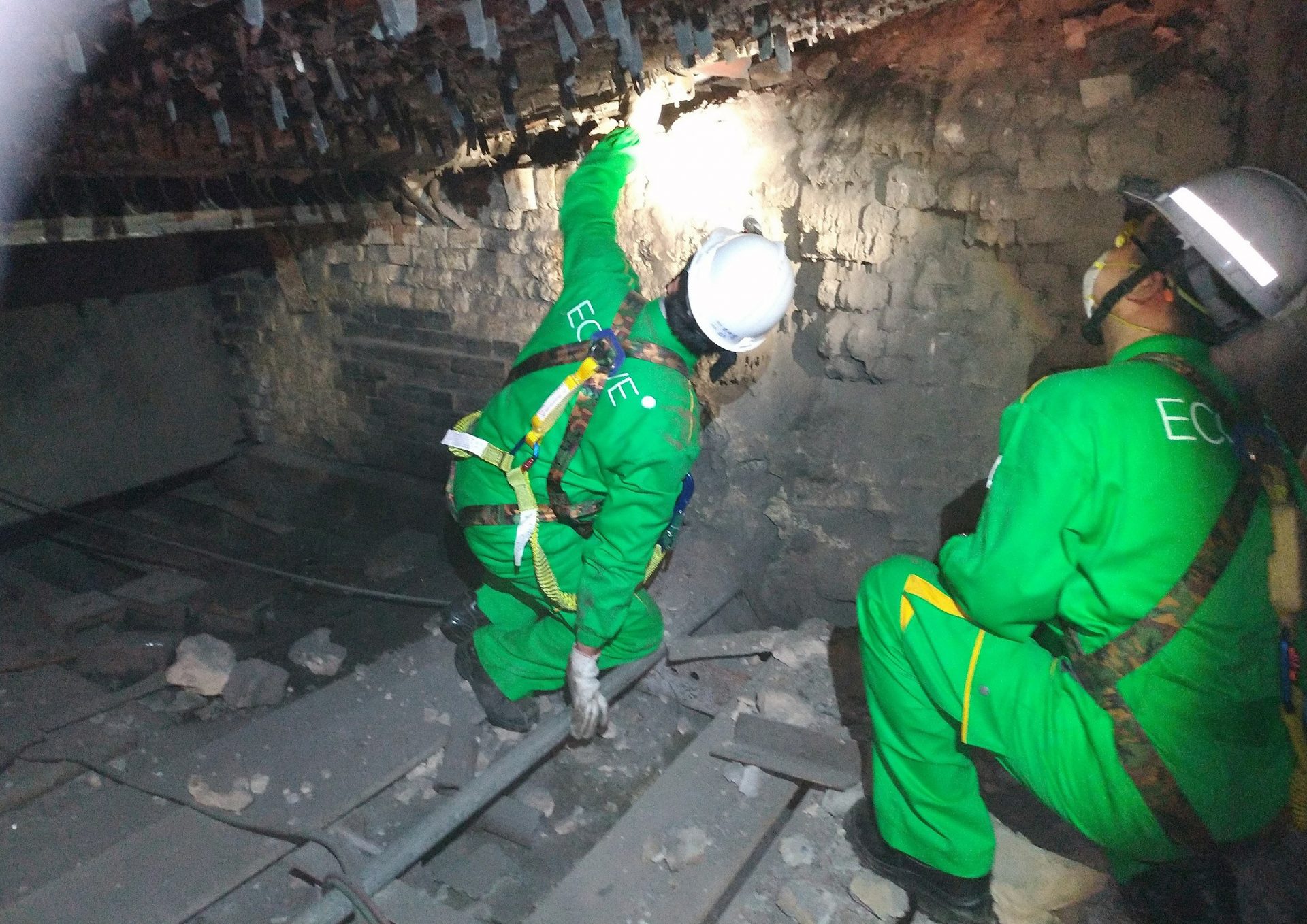 The main vision of the circular economy is not to waste any resource and make every resource have an optimal value. ECOVE abandons traditional linear economic methods, such as taking, making, using and disposal, and takes "zero waste" as the direction of thinking, extending the life of the equipment and improving the efficiency of each resource through maintenance, refurbishment and redesigning.
( English provided by company. )

The Kangshan Energy from Waste (EfW) Plant, which is running by Taiwan Sugar Co., is responsible for the people's livelihood and industrial waste disposal services. After 18 years of operation, the equipment is getting older and the function is decreasing, resulting in low availability and inefficient resource recycling.
Based on past experience in EfW Plant and waste management development, ECOVE has applied its own localization technology and service to plant revamping and shared the results of resource recycling efficiency improvement with the society.
Tailor-made Revamping Plan Result in Efficiency Improvement
ECOVE has a team of performance diagnostics professionals who can provide reliable solutions resulting in equipment regeneration, reducing the usage of water, energy, and resources, which achieve efficient operation. Improving performance from the following aspects. 1) Intelligent application: early detection of abnormal and intelligent management, e.g. adopt ECOVE i O&M system; 2) Resource-saving: extend the service life of raw materials, e.g. adopt highly corrosion-resistant INCONEL welding tubes; 3) Function optimization: the function of insufficient or aging equipment, e.g. adding boiler bottom to anti-sintering patent; 4) Stability improvement: reduce unintended factors and improve system stability, e.g. adopt portable shock pulse boiler cleaning technology; 5) Customized design improvement: Professional discussion, communication, design, development and introduction, e.g. fly ash solidification system improvement.
Do Not Discard Any Equipment to Create a Sustainable Cycle
Although the Kangshan Plant has been in operation for more than 18 years, through the redesign, recycling, and revamping, the old plant is like a new one; its recycling efficiency is further enhanced so that every waste resource can fully exert its effectiveness to achieve the goal of sustainable resources recycling.
Benefits
The availability increased from 71% to 89%. (Statistics to the first half of 2019)
The recycling capacity increased by more than 38%. (Compared to the past 5 years)
Reduce diesel use by 84%. (Compared to the past 2 years)