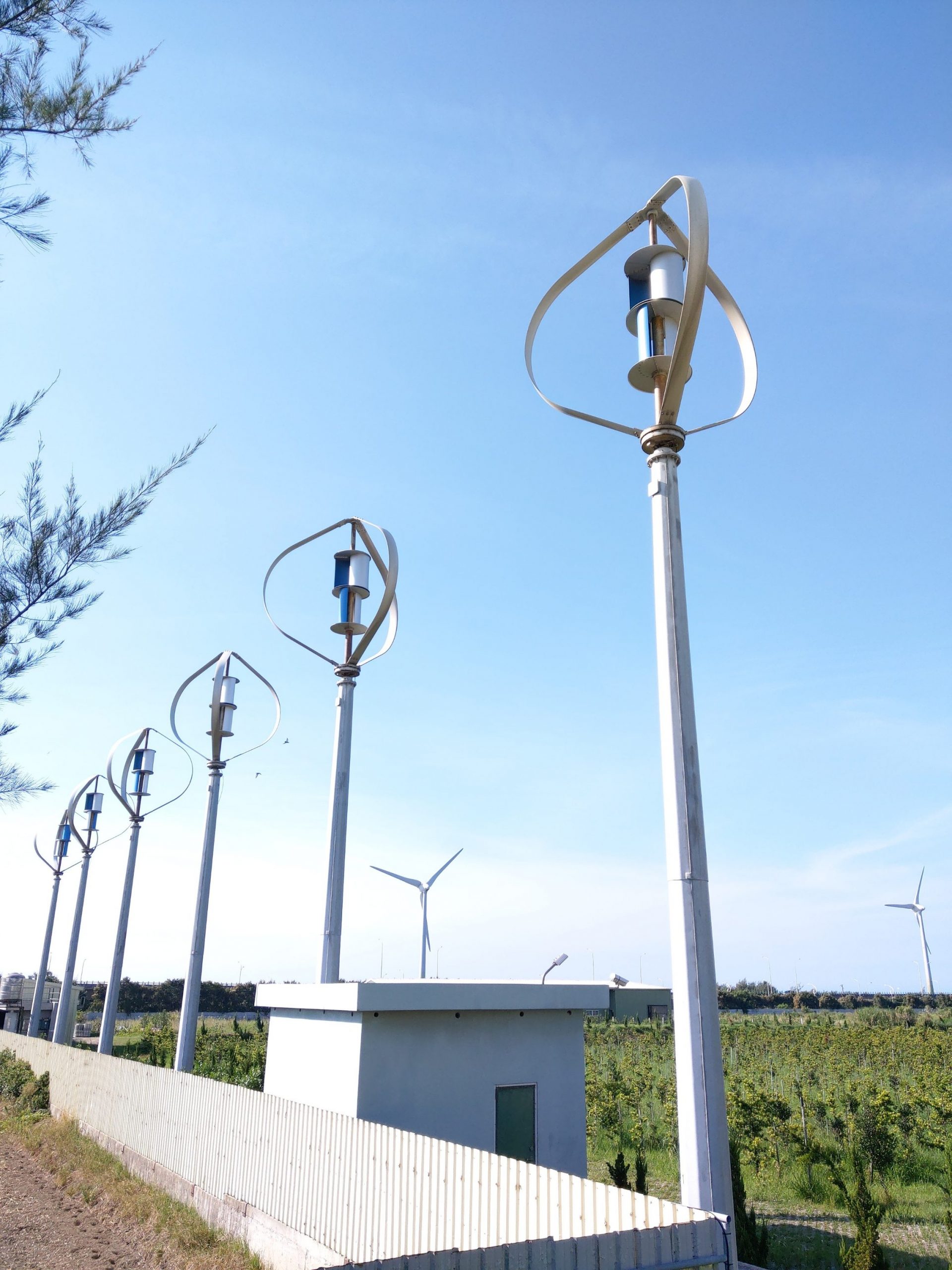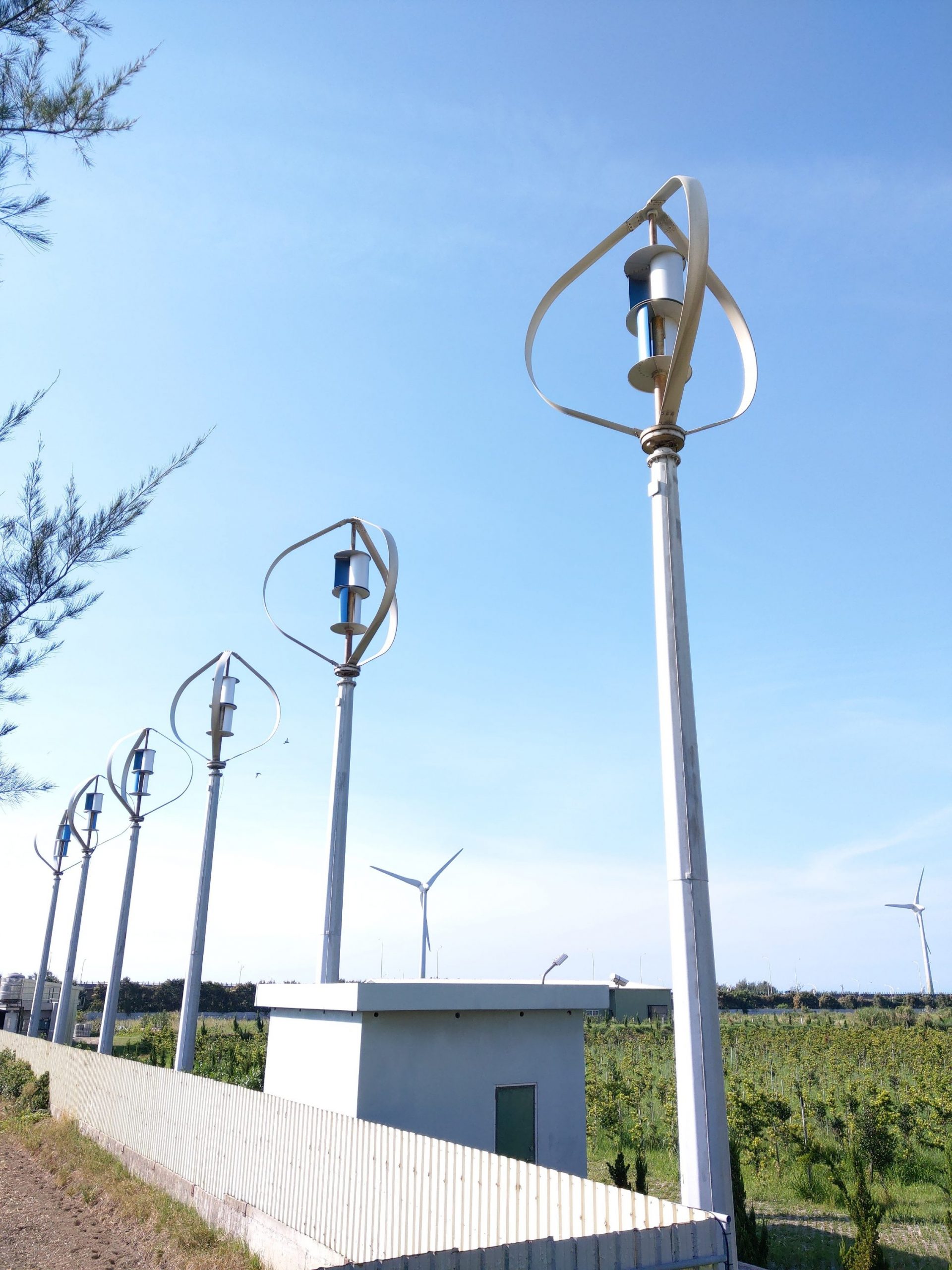 Fushun is one of the largest suppliers of Adidas in Taiwan. Fushun reduces the use of energy resources of dyeing and finishing products through different processes and regeneration cycle paths, maximize resource efficiency, reduce waste, reduce emissions, and minimize the environmental impact. Through the transferring method, refurbishment, waterless coating and other procedures, the water, oil and electricity consumption of the product is minimized. Polyester recycled yarn will reach 80% or more in 2024, and the quality of decomposable material will be more than 10%, making full use of green energy and natural fiber.
( English provided by company. )

To change the business model based on mass production in Taiwan, Fushun creates value through R&D innovation to make the creation of profits no longer depends on the consumption of resources.
Fushun uses safe, non-toxic materials that can be recycled and decomposed. By using non-toxic dyes, auxiliaries and finishing chemicals, Fushun became the designated demonstration plant of Adidas ZDHC Alliance Taiwan. With zero waste, zero emission and non-toxicity, the water required for each stage of the production process is minimized, the amount of green energy generated is gradually increased (wind power is increased to 300KW/D), and the energy use efficiency is maximized. Automation or digitalized storage are to reduce environmental impact. Fushun also produces the required products by using water-based agents.
At the wastewater discharge end, the textile research institute plans to implement wastewater recycling module equipment to facilitate subsequent .Water resources treatment and recycling,which are using wastewater purification, filter membrane group, recovery section and recovery of wastewater from different process sections.
For the purpose of recycling resources, we granulate recycled PET material or make new textiles by recycled PET. We use single PET 100% fabric, recycled PET bottle recycled fiber, decomposable raw fiber and other materials.
Benefits
Sponsored sportswear to Taitung Feng Tian and Big Bird Elementary School National Sports Team