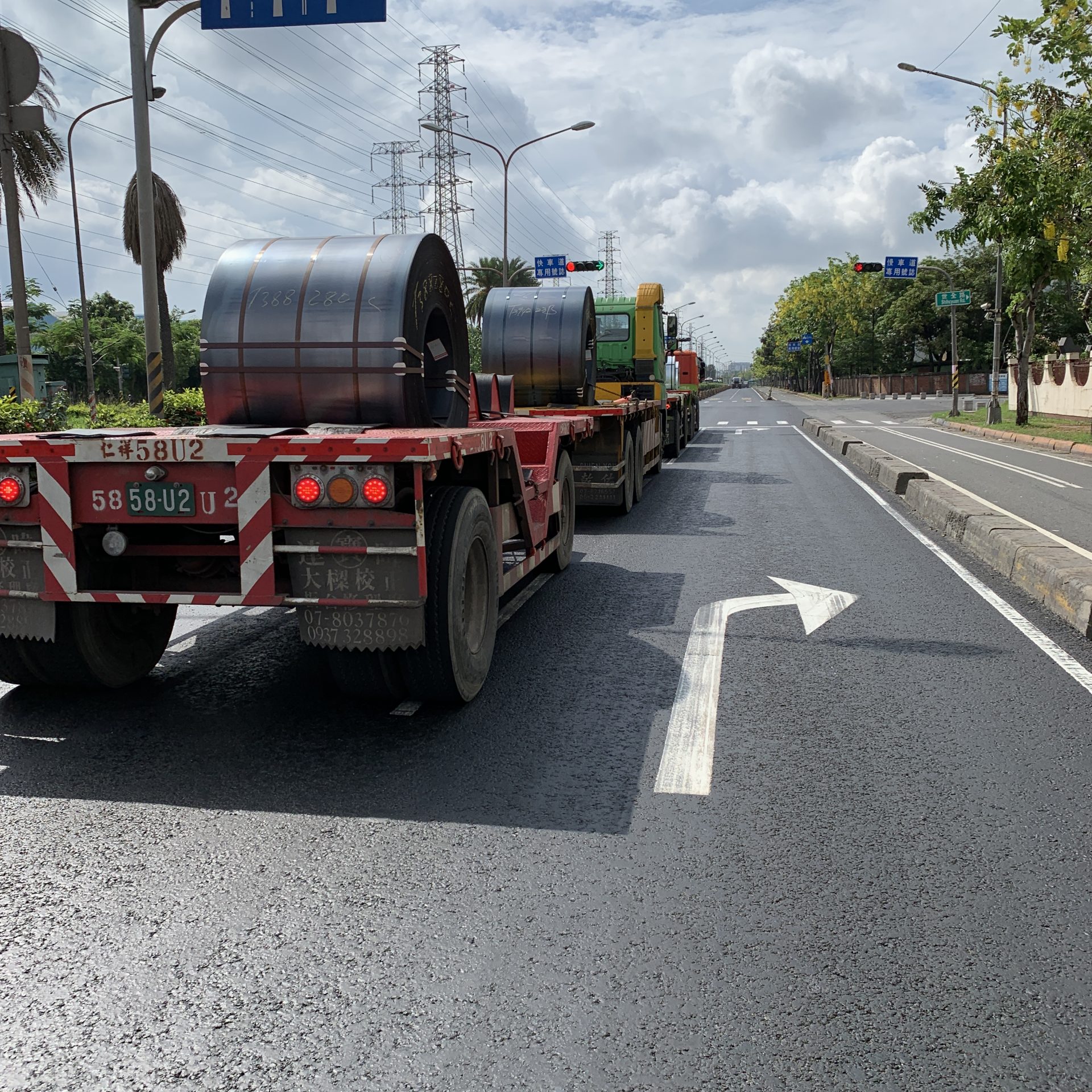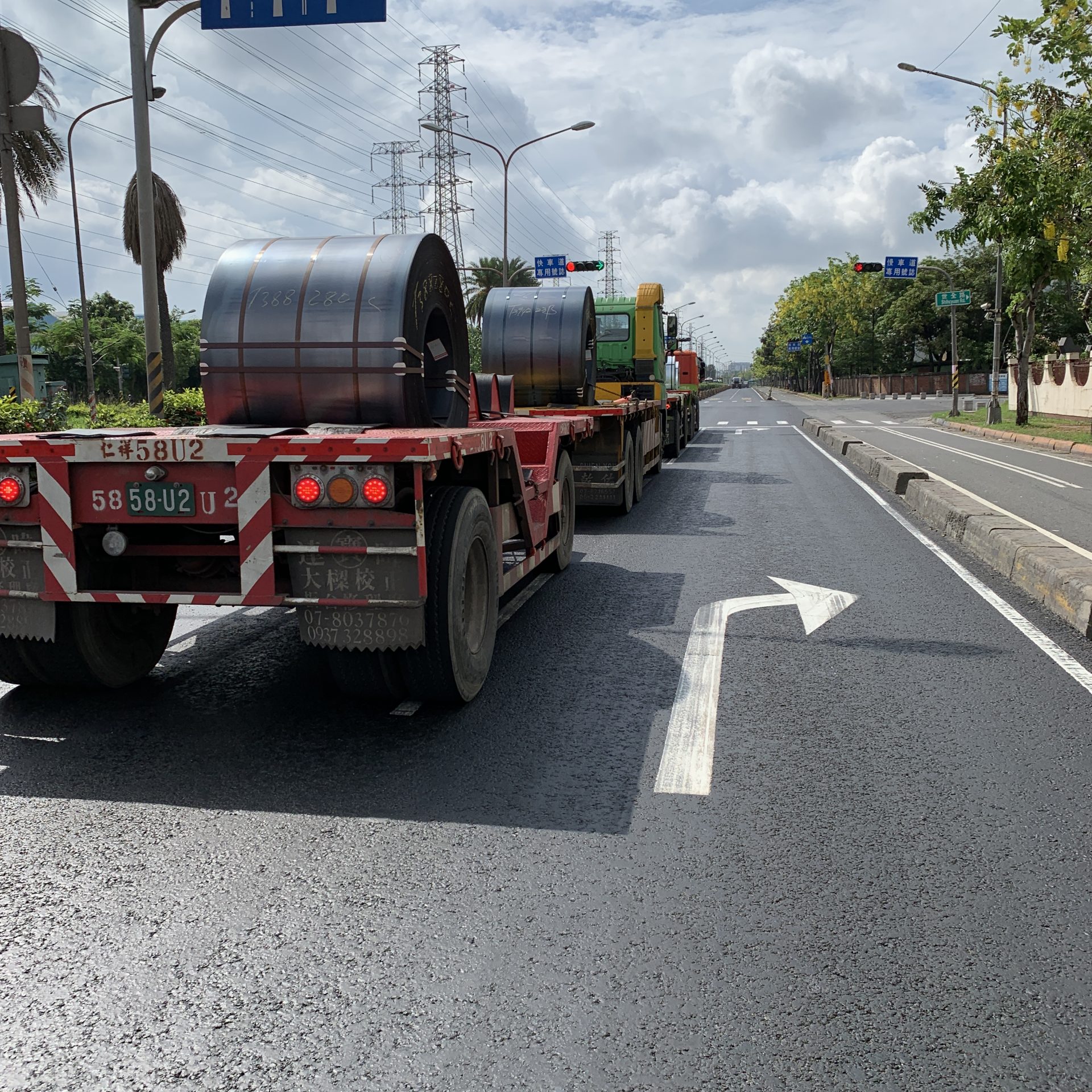 CHC Resources Corporation devotes to innovating and valuing up by-products from steel mill in CSC Group. Our main businesses include the production and sales of granulated blast furnace slag (GBFS) powder, basic oxygen furnace slag (BOFS) aggregates and air-cooled blast furnace slag aggregates.
( English provided by company. )

Based on core values of CHC Resources Corporation, i.e. integrity, respect, and sustainability, we commit ourselves into innovating and valuing up resources-recycling business, pursuing sustainability of resources, and being a leading enterprise in the market of circular economy. We highly respect our stakeholders, and preserve environmental resources to achieve the sustainability of corporation and environment.
Creating Value by Recycling
BOFS aggregates is the by-product from steelmaking process in an integrated steel mill. BOFS shows several excellent physical properties, such as high hardness and high compressive strength. In Taiwan, not only is BOFS an excellent substitute for natural aggregates, but also a green building material and BS 8001 product. Using BOFS to replace natural aggregates in asphalt concrete pavement aggregates can substantially reduce environmental damage caused by mining and improve the road quality and durability.
Improving Road Quality by Using BOFS Aggregates
Zhongshan Rd. and Yanhai Rd. are the main roads near the international airport in Kaohsiung City, and also the main accesses to industrial park loaded with heavy traffic. However, the heavy traffic volume caused by trailers and container trucks leads to serious damage and significant cracks, potholes and ruts.
In order to improve the quality of roads, the Kaohsiung City Government has modified the base course and designed to build dense grading and stone mastic asphalt concrete pavement with BOFS aggregates. With the properties of high hardness, square shape and better bond to asphalt than natural aggregates, BOFS aggregates improve the quality of road and the safety of road users by increasing interlock strength between the aggregates and reducing the stripping ratio of the aggregates.
Benefits
There are over 250 asphalt concrete roads paved with BOFS aggregates in Taiwan.