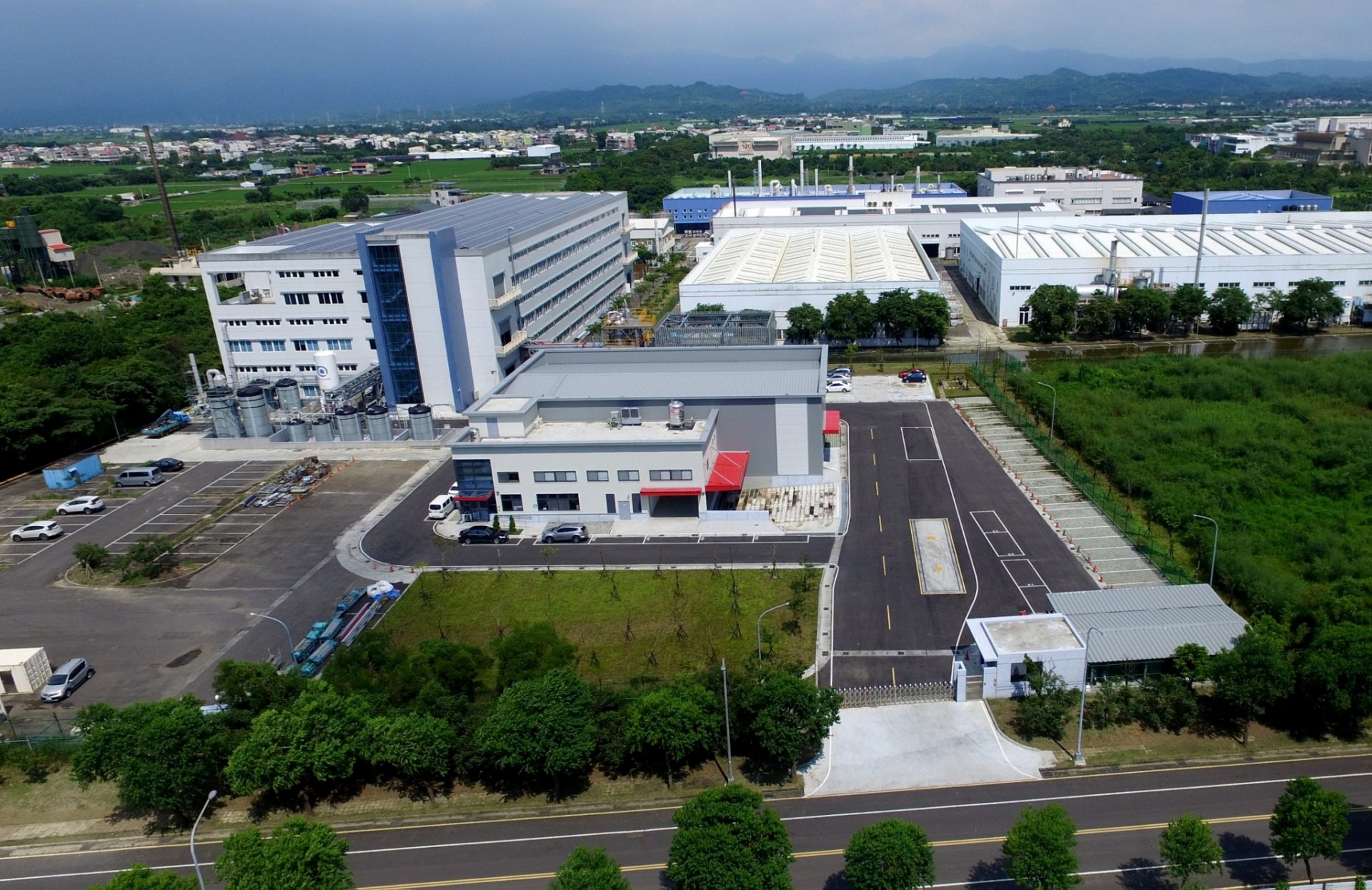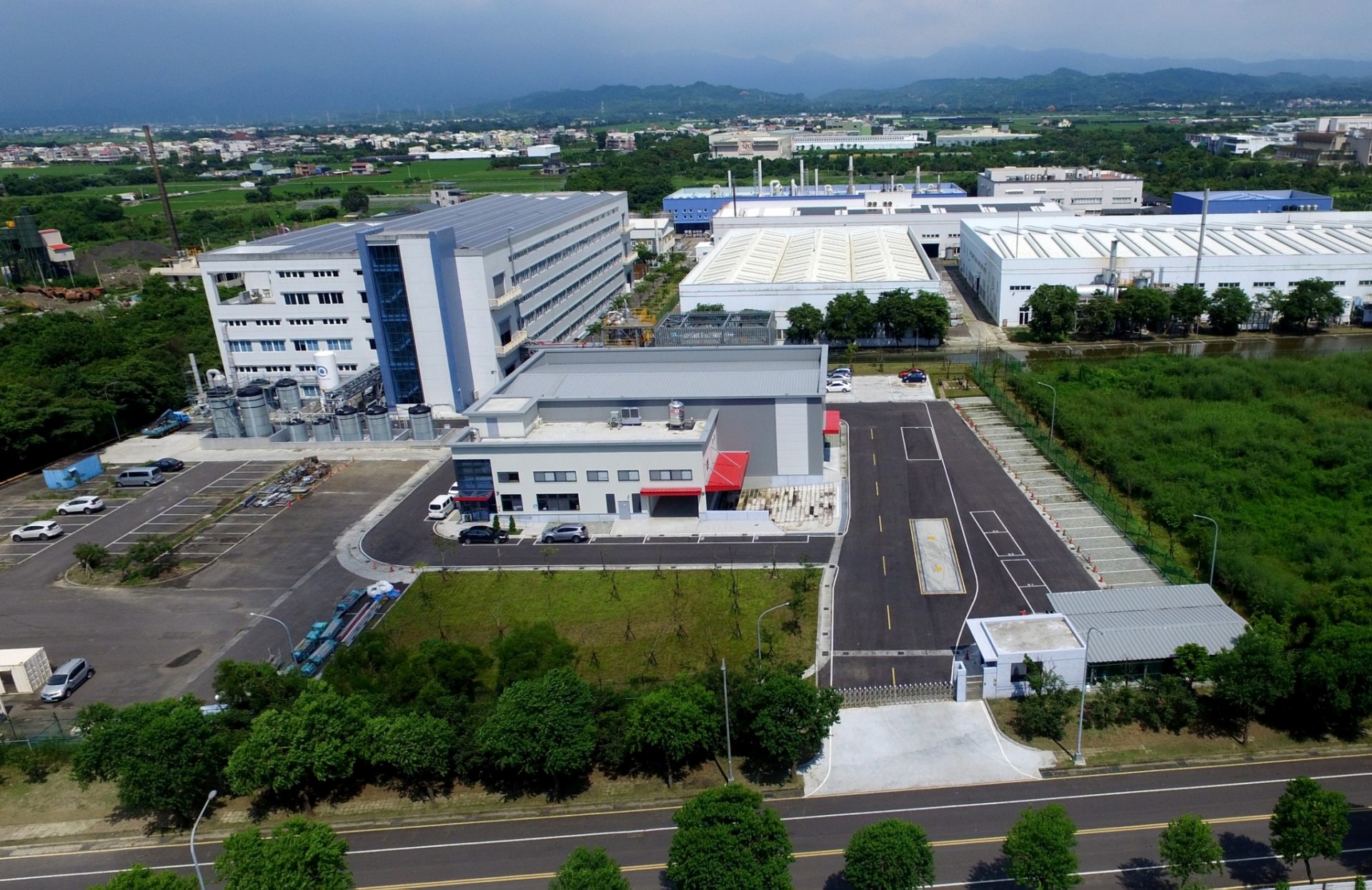 Our R&D team develops high-value process technology and continuously exploits top green energy materials and their applications. GGE successfully separates high purity silicon powder and silicon carbide from wafer cutting metal silicon mud which is generated from solar cells and semiconductors. Provides a more comfortable environment for humans and quality products that improve their lives.
( English provided by company. )

Investing in High-tech Waste Recycling, Let Slurry Can Becomes Profit
Taiwan is the major producer of semiconductors and solar panels. However, current industry does not concern about recycling and applications of silicon materials in their wastes. With innovative recycle technology from GGE's R&D team, we can transform silicon slurry into high purity silicon powders and silicon carbide powders to become raw materials for industries; the slurry can becomes profitable.
With Innovative Recycle Technology, to Upgrade High Value Applications of Byproduct.
In Tainan Liuyin plant, we can transform silicon slurry into high purity silicon powders by adopting [semiconductor waste process technology], [slurry process technology], and [high temperature anaerobic catalyst technology], which is to become raw materials for textile, tire, shoes making industries. The high purity generated from the process can provide industry application and power generation; the waste heat can be the power generation source in the factory. This is to fully reflect the purpose of circular economy constructed by new ECO, new energy, and new material.
Development Vision「Environmental Supreme, Safety First, Technology Leading, Economic Reliable」
We implement the following three objectives through Liuyin plant:
Recyclable Materials of High Quality→Recycling > Scraps to Valuables
Recyclable Materials of Low Quality→Recovery > Waste to Resources
Non-Recyclable Materials→Pyrolysis Processing > ECO Friendly Treatment
Benefits
"Liuyin Plant – Circular Economy Demonstration"; the overall annual output value of the plant will exceed NT$3 billion.