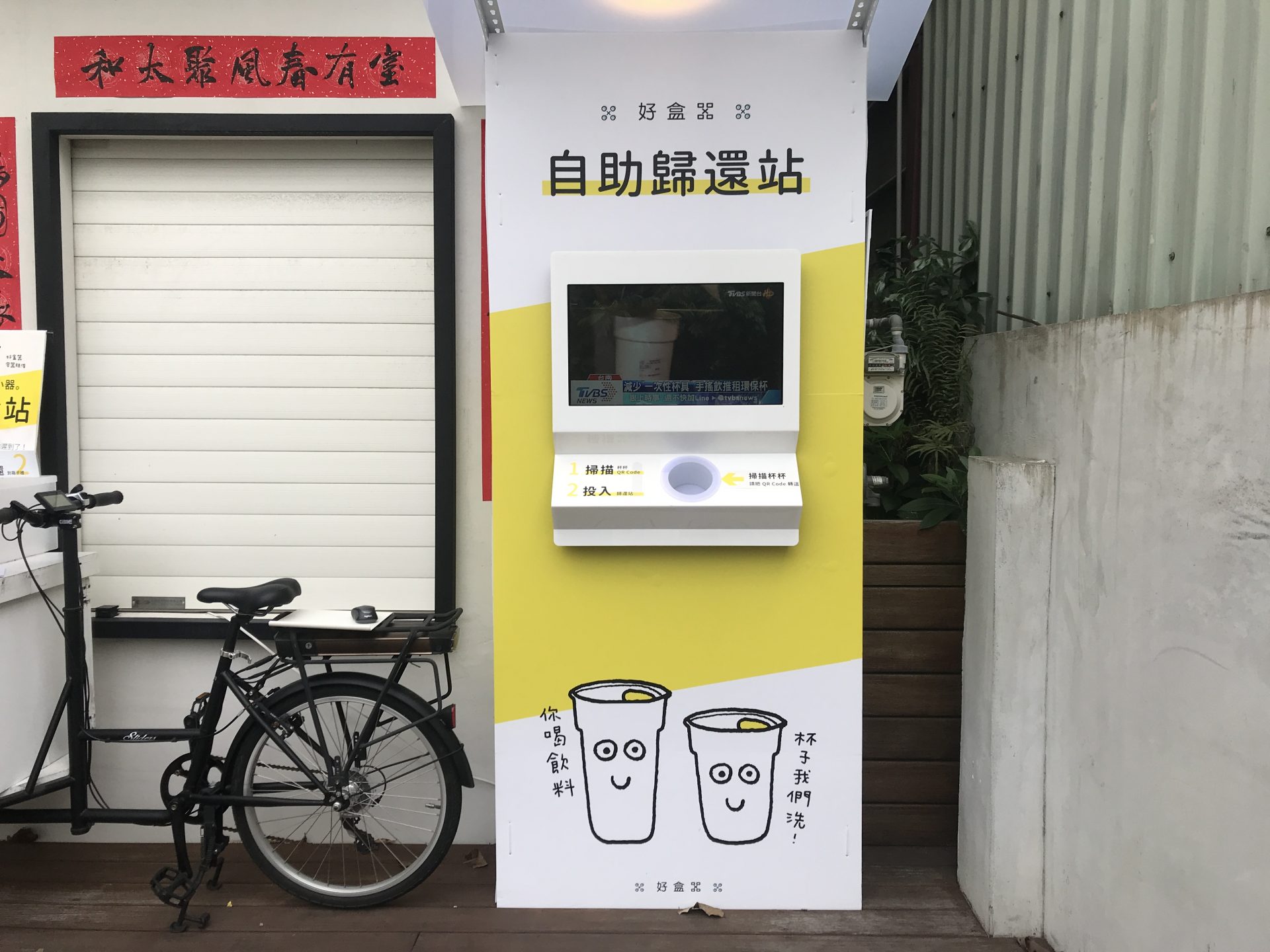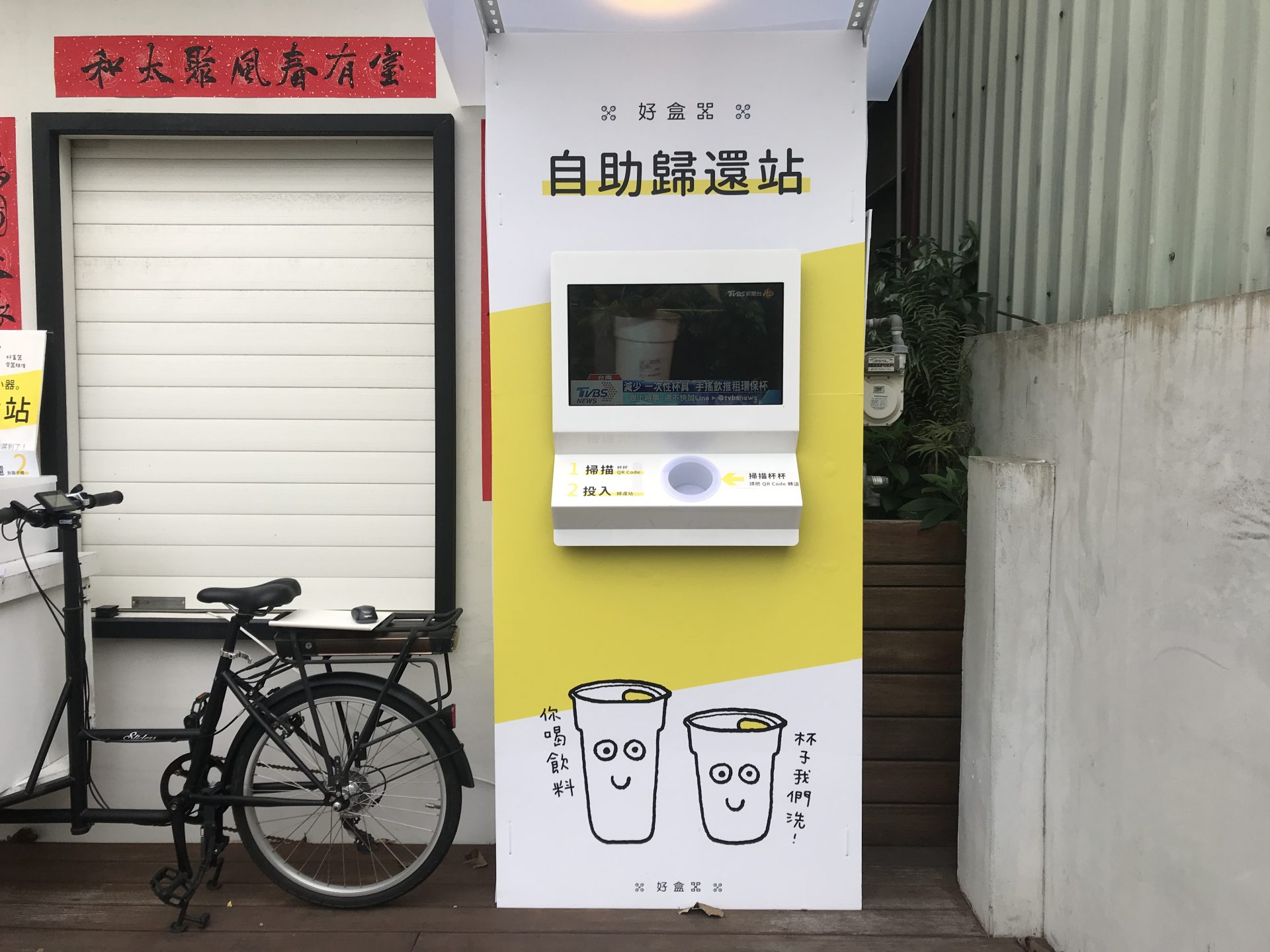 GoodToGo is a food container rental service which is aims to replace single-use containers. GoodToGo members receive a reusable and returnable togo container when ordering togo from a GoodToGo partnered shop. Once members finish, they return used containers to the drop stations. People can effortlessly enjoy the togo service without producing waste.
( English provided by company. )

Artificial objects we made with enormous amount of natural and human resources have been frequently and inadvertently thrown away. We believe resources could be used more wisely. Our ultimate goal is to shape a zero-waste society through design and technology. To begin with, we started from creating solutions for one of the most used disposable products, single-use togo containers.
GoodToGo Rent and Return Stations
GoodToGo partners with local café, tea and food shops and delivers cleaned containers to the partnered shops. Members get a suitable container while ordering food togo. Members can return a used container to any partnered shops or GoodToGo return machines. The self-service return machine allows for 24/7 use and makes the return more convenient.
GoodToGo Containers
GoodToGo containers are designed to be not only user but also operational friendly. For users, GoodToGo containers are aesthetic and easy to use. For drinks and food shops, GoodToGo containers make food appealing and stack well. For dishwashing partners, GoodToGo containers are easy to clean. Also, GoodToGo containers are made with recyclable plastic, PP (plastic #5). Once a GoodToGo container has come to its end-of-life, it can be remade into other recycled material products.
GoodToGo Tracking
Each GoodToGo container has a unique ID tag. Via management system, every container, each partnered shop's inventory, and rental logs can be tracked to see how the service is working. Also, GoodToGo promotes member engagement by providing members their personal environmental impact with the data.
Benefits
Partners with 50+ coffee & tea shops and food vendors
Worked with 100+ festivals and events
Reduced 45,000+ disposable containers used since 2017