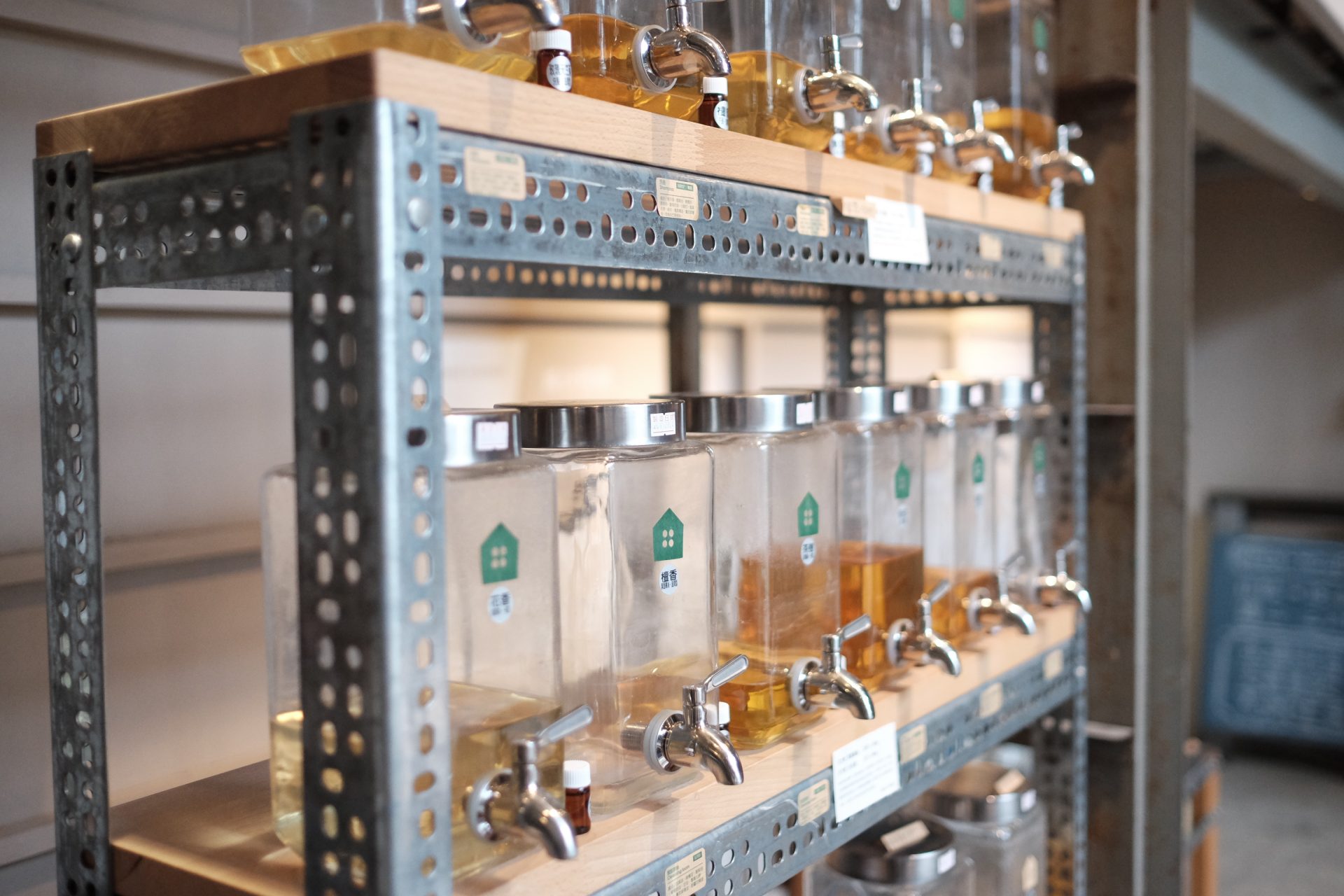 Home Work is a platform for all the wonderful PLUS eco-friendly brands to meet each other and to serve the consumers who care about themselves as well as the earth.
( English provided by company. )

Our goal is to build an ECO-LIFE network for everyone with our selected products in / from our different shops, and also to provide services for people who need cooperation or consultation about "zero waste" practice.
At HOME WORK, we believe that ECO-LIFESTYLE is also a graceful / grateful lifestyle. We, as a platform, cooperate with a great variety of local and international brands to provide daily needs and household supplies with sustainable / eco-friendly design and excellent quality. We now run a composite space to demonstrate our initial achievements from three aspects: "construction", "commodity", and "food-consumption". We benefit from the theory of circular economy and we embed this value into the three aspects mentioned above.
Benefits
In 2018, we have reduced totally150 shampoo / body wash bottles, 150 KG kitchen waste, 700 egg boxes, 20000 lunch boxes, 70,000 pads, 160,000 disposable cups, 200,000 straws.