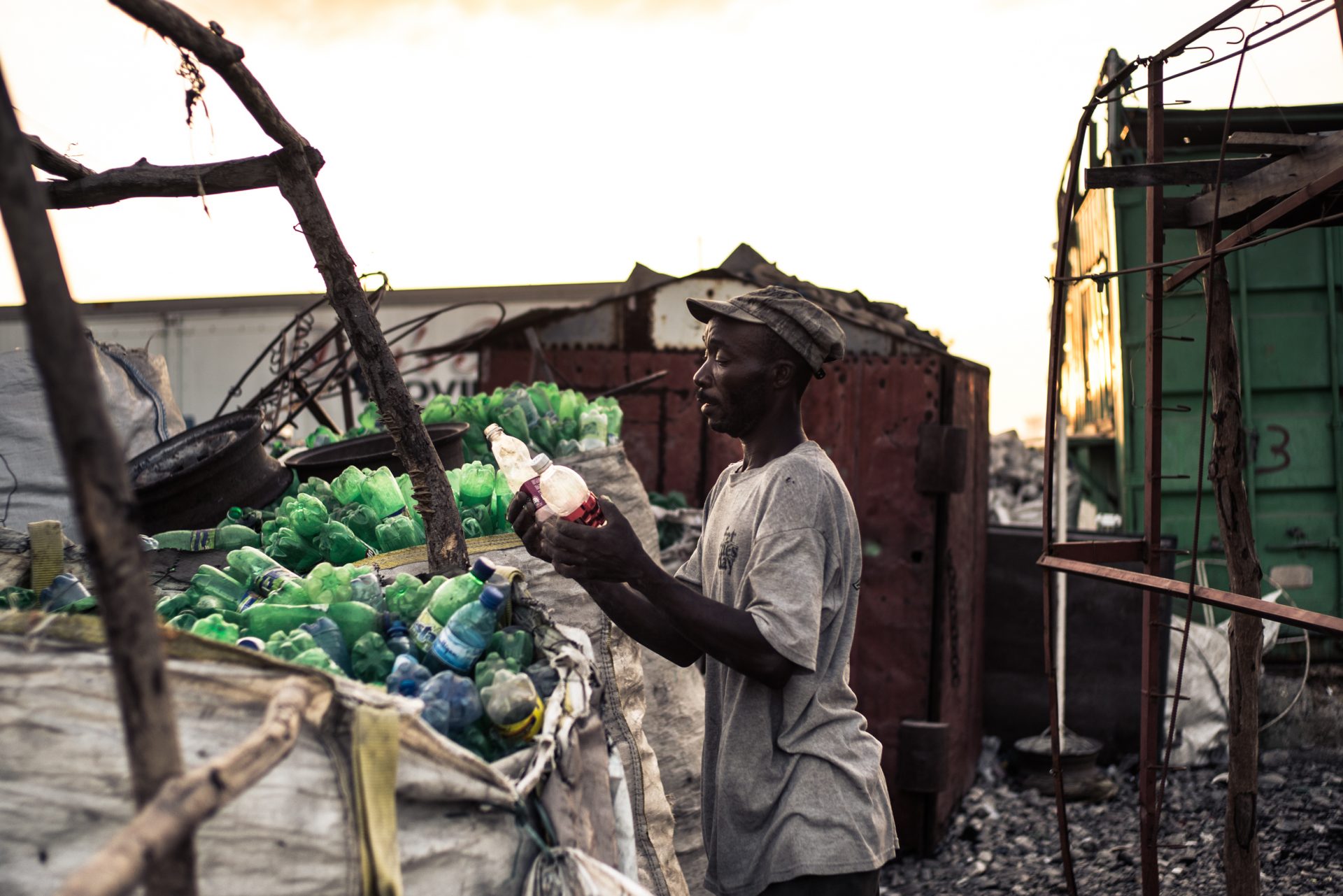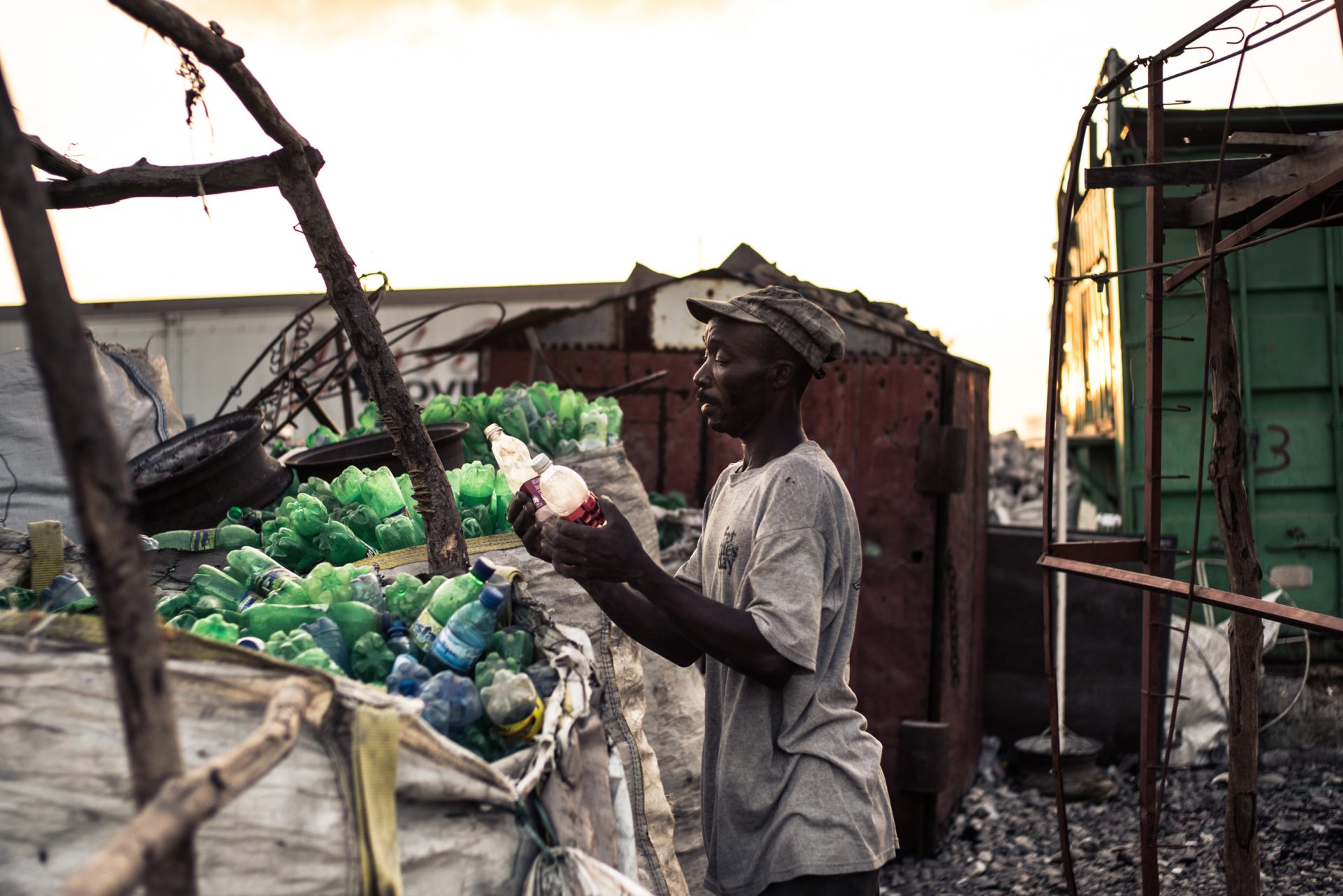 SHINKONG has always committed to PET bottle recycling. After over 10 years of development, our recycle products now play an important role in all over the world, including the Olympics and the FIFA World Cup. We have also developed heavy-metal-free materials for bottles and fibers, so that the environmental impact can be further reduced.
( English provided by company. )

For over 40 years, SHINKONG always realizes that we cannot satisfy with our past achievements, but need to improve through constantly research and development. Recent years, environmental protection becomes a global issue, and we are aware of the trend and started to develop our own recycle technology.
International Enterprises Target Green Products, in Order to Protect the Planet
RECOTEX, SHINKONG's green product, using 100% bottle recycled PET to produce eco-friendly polyester fibers which can reduce energy consumption and carbon emission in the process. Moreover, it also helps to reduce the abandoned bottles all over the world. This is how SHINKONG responds to the world trend, and this is how we help to protect our planet.
Strategic Alliance with "Thread", produce recycled textile
Thread International PBC Inc, a worldwide famous sport good company, has established PET bottle recycle stations in less developed countries like Haiti. The abandoned bottles in marine debris were collected, and then go through a series of processes: cleaning, label removal, crushing, dehydration, which turn the bottles into PET flakes. A filtration process is used to remove different colors and impurities in the PET flakes, so that the clean flakes can be pelletized into recycled PET pellets. SHINKONG use these pellets to produce polyester fibers. The fibers then shipped back to Thread, weaving into fabrics. After dyeing and post processing, the fabrics are ready to use as the material of textile products, such as clothes, backpacks and caps. This is the cycle of recycled PET textile.
Benefits
The recycled PET process can reduce 51% of energy consumption and 59% of carbon dioxide emission.