In January 2021, Circular Taiwan Network released the book Circular Taiwan which is composed of observations and trends spanning over 5 years as well as over 50 case studies on Taiwanese corporations. With the publication, Circular Taiwan Network aims to not only inspire more corporations to adopt a circular economy but to also encourage the Taiwanese government to implement policies that would enable Taiwan to shift into a circular economy, resulting in a beneficial circumstance for both the economy and the environment.
This publication event had already been held once in Taipei and once in Kaohsiung. In attendance included Vice President of the Legislative Yuan Tsai Chi-Chang, Director-General of the Department of Waste Management (EPA) Lai Ying-Ying, Former Dutch Representative in Taiwan Guy Wittich, Minister of State Chang Jing-Lin, Member of the Legislative Yuan Hung Sun-Han, along with over 400 individuals involved in the government, corporations, and academia.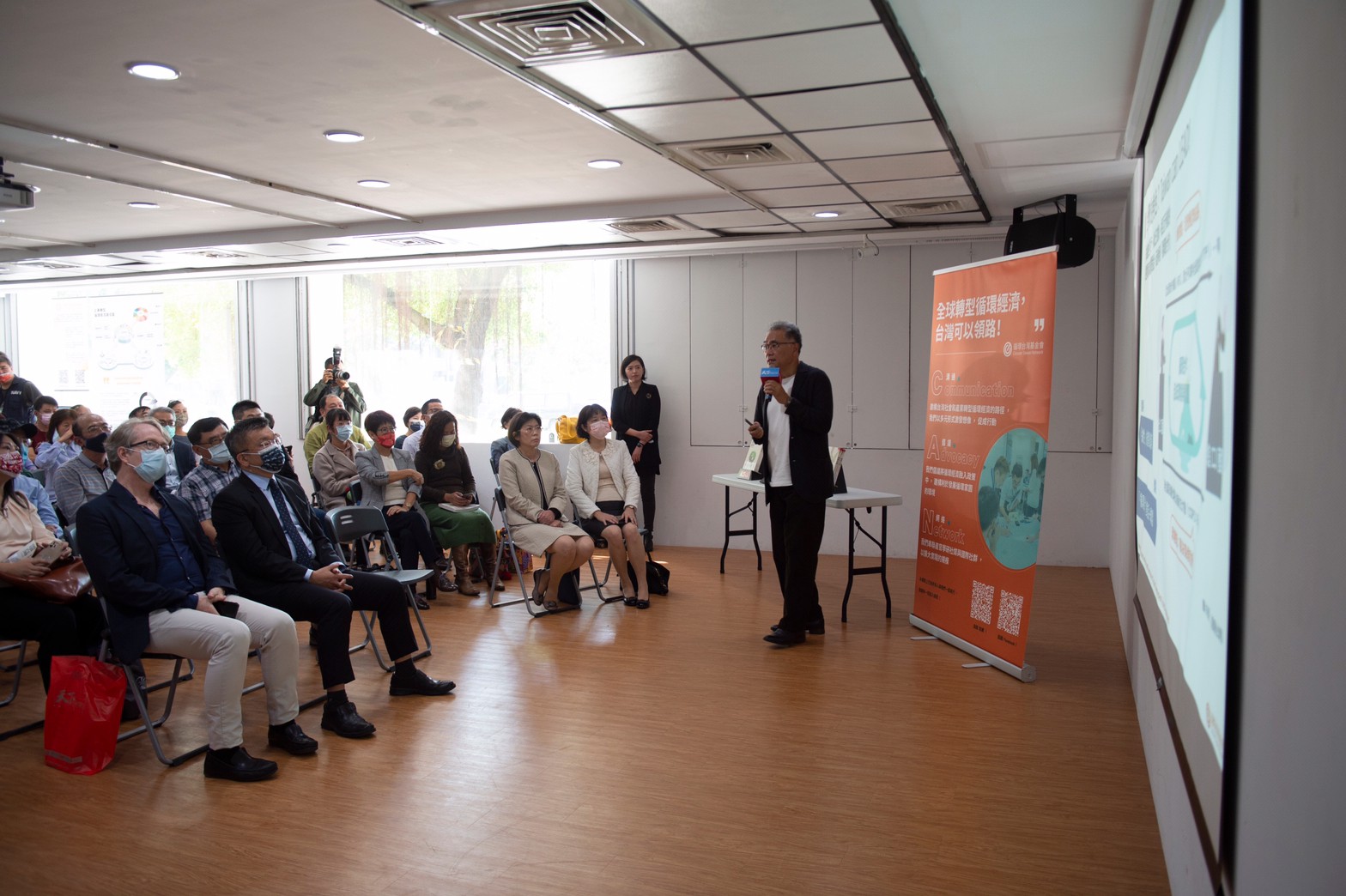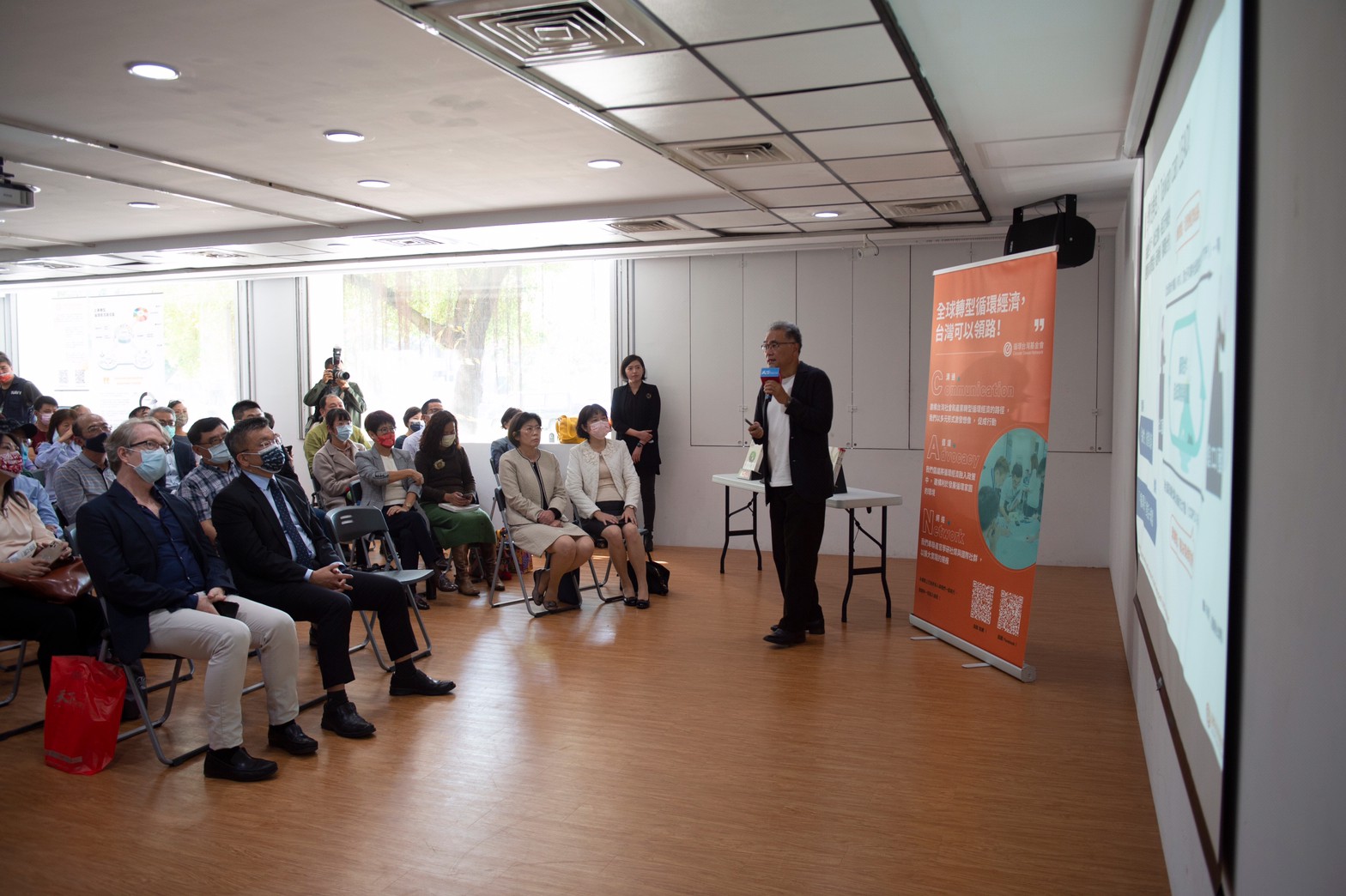 In order to deal with the climate change crisis, we need to go beyond efforts in energy transformation, a circular economy must be implemented.
Chairman Huang had stated, "Resolving the climate crisis and dedicating our efforts into sustainable development is a responsibility we have to our next generation. A circular economy is one of the key strategies in achieving that mission." Circular Taiwan Network has already begun to initiate conversations with different countries to form partnerships in fulfilling this mission. Seeing as Taiwan has a complete supply chain, starting from the raw materials, design, manufacturing, as well as materials processing after distribution, additional knowledge and technology could propel Taiwan into an important position in discussions of a circular economy on the world stage.
Chairmen Huang had noted that Taiwan is currently doing a good job on process optimization shown through its investment in reusing water. However, in order to completely integrate into a circular economy, the cooperation from the public as well as the private sectors are crucial in jointly developing models and redesigning products to reduce waste from the production side.
Vice President of the Legislative Yuan Tsai Chi-Chang had stated that in the future, discussions on environmental protection and the economy will no longer be considered as separate topics. Instead, the environmental protection and the economy will be jointly considered in efforts to allow the two traditionally opposing ideas to coexist. Tsai Chi-Chang pointed out that "If Taiwan is unable to achieve this goal, then it would be impossible for products made in Taiwan to be sold on the market", which is why Taiwan must reconsider its direction and create strategies that align with the United Nations Sustainable Development Goals.
Minister of State Chang Jing-Lin emphasized, "The National Development Council along with the Ministry of Science and Technology, the Board of Science and Technology, and the Directorate-General of Budget, Accounting, and Statistics must align budget allocations and strategies to the United Nations Sustainable Development Goals" in order to guide professionals from different industries and sectors towards the right direction in developing a sustainable future for Taiwan through a circular economy.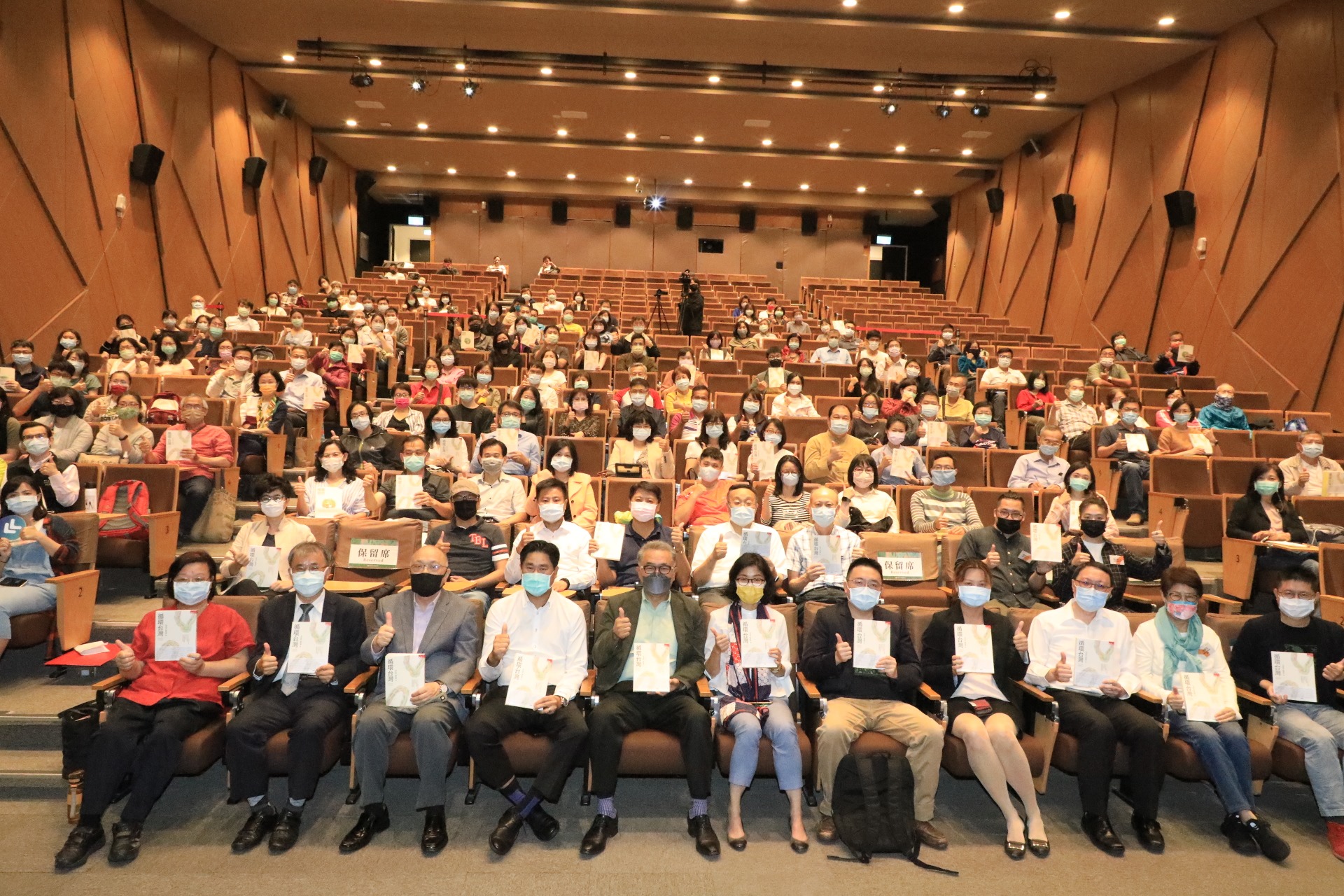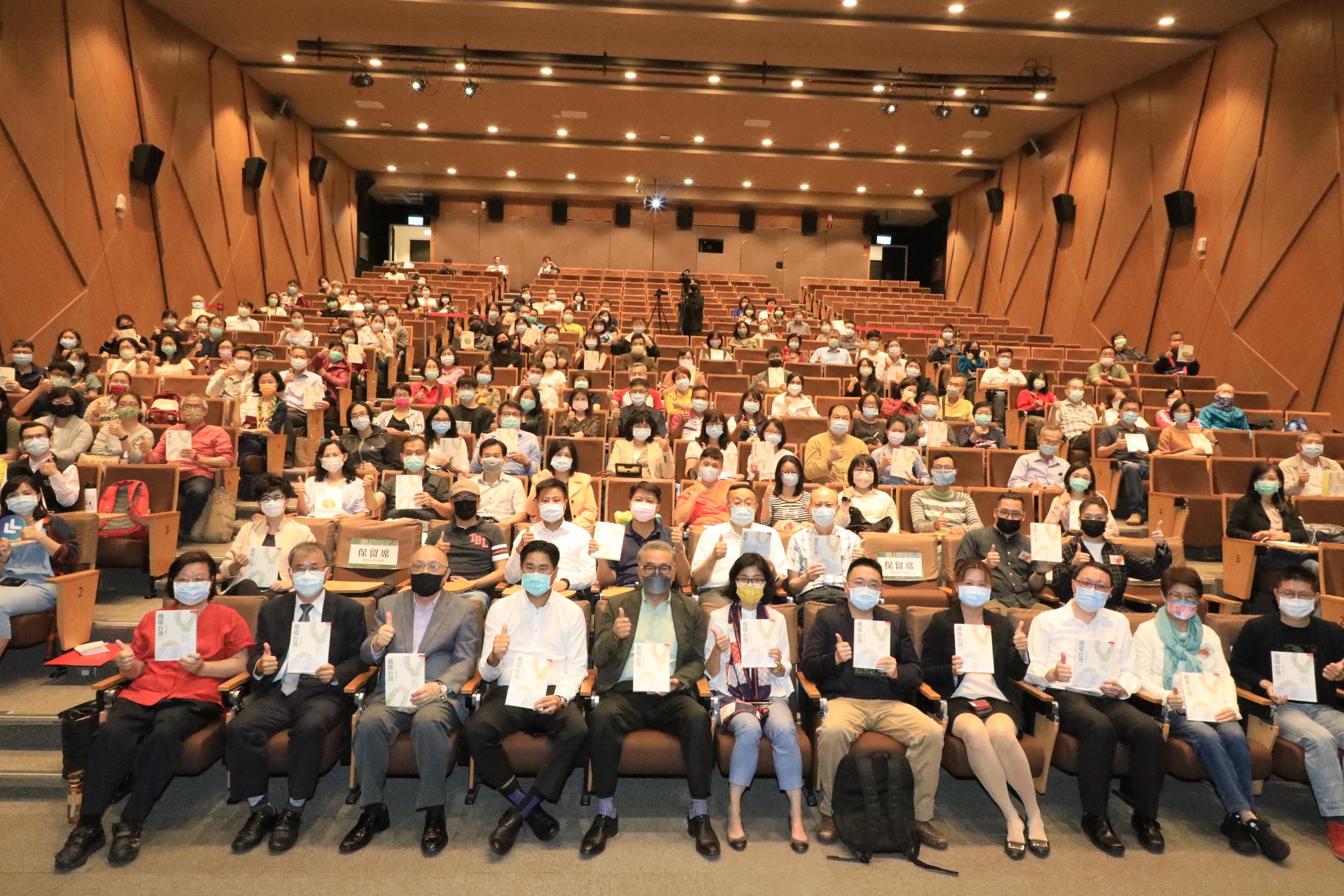 Across the food, clothing, housing, and transportation industries, businesses share the different strategies and opportunities with a circular economy.
Different businesses were also invited to the publication event to share their experiences as they navigate through a circular economy. The businesses highlighted the three strategies framework for a Circular Economy proposed by the Circular Taiwan Network: High-Value Utilization, Products as a Service, and Systems Partnership.
High-Value Utilization: Agri-Dragon Biotech, King's Group Biotech
Products as a Service: Euro-Asia, Color Park International
Systems Partnership: Chen Ya Resources Technology
Circular Taiwan Network's CEO Shadow Chen ended the event by stating, "A circular economy can only be achieved through the involvement of new methods in materials processing, new knowledge and experience, as well as financing. In order to fully transition to a Circular Economy model, not only will manufacturers need to change their processing and recycling methods, but a complete overhaul of the existing business structure and product design would also be required. Additionally, financial support and funding would also be crucial in implementing these changes and allowing the circular economy to completely transition into a functioning ecosystem." Not only do we need to change the current linear economic composition that would result in catastrophic effects on the environment, but we also need to stop blindly pursuing economic growth and disregarding the effects on the environment.
Early on in 2017, Circular Taiwan Network had published Circular Economy, which received positive reviews from readers of different backgrounds. Today, Circular Economy has sold over 10,000 copies and is a must-read for anyone considered about our economic future. This book was jointly published with CommonWealth Magazine, a financially-oriented news magazine.