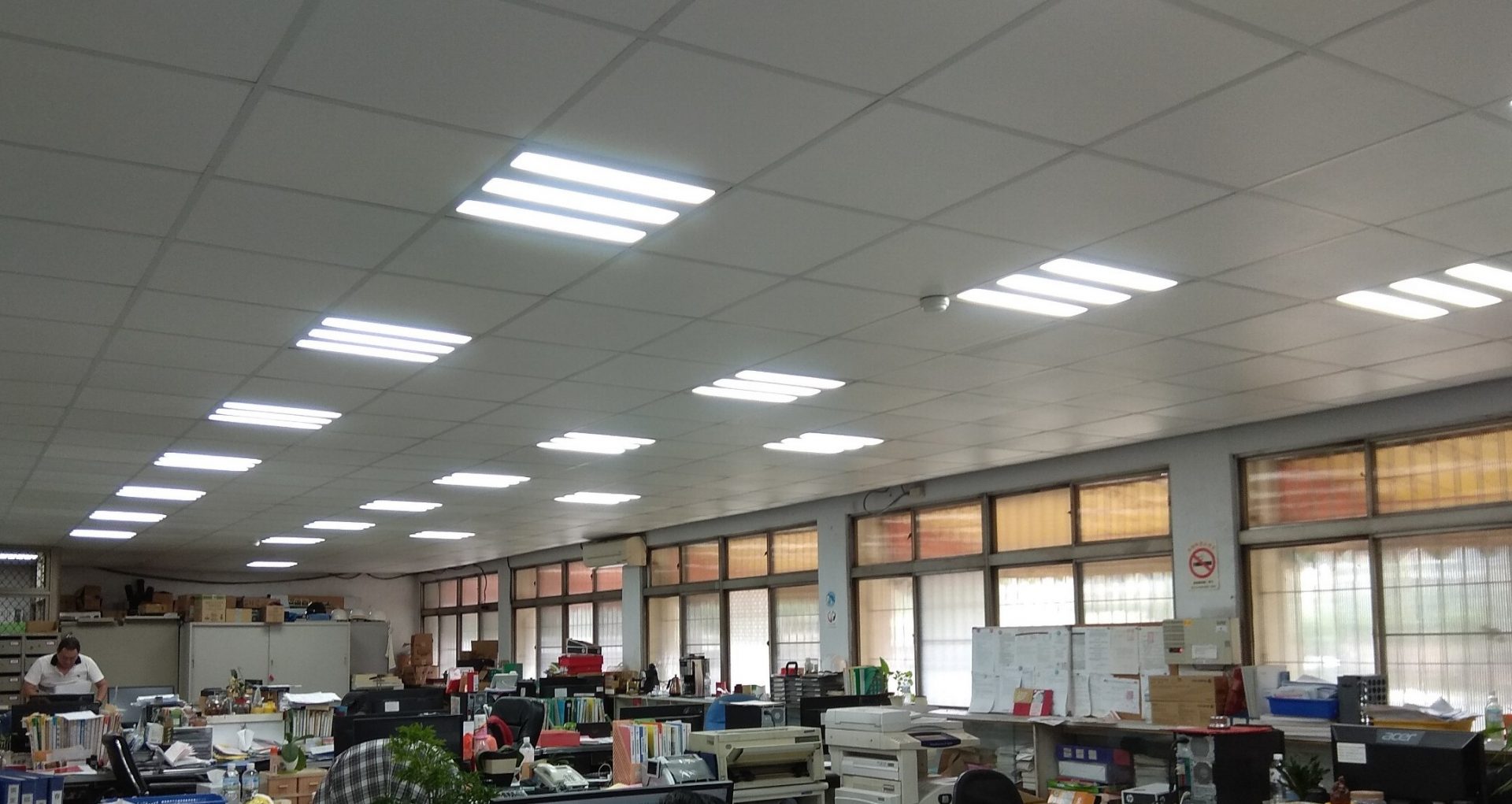 Color Park International is doing energy saving and carbon reduction, decreasing the barriers to entry, and turn high payment of barriers and high recycle efficiency of LED luminaire into a light for lease model. So that users save immediately after replacement and pay enormous constructive cost with energy saving for a win-win situation. No longer stop moving forward for evaluation of energy saving luminaire replacement.
( English provided by company. )

Lighting is not a critical expense. However, in early stage constructive cost is high, and manufacturers and products are both unstable. In late stage maintenance cost is hard to be evaluated, and old luminaires and discard material is hard to be recycled and dealt with. There is no related protocols and firms, which are able to deal with recycle so that 2nd environmental pollution and harm come up.
Make Trouble Simplified
Let customers have usage right of light via a light lease model, so need to possess luminaires. Turn maintenance of light and evaluation of construction into "a light for lease model". Transfer construction, maintenance and service to professional manufactures who are able to maintain quality of light and following luminaire's maintenance, repair, upgrade and recycle ….etc as well as complicated and professional work. So manufacturers can repair, refurbished and recycled.
A Lease Is More Cost-Effective Than Purchase.
Change consumption pattern and make earth no burden.
Home service guarantee, full responsibility service, complete service. No fear of disturbance in the rear.
Change design, assemble, the way of illumination of luminaires from source. Simplified composition, material and assemble procedures. Furthermore, solve the trouble of simple defuse and assemble, maintenance and upgrade of luminaires. And increase light efficacy up to 140lm/watt and more so meet the longest life span as 5 years.
Complete service, plan and suggestion: suggest layout of luminaires and make light source more even.
Break up the whole into parts and lower barrier for entry: No need big amount of budget, accelerate decision making and green energy investment capitalization
Service responsibility specifying and getting rid of management cost: To specify maintenance, warranty and service. No more orphans.
Recycle and use again, decrease the 2nd pollution on earth: Make composition of luminaires simplified and easy maintenance. Single material is easy for recycle, reproduced and using again.
Benefits
The most efficiency of electricity consumption saving is 80% and lower whole electricity cost up to 16% comparing with traditional T8 grille lamp.