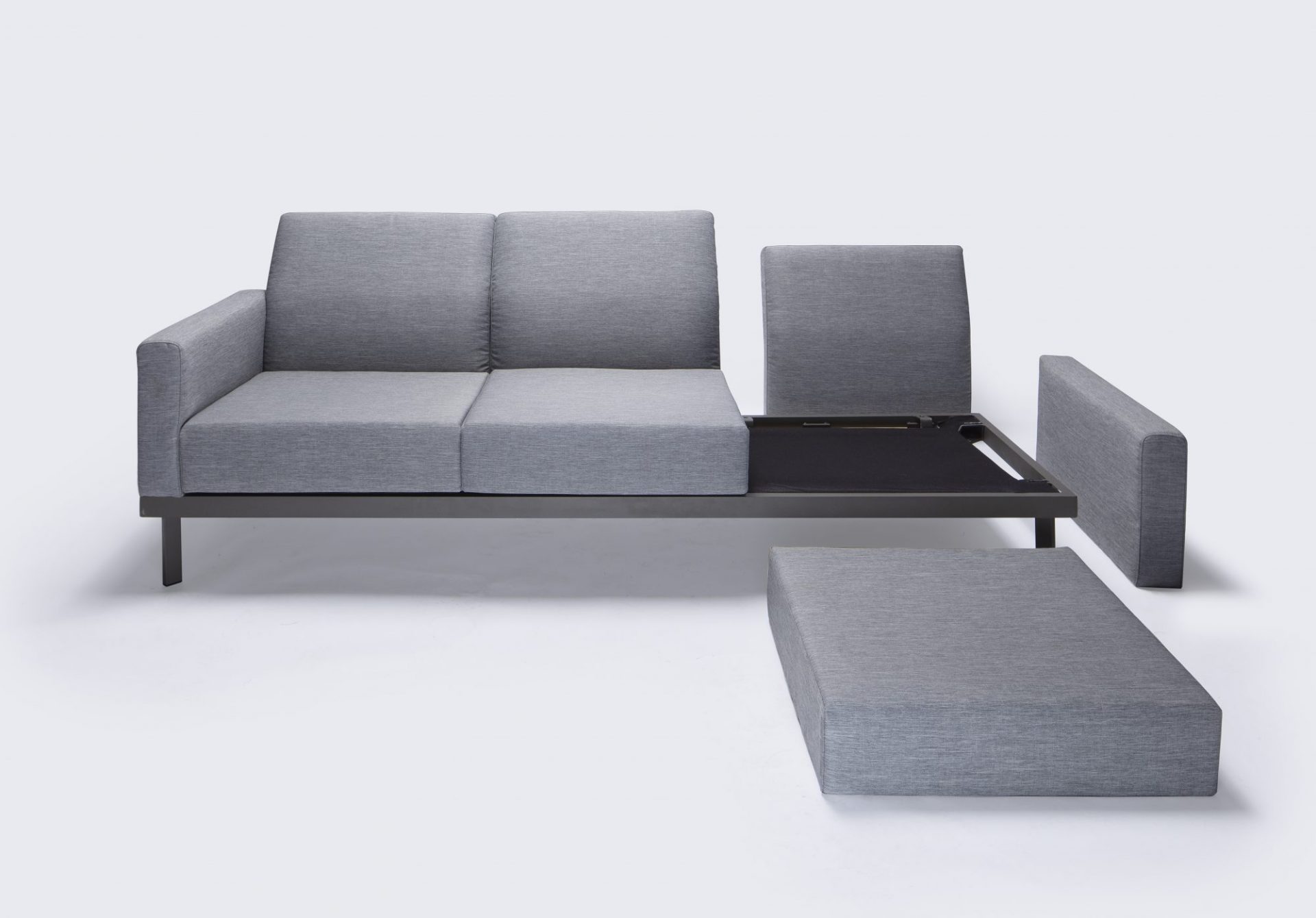 Our original intention is to create recycled furniture, by using "right of use asset" as the service-oriented business model, make the furniture turned into multiple-use assets, and rent out to different users, provide the best solution with the furniture, makes the furniture no longer be the one-time product, just like use service to accompany different families, this makes the user even if they don't have ownership, but still have right of use, also realize true meaning of "cycle".
( English provided by company. )

Our initial customers are mainly based on the diplomatic mission and business delegation from various countries.With the accumulation of long-term experience, we realize the importance of circular economy and actively searchfor the breakthroughs. We set social protection and economic development as the starting points, introduce social issues to satisfy social needs and preset what they need in future generations.
For foreign business people or renters who live in Taiwan for a short period, it can be a heavy burden to purchase furniture at once. Also, they have to consider the essential issues when the lease is over. For them, the right of use is more important than the ownership. According to the requirement of the customers, we provide the best solution, make sure they can enjoy high-quality furniture by spending less money.
Formosa-Circular-Economy Co., Ltd. begin from the original design.Take the sofa as an example, we select the CE non-toxic foaming material, develop the injection molding machine to achieve the goal of zero scraps, reduce the quantity in use of parts, and use standard components and modularity design for easy disassembly, which makes our products reach the goal of sustainable development.
When the lease is over, furniture needs to be maintained after evaluation and can be rented to other users again, or they can be the best choice for people who have sense of environmental protection or economic difficulty to purchase furniture.
Our company is the developer of home furnishing and the service provider; we cooperate with manufacturers such as furniture, curtains and other operators to create more styles, and provide a full range of services with widely rental products. Currently, we have hundreds of products available. By communicating with customers in advance, planning the best solution, extend the furniture from rental to create a beautiful home space for customers.
Benefits
Rented out over 50,000 pieces of furniture in 30 years.
Over 15,000 pieces of furniture have been maintained in 30 years.
Provide service to over 10,000 families in 30 years.