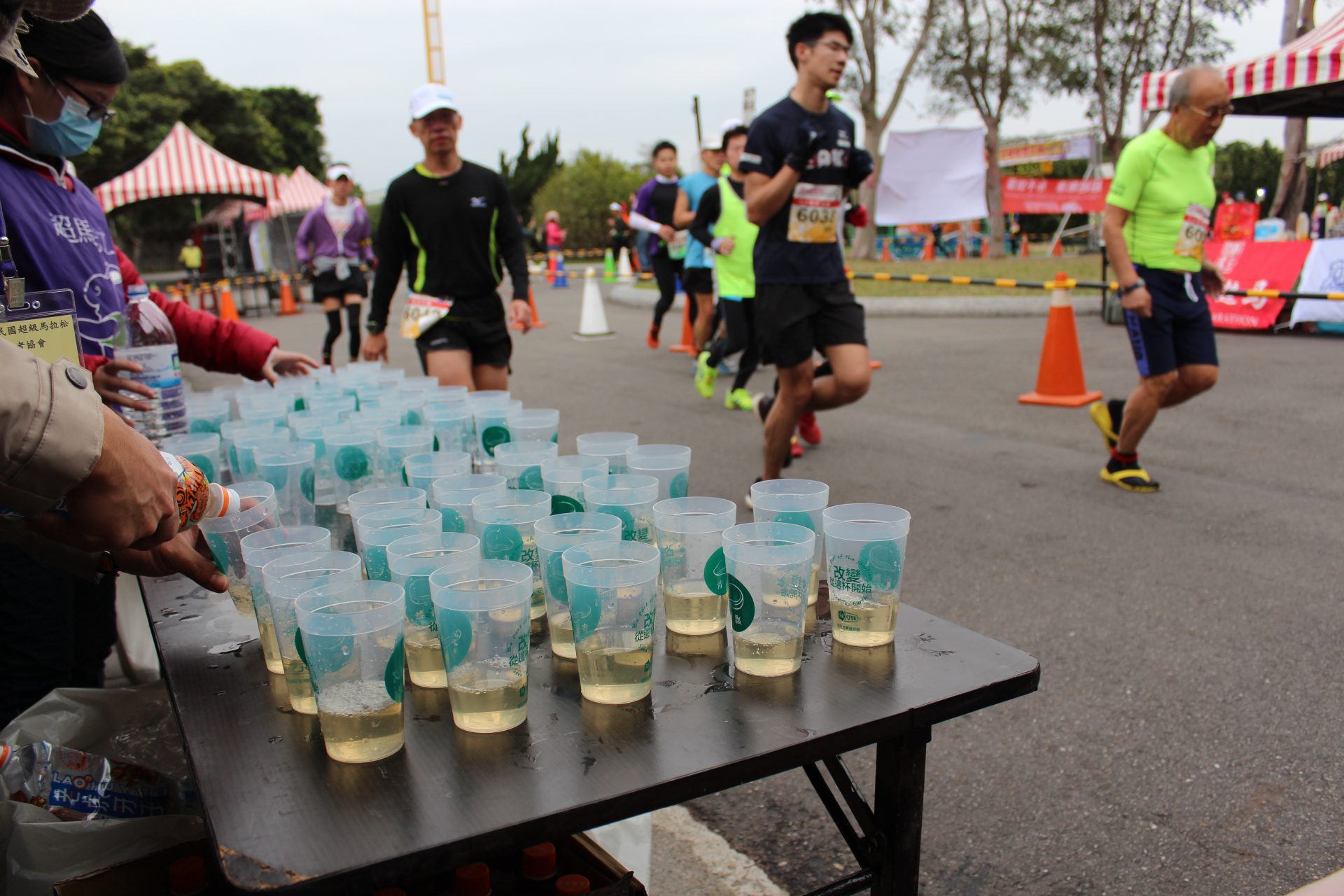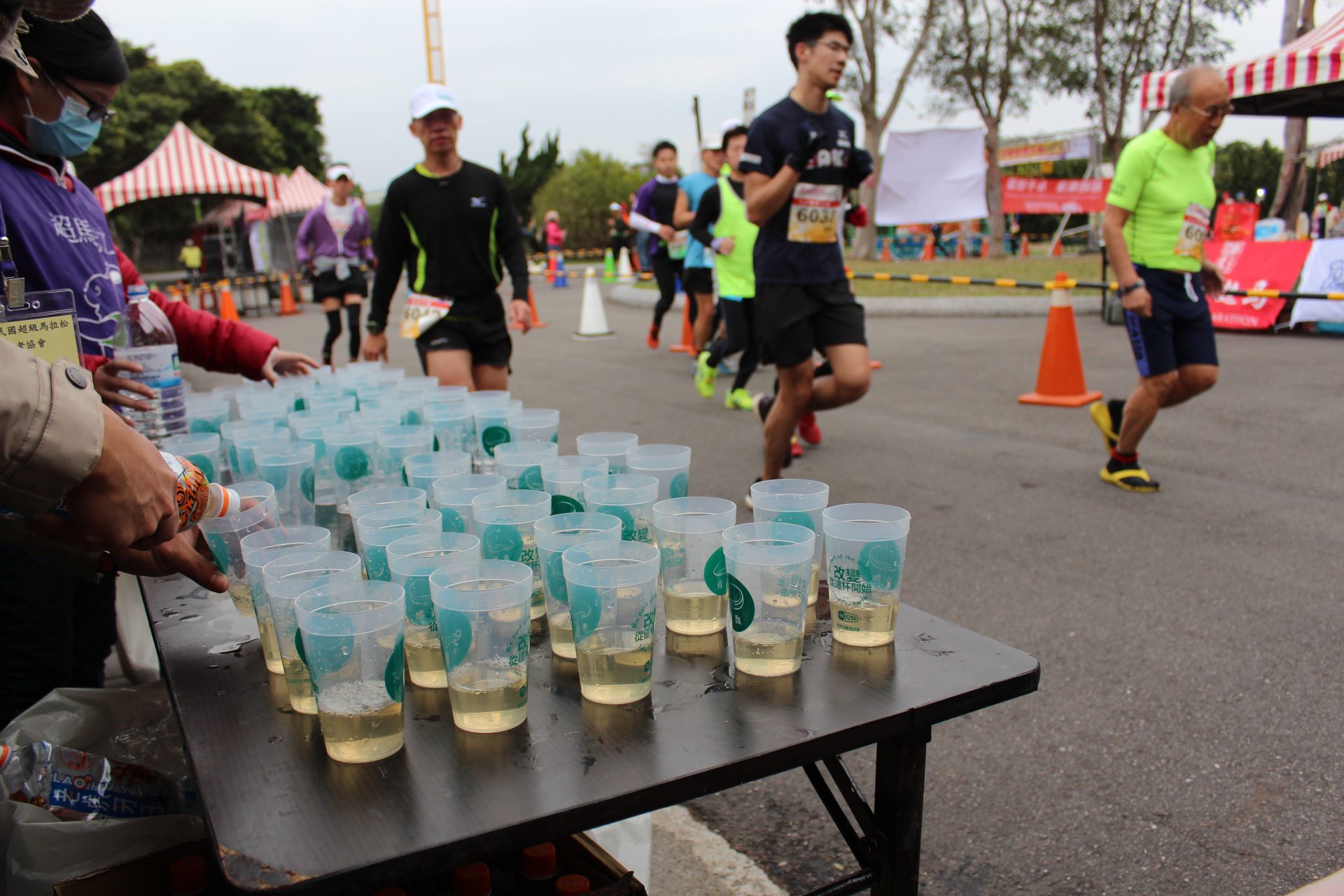 ChingPiao Ltd. is a social start-up enterprise that aims to provide a total solution of reducing disposable food containers. Established in 2016 Oct, ChingPiao has been offering customized non-disposable lifestyle consultancies combining cup rental system that includes usage, cleaning, and logistic services. At the moment, ChingPiao is mainly focusing on event-based services. But this year we launched the "XLQ plastic free island project" trying to expand to daily-based services.
( English provided by company. )

For the disposable food containers, we think the problem is not that the public are not aware of the problem, but it is that the disposables are too convenient.
So if we can offer a different solution, we believed that the problem can be solved.
Our rental service of food containers is an ideal solution.
To solve such a problem, Chingpiao has set up three phases of action: Food Safety、Conveniences, and entertainment.
The Sanitation of Reusables
It's normal that people raise questions about new services. In our case, people wondered if the containers are well-cleaned. So we had worked with the professional cleaning factories, set up the rigorous cleaning SOP, and examined by third-party regularly, to guarantee the quality of our services.
Introduction of Different Scenarios
We customized our services for different scenarios in order to make users feel just as convenient as disposables.
More Than Just Environment
Start from SDGs, we introduce all kinds of elements to our services; combined with various issues and games to make them more than just reduce wastes.
Benefits
It has been three years since we first launched our rental system; we have introduced our services to 350 events, reducing 250K of disposable food containers. The containers we reduced could have been piled up to 50 Taipei 101 Buildings if we stack them altogether, which is equal to the environment effect of we planted 250 trees.