A large amount of the world's resources are used to satisfy human's need for food. Ironically, one third of the food that we have gained from exhausting the earth's soil and resources does not end up in our mouths. Rather, they are lost during processing, transport, retail, and use. Even worse, such production and consumption systems have resulted in various problems such as the soil degeneration, environmental pollution and ecosystem imbalances. Such impacts have extended far beyond Earth's capacity to regenerate.
Taiwan has limited land resources, meaning that its food systems are not self-sufficient. If we want to simultaneously manage the country's food safety as well as environmental and ecological balance, we need to implement systemic changes built on the concept of the circular economy. This necessitates the design of a regenerative food system that starts from farms, to factories, markets, the table, and finally closing the loop by returning the nutrients back to the earth.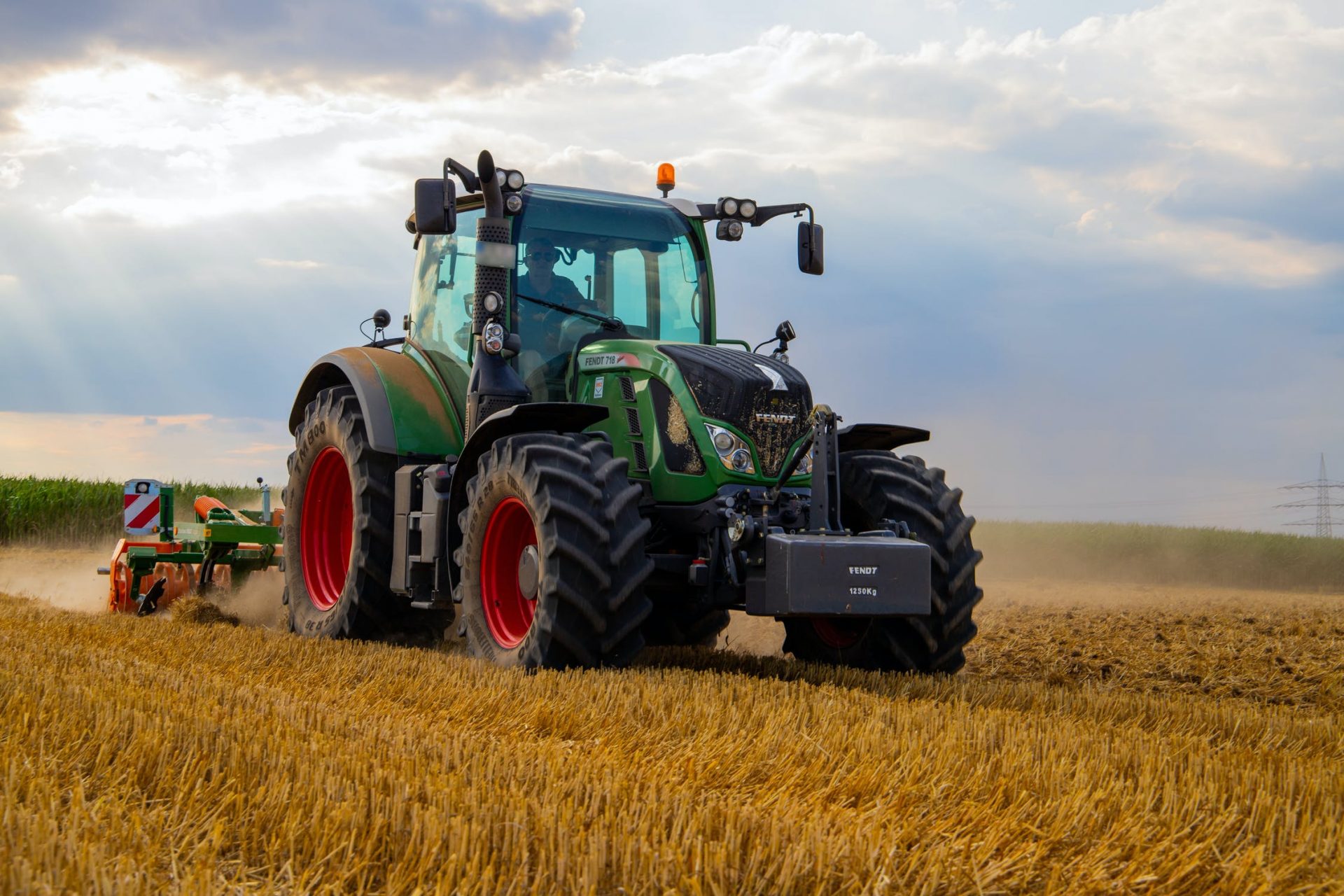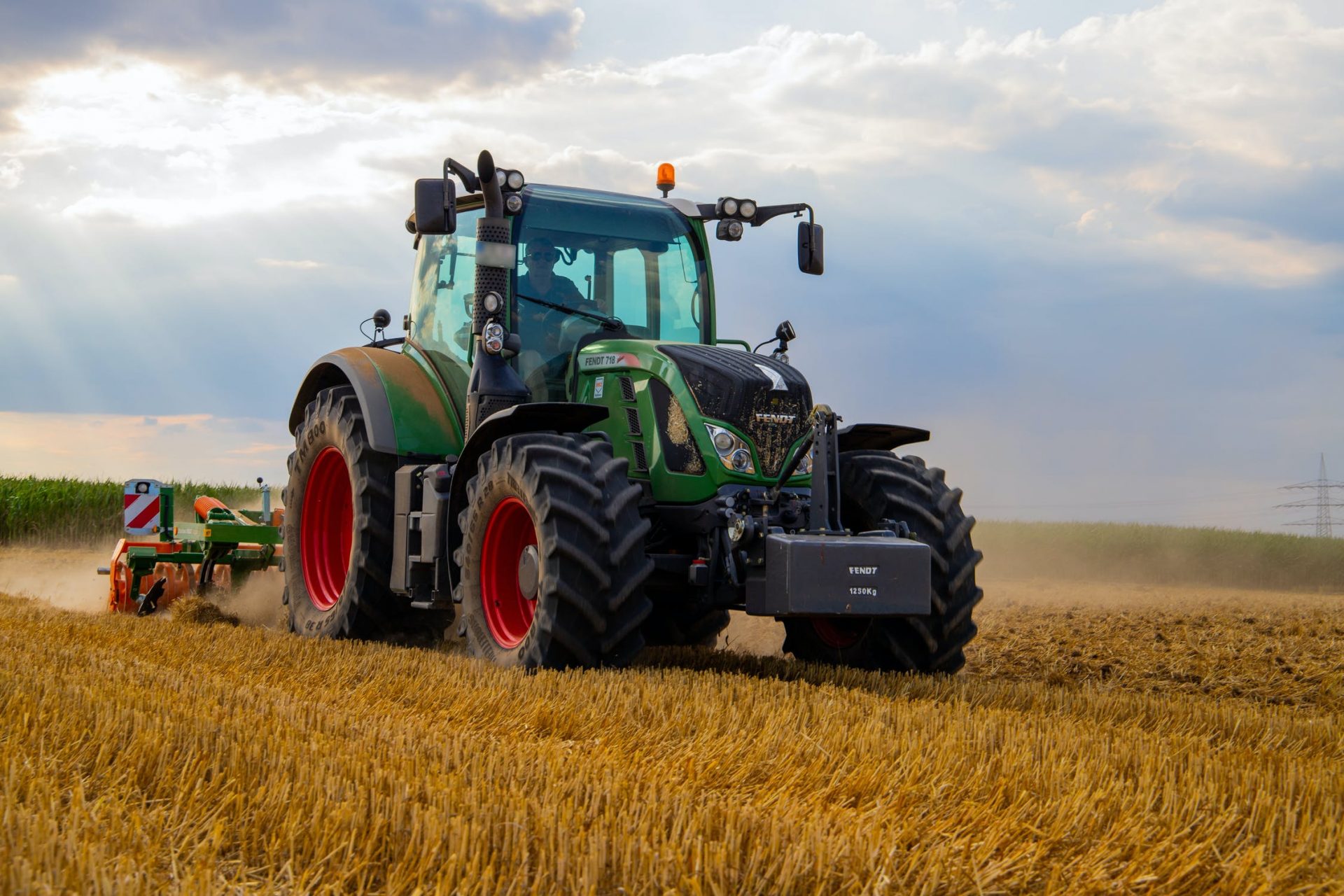 Globally, the agricultural industry employs over one billion people in related sectors, such as farming, processing, transport, retail, cooking, packaging, sales, and delivery. Being such an enormous livelihood sector, the industry has been labeled by some as the world's largest. Consequentially, an immense amount of the Earth's resources has been used to maintain the development of this industry: 50% of habitable land and 70% of cleaning water are utilized for agricultural food production.
In 2009, scientists proposed the concept of "planetary boundaries" by listing out 9 systems that are necessary to regulate the equilibrium of the Earth's regenerative capacities. Exceeding these nine boundaries will put our current and future human societies at great risk. Yet, an updated report from 2015 points out that 4 out of the 9 planetary boundaries have already been exceeded. Within those, two of the boundaries are related to land system change and nitrogen and phosphorous flows. Such changes further highlight the unprecedented risks our food system is currently facing.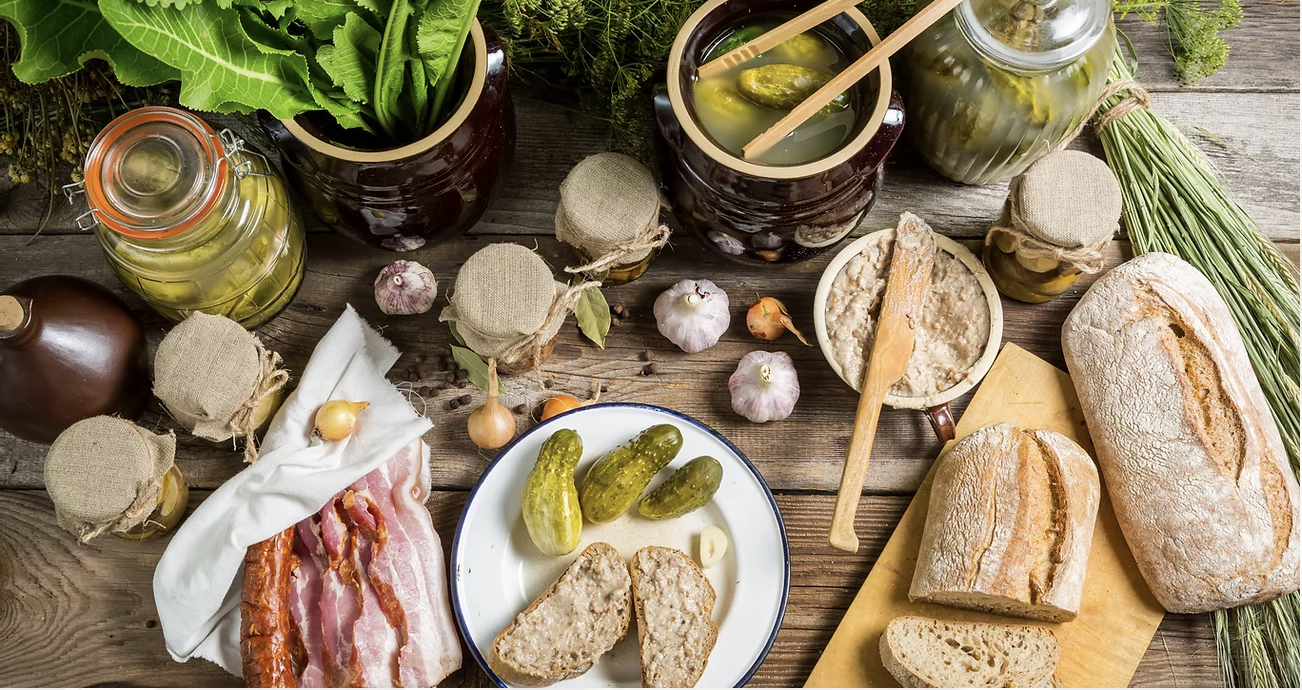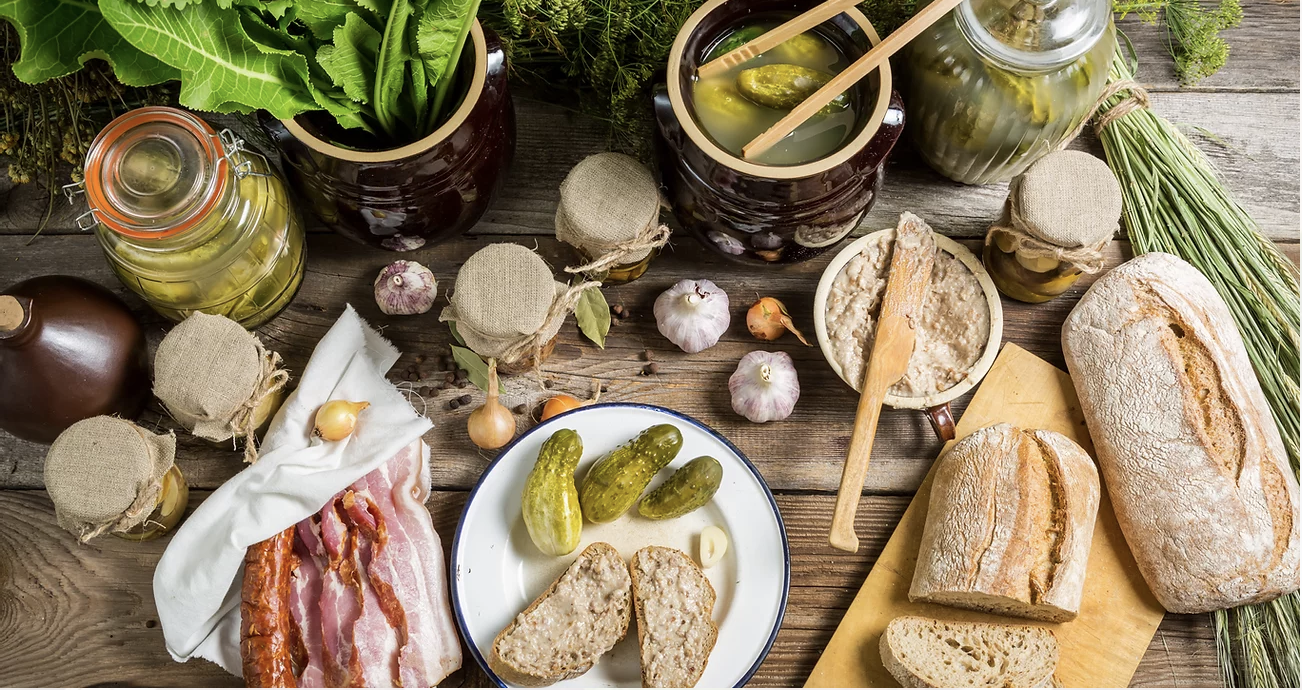 Taiwan has limited land resources, meaning its food systems are not self-sufficient. If we want to manage the country's food safety and environmental and ecological balance, we need to implement systemic change through the concept of the circular economy. This necessitates the design of a regenerative food system that starts from farms, to factories, markets, the table, and finally closing the loop by returning the nutrients back to the earth. 
It is imperative to transition from industrial mono-cropping to diversified production systems that make the most out of water, air, soil, and ecology. However, this transition is not simply about avoiding the use of fertilizers and pesticides. Rather, it is about conceiving ways to maintain soil health and creating a lively ecosystem in order to guarantee a safe, healthy, and sustainable food production system.
Food production generates many sub-products, such as straws, soy pulp, mussel shells, etc., which all have use-value. The key is to incorporate a full-utility and zero-waste paradigm to re-plan the production system. This is based on the concept of the "biological value pyramid," which illustrates the development of four tiers of biological materials: pharmaceutical drugs/special chemical products, food/feed, bulk materials/fertilizers, and fuel/electricity.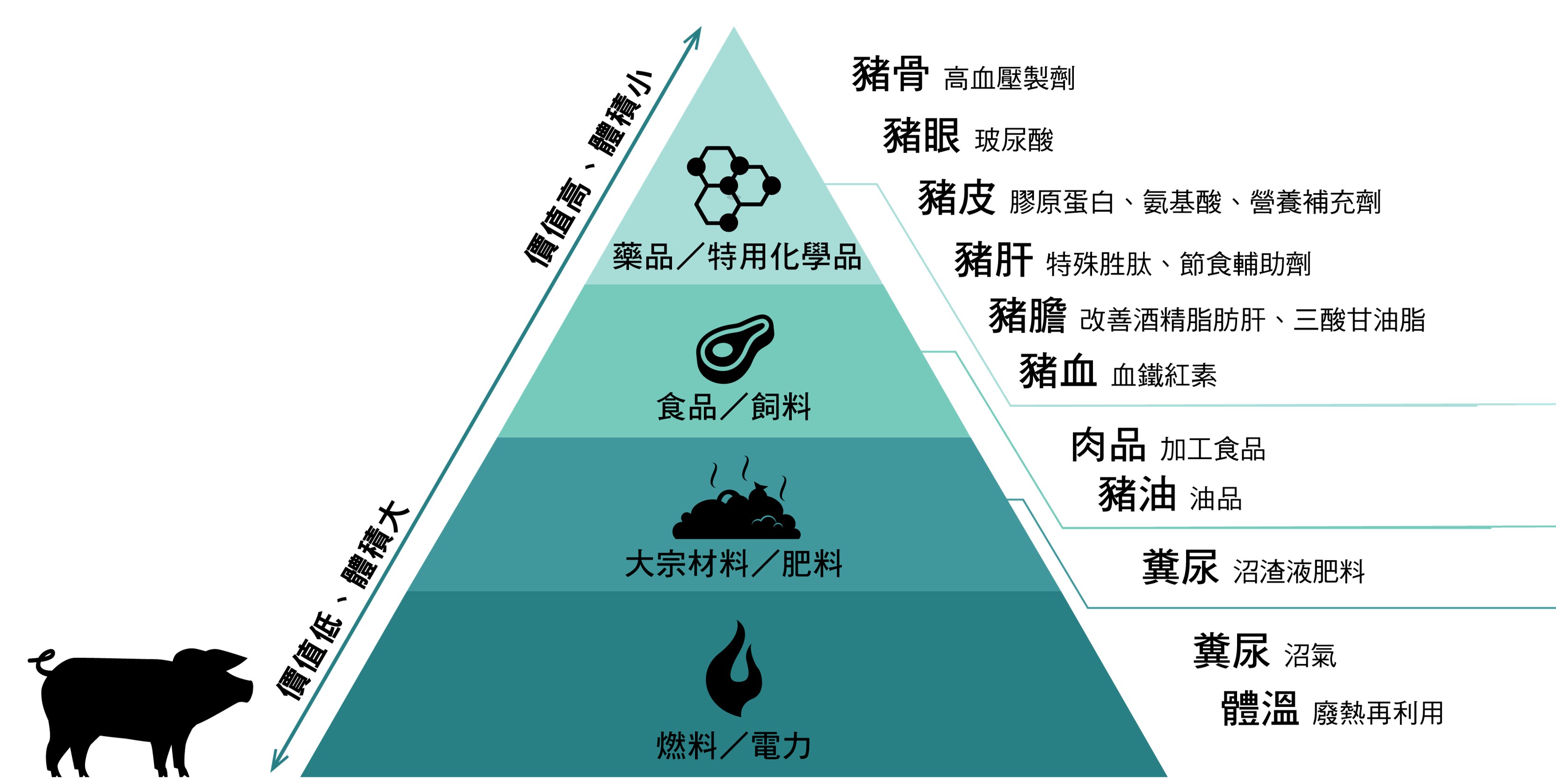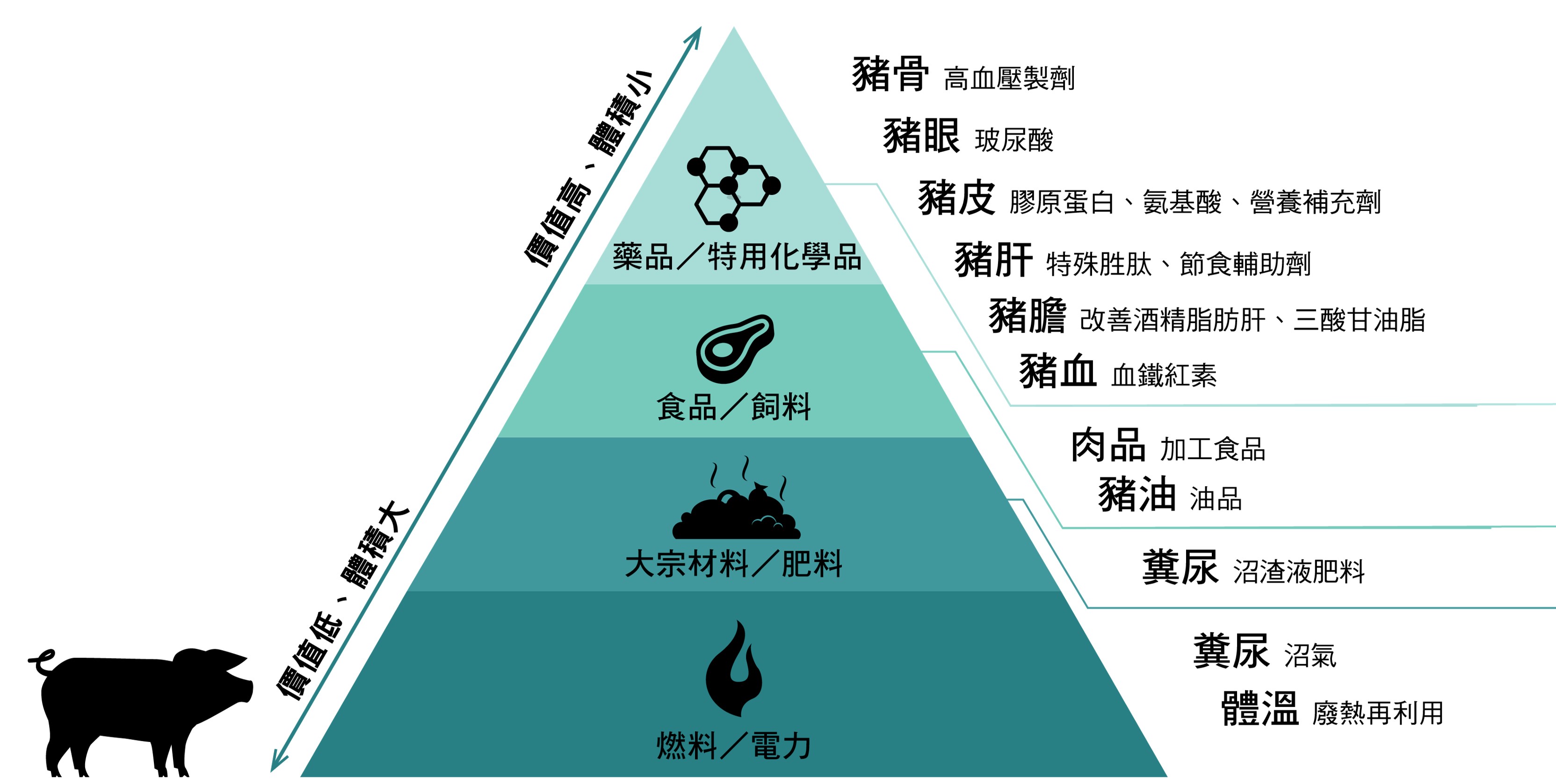 Taiwan's food self-sufficiency rate is less than 40%, and despite that many in the country still go hungry, the country produces more than two million tons of kitchen waste per year. When we waste food, we are also squandering the land resources, fertilizers, feed, water, energy, and human labor that is used in the food production process.
In order to reduce food waste, individuals can begin by reassessing their relationship and habits around food consumption. By cultivating an attitude of cherishment, we can develop a zero-waste approach to cooking and consumption that prioritizes using local, in season, and sustainably produced food products. Businesses and communities should cooperate to adequately utilize leftover and off-grade ingredients, including the re-distribution of food sources to those in need.
Besides large-scale food production, food and beverage packaging also contributes to immense waste. In Taiwan, the prevalence of "hand-held drinks" (e.g., bubble tea) have contributed to the use of 1.5 billion single-use plastic cups per year – a staggering equivalent to 44,000 Taipei 101 Buildings stacked on top of each other. Despite the recent pushes from businesses, corporations, and civil society to reduce plastic consumption, which includes initiatives to promote the use of reusable cups, there are still large rooms for improvement. Currently, there are cases in Europe and Taiwan where governments and businesses have jointly promoted "reusable cup rentals" to tackle problems such as resource waste, excessive throwaway cup use, and the inconvenience of carrying personal cups. Such initiatives aim to ensure that, through multi-stakeholder corporation, our enjoyable cup of bubble-tea will not exacerbate our environmental burdens.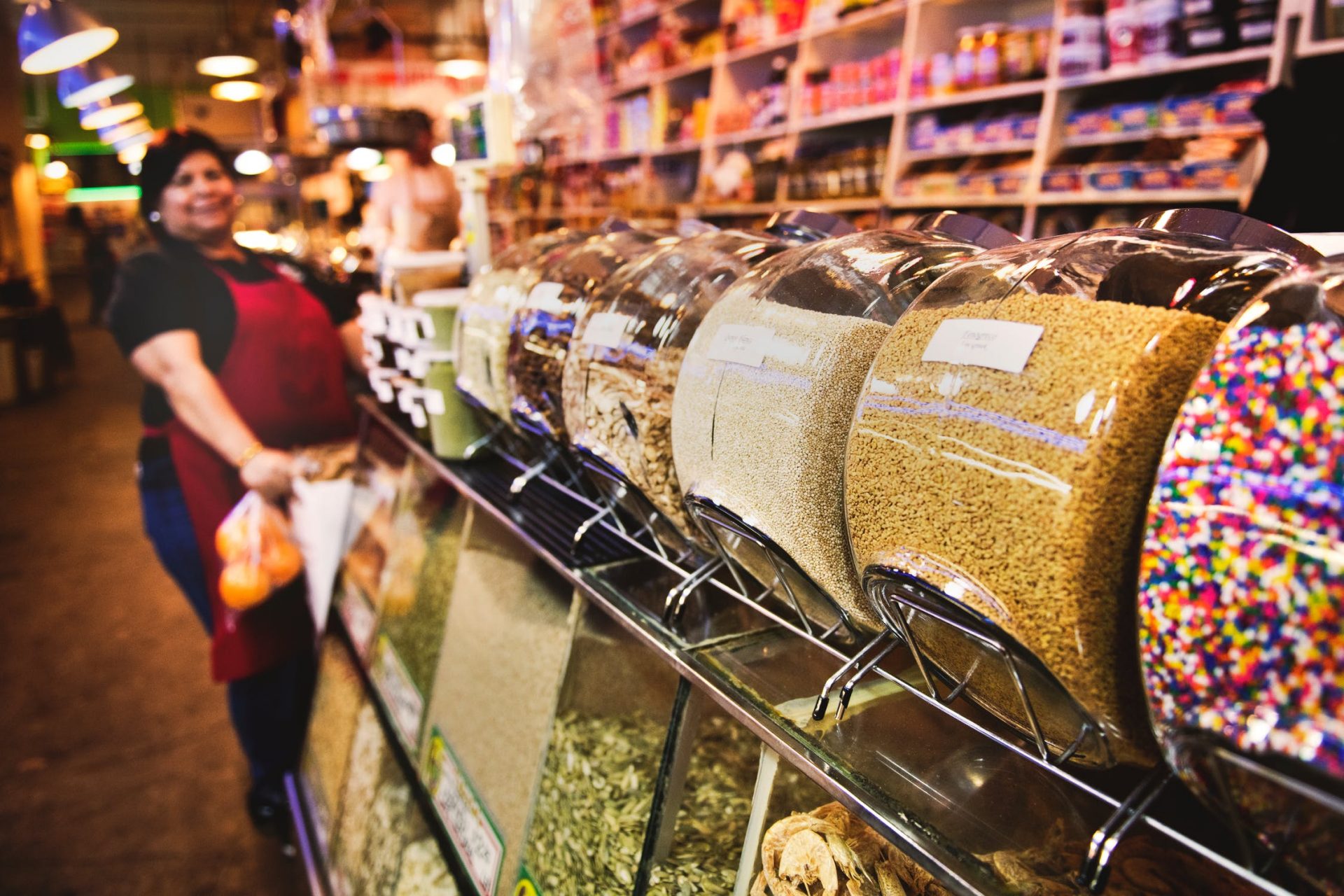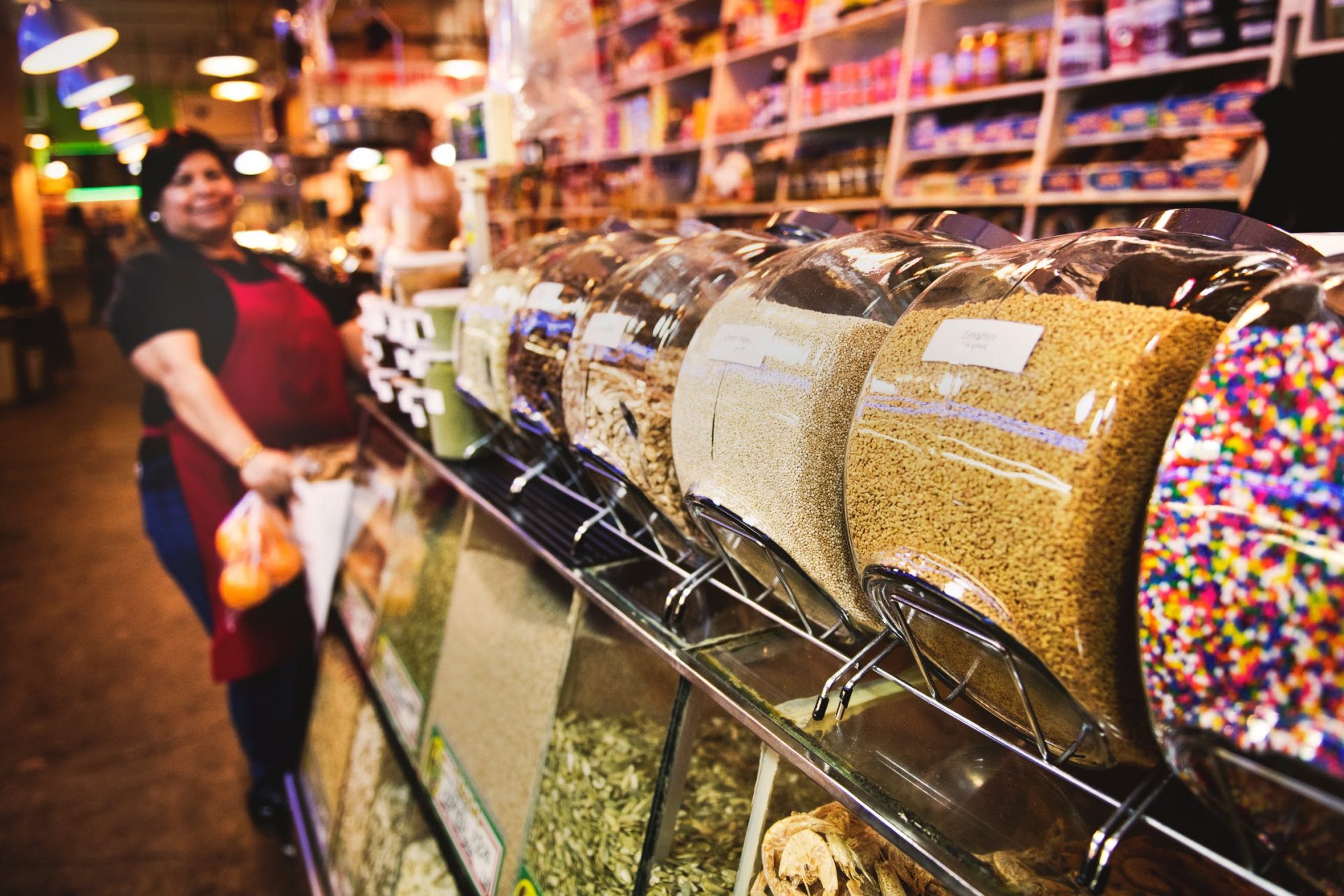 Despite our best efforts to avoid food waste, some amount of kitchen waste remains inevitable. Currently, over 60% of Taiwan's food waste are used as pig feed. However, debris such as mixed garbage, toothpicks, and plastic spoons are often mixed into kitchen waste, which can jeopardize animal welfare. Although it is required that kitchen-waste must be cooked above 90C for an hour before becoming pig-feed, the growth of pig farms increases the susceptibility of livestock mismanagement and diseases. A swine fever outbreak will devastate not only the industry's 200 billion value, but also the livelihoods of more than 7000 pig farmers.
In reality, there is great business potential to recover kitchen-waste into fertilizers and energy. Compost is a great example – in Taiwan, the average household discards approximately one kilograms of kitchen-waste per day, which means that annually there is over 2 million tons of kitchen-waste that can be repurposed into fertilizer, which can translate to over 1 billion NTD in business opportunities.
Besides kitchen-waste, all organic materials can eventually be returned to the soil as nutrients, including livestock resources (e.g., straws, pig feces, fungus, etc.) and industrial waste (e.g., food sludges and bagasse pulp). In order to promote the industrialization of compost and create innovate business opportunities, there is the need to ensure effective quality and quantity control at the outset of production, good management of idle land, and appropriate policy-making (i.e., to ensure fertilizer certification bodies can ensure the industry needs of compost). Most importantly, because compost is considered regional work, the development of related professional knowledge and technical skills can create more domestic work opportunities.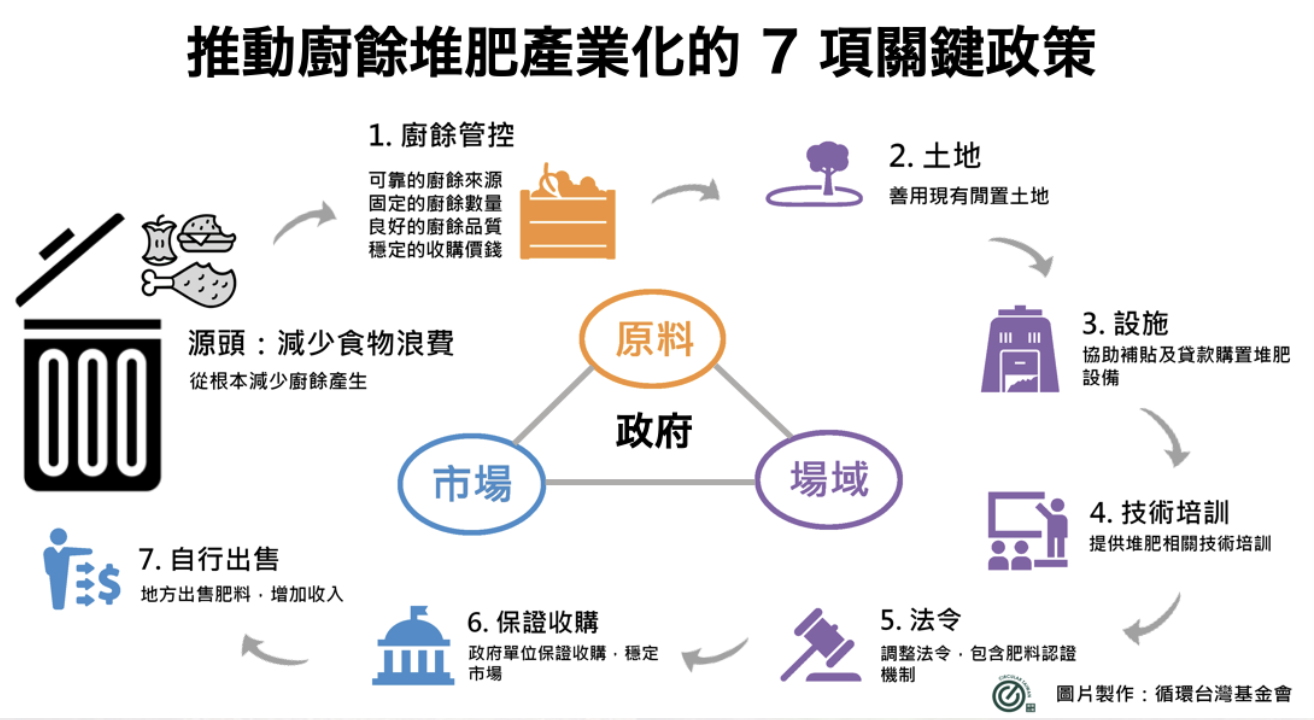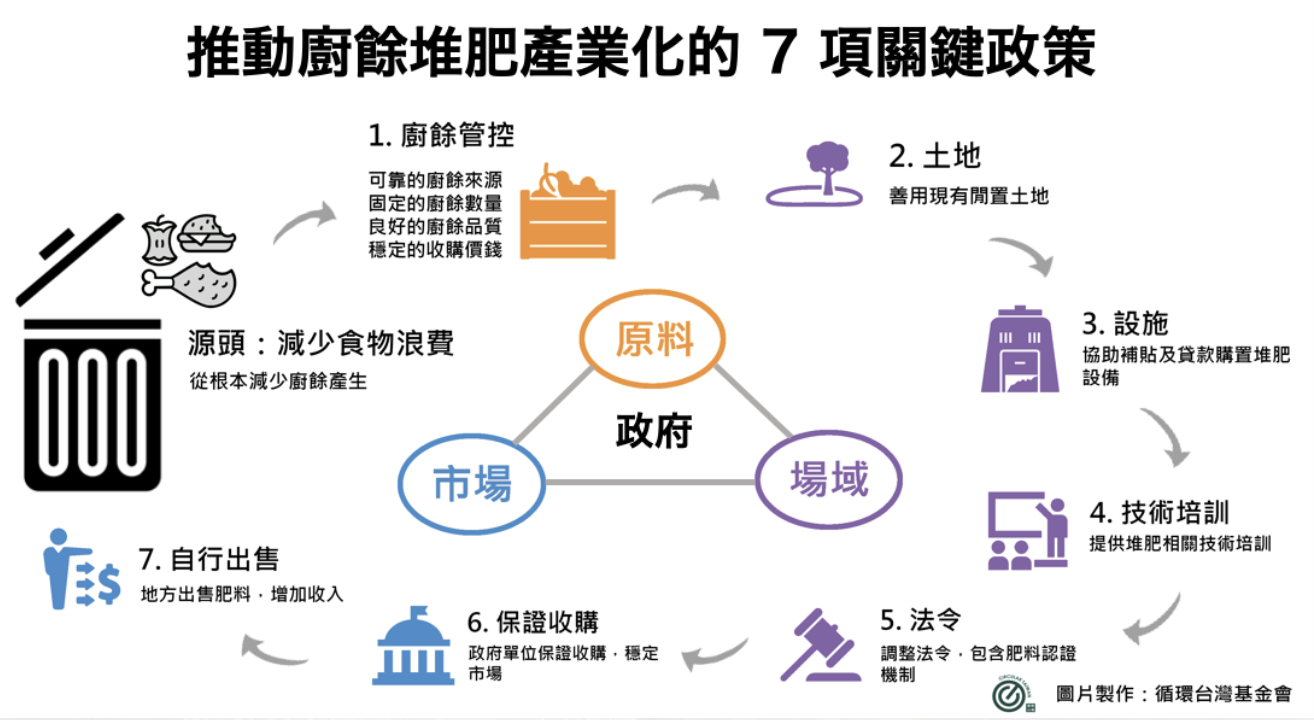 Turning kitchen-waste into compost holds many benefits. From an economic standpoint, it holds the potential to create domestic job opportunities and promote income. From an environmental standpoint, it has the capacity to reduce environmental pollution and boost soil fertility. Ultimately, these opportunities will educate citizens on the vast possibilities of something as simple as kitchen-waste.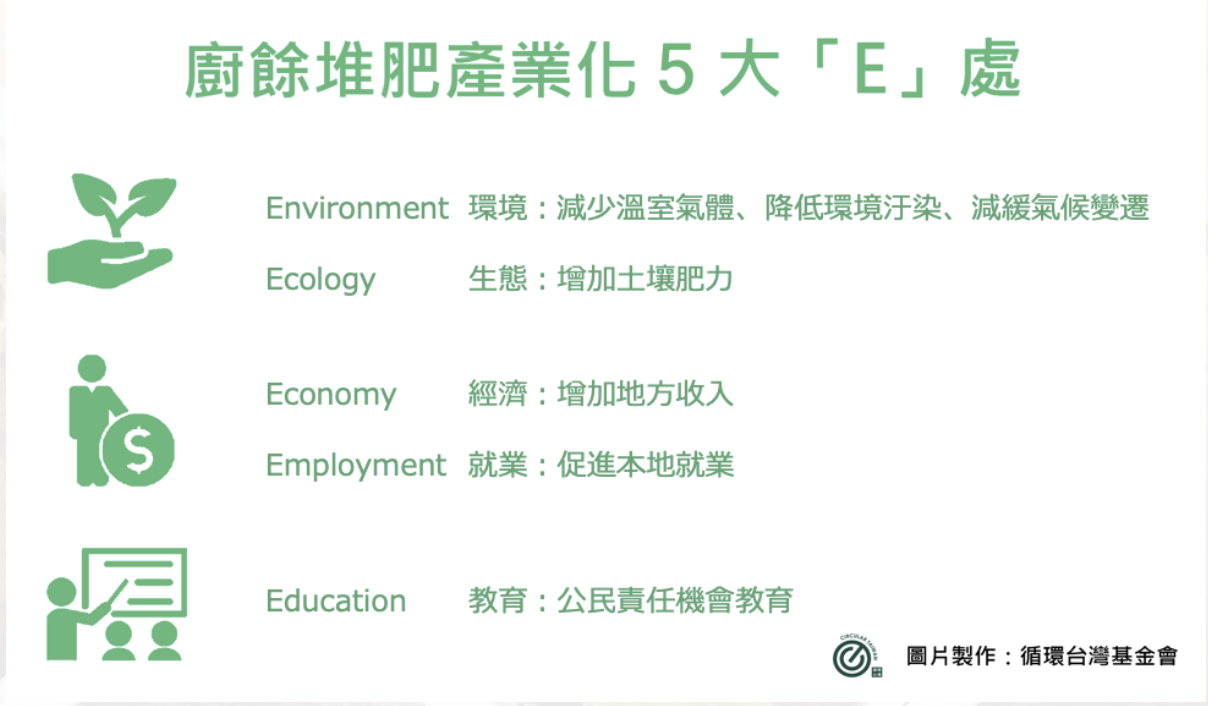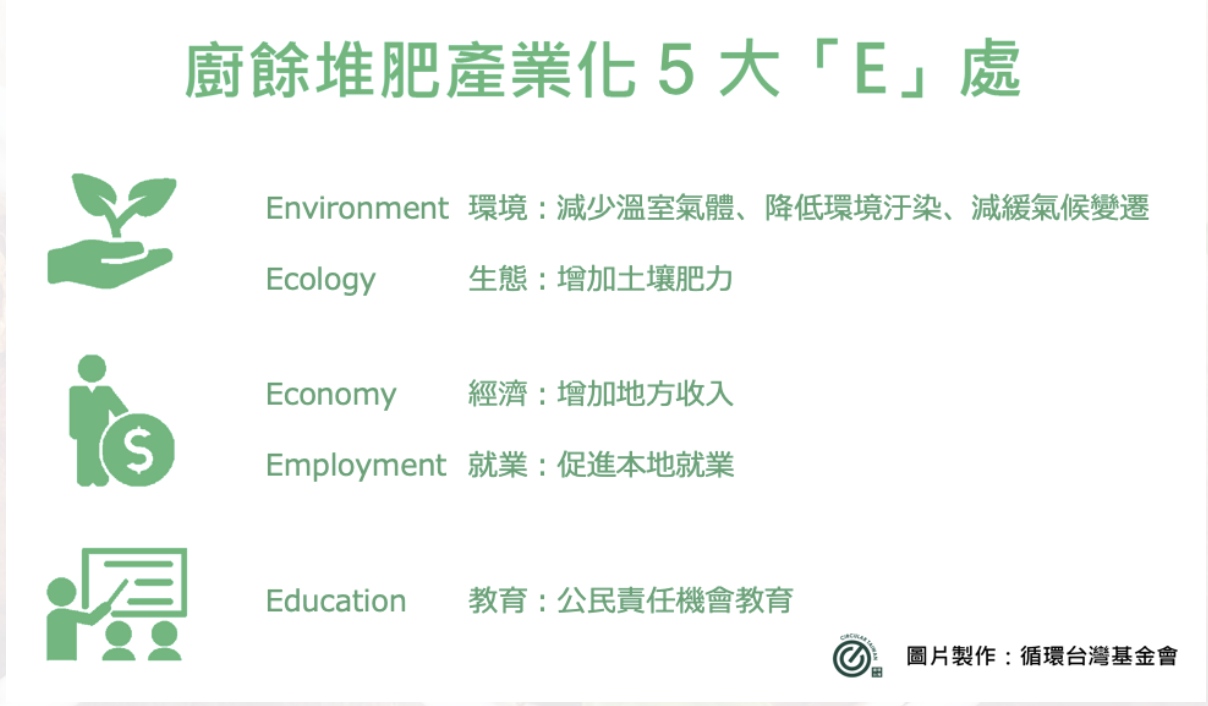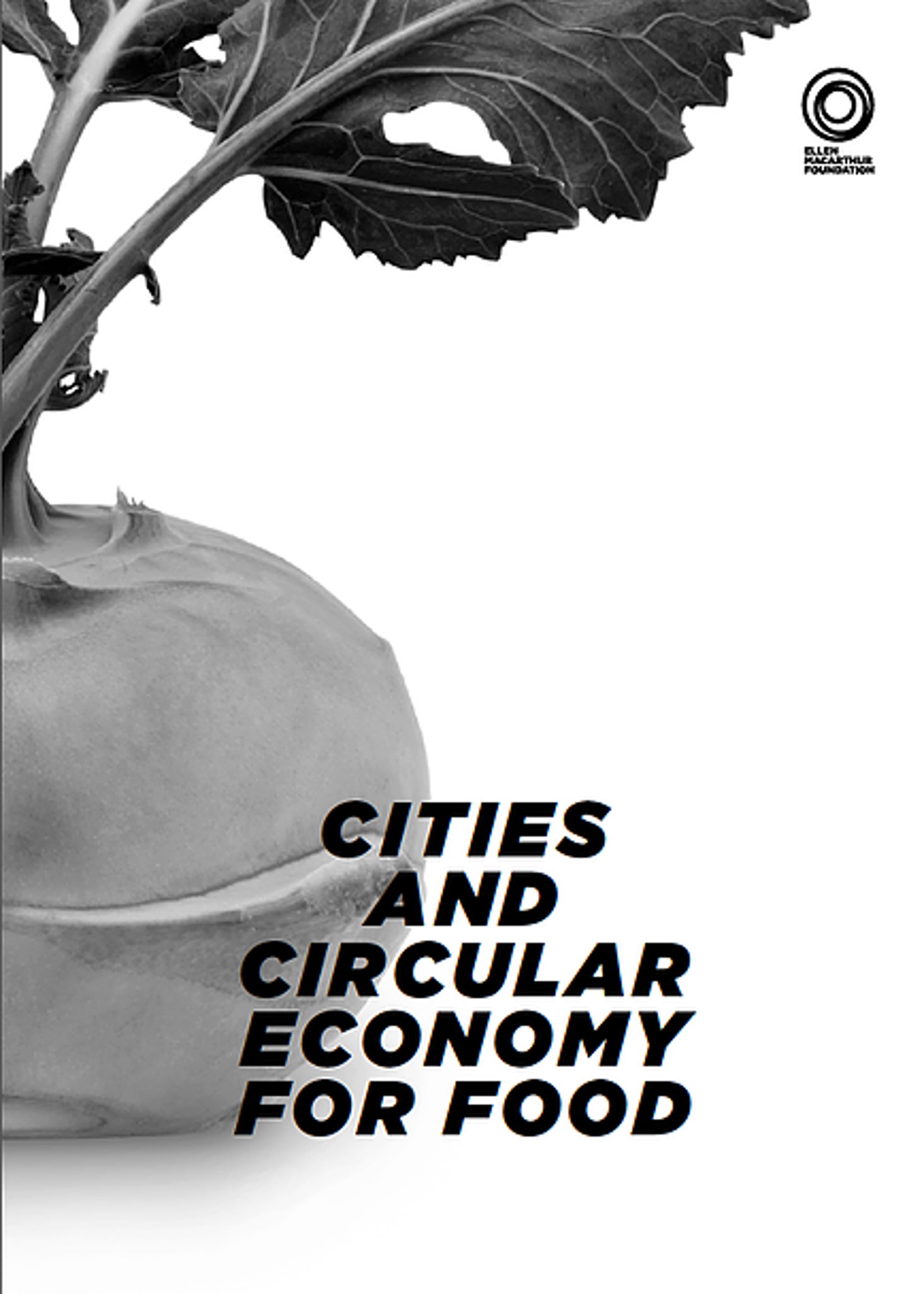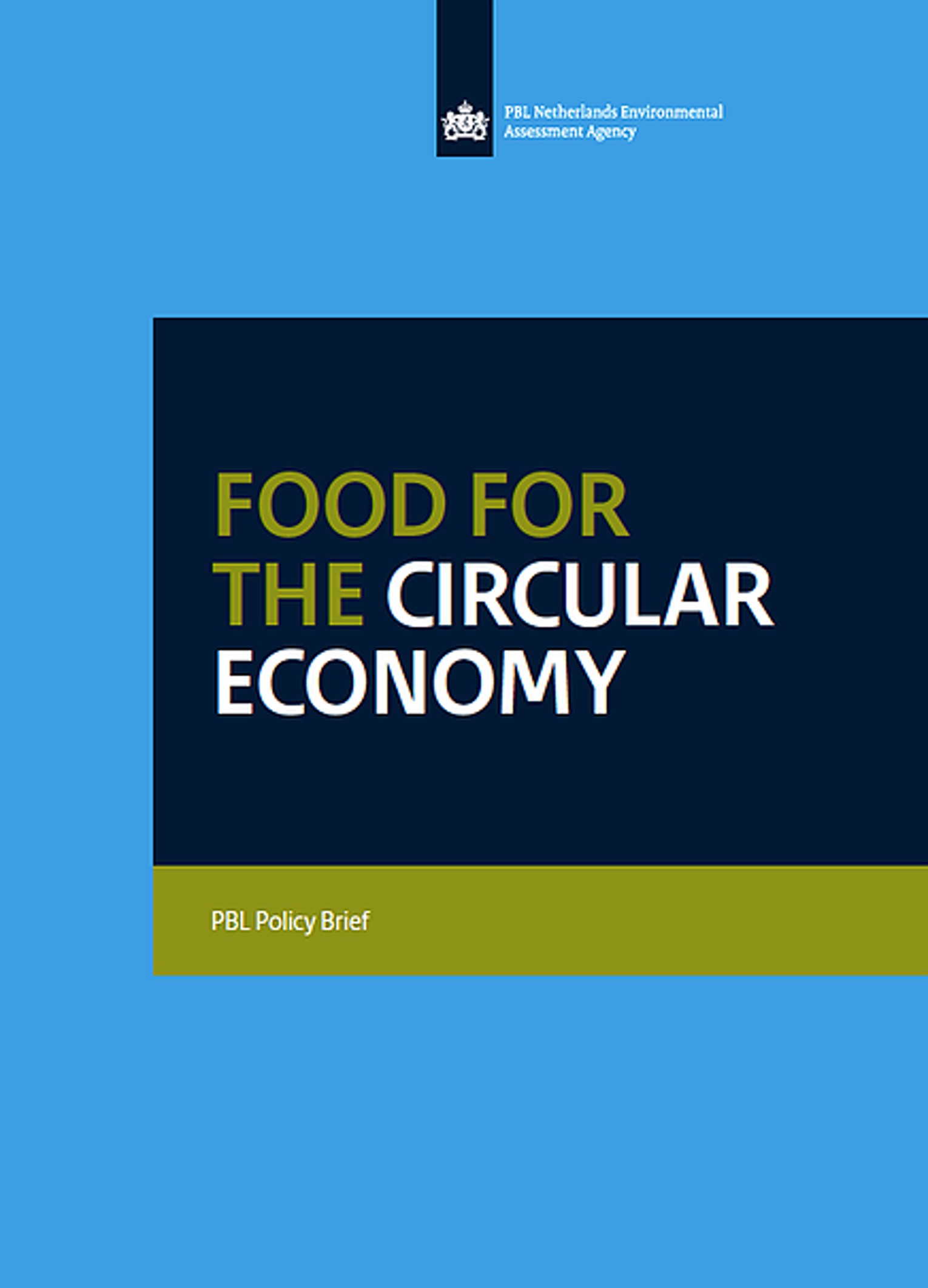 Cities and Circular Economy for Food
Food for the circular economy